Riomaggiore to Portovenere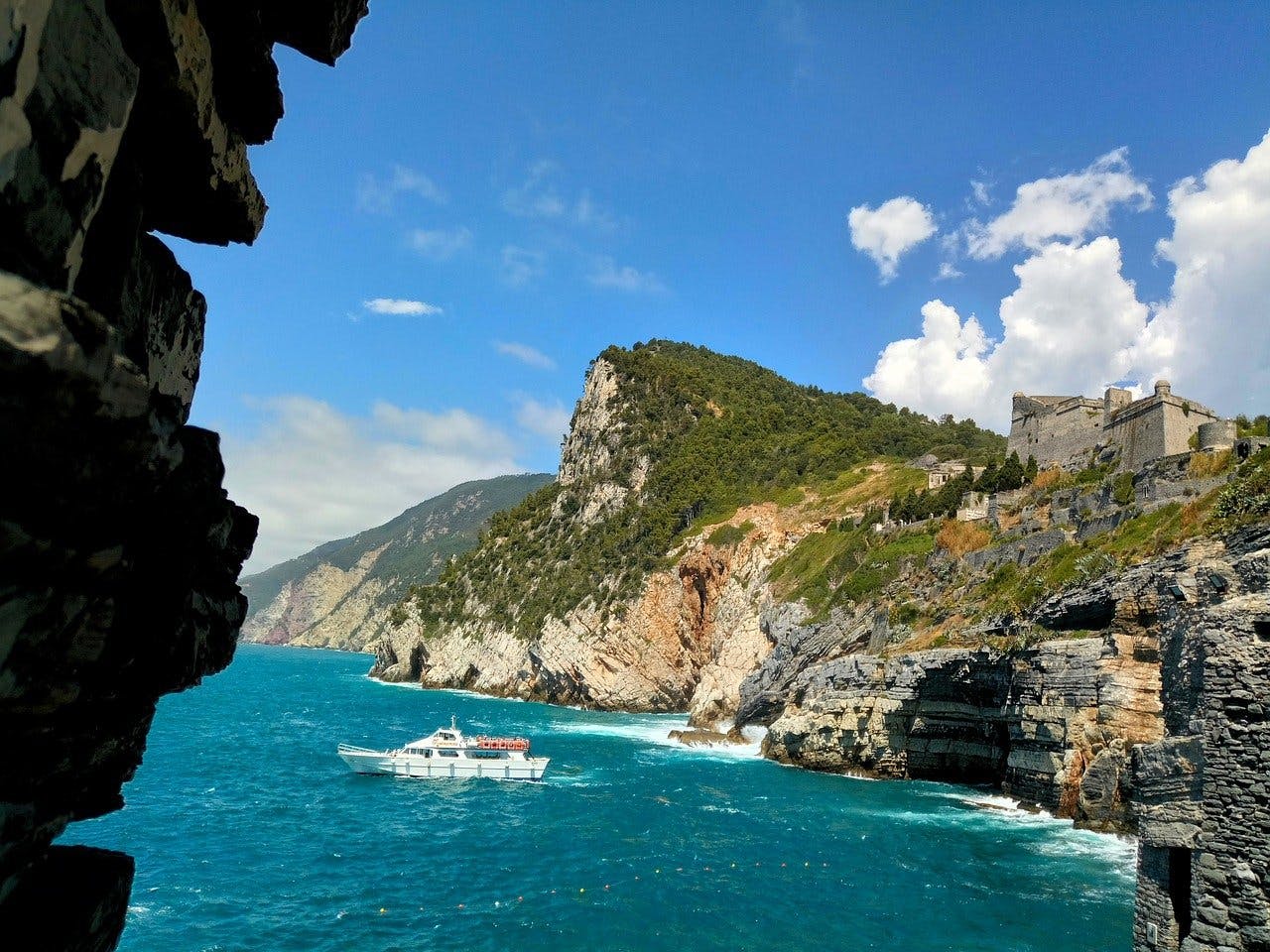 A beautiful hike between two cities in the national park. The trail is approximately 13 kilometers long and it is very popular among visitors. The best time to do the hike is between april and september.
Map of Riomaggiore to Portovenere
Explore related hiking trails
This park contains more interesting hiking opportunities. They are listed here.