Cinque Terre Full Hike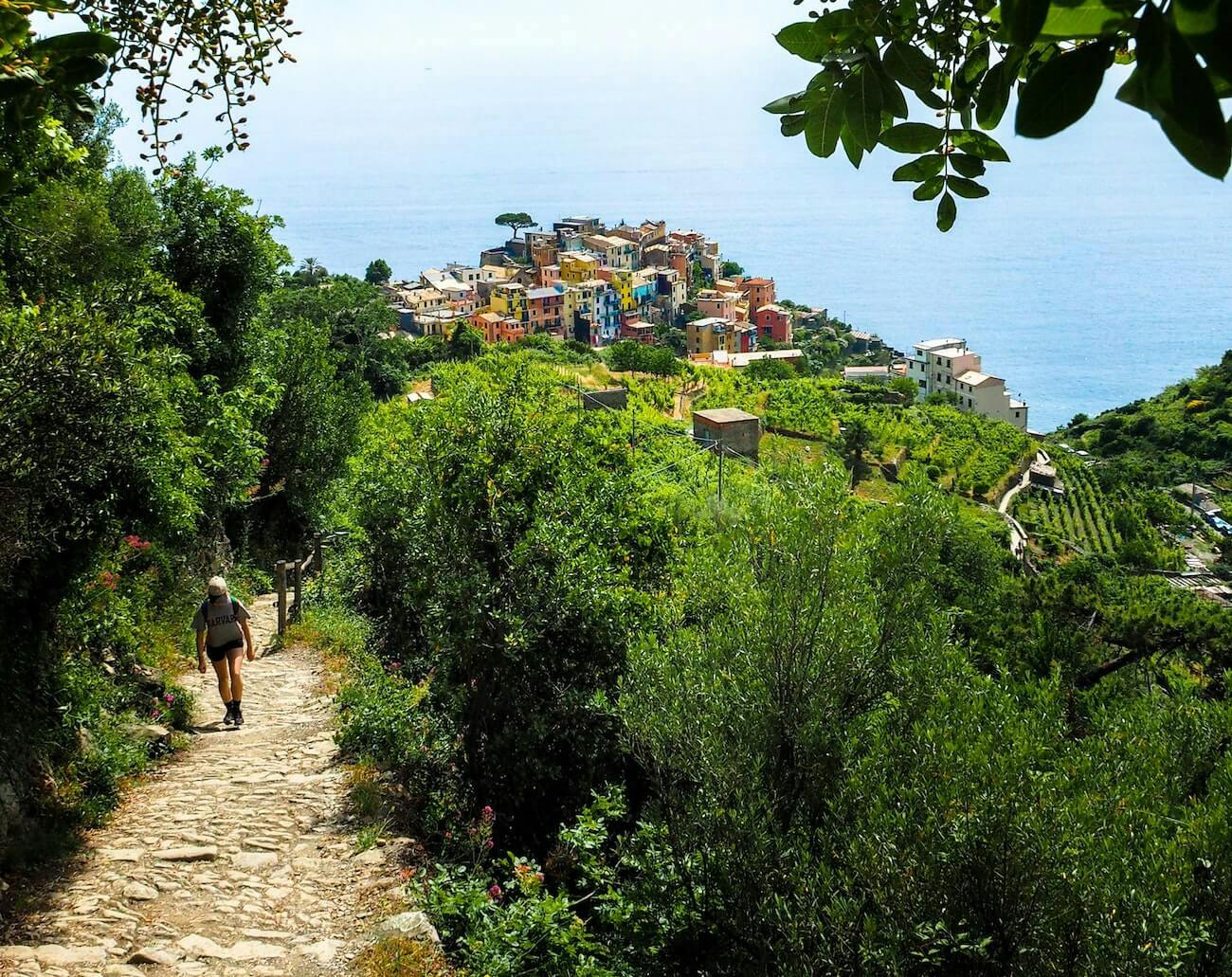 This is the main hike in the national park. It includes all the five cities and can actually be accomplished in about 5 hours. Common starting points are Monterosso and Riomaggiore.
Map of Cinque Terre Full Hike
Explore related hiking trails
This park contains more interesting hiking opportunities. They are listed here.