Rachel Rundweg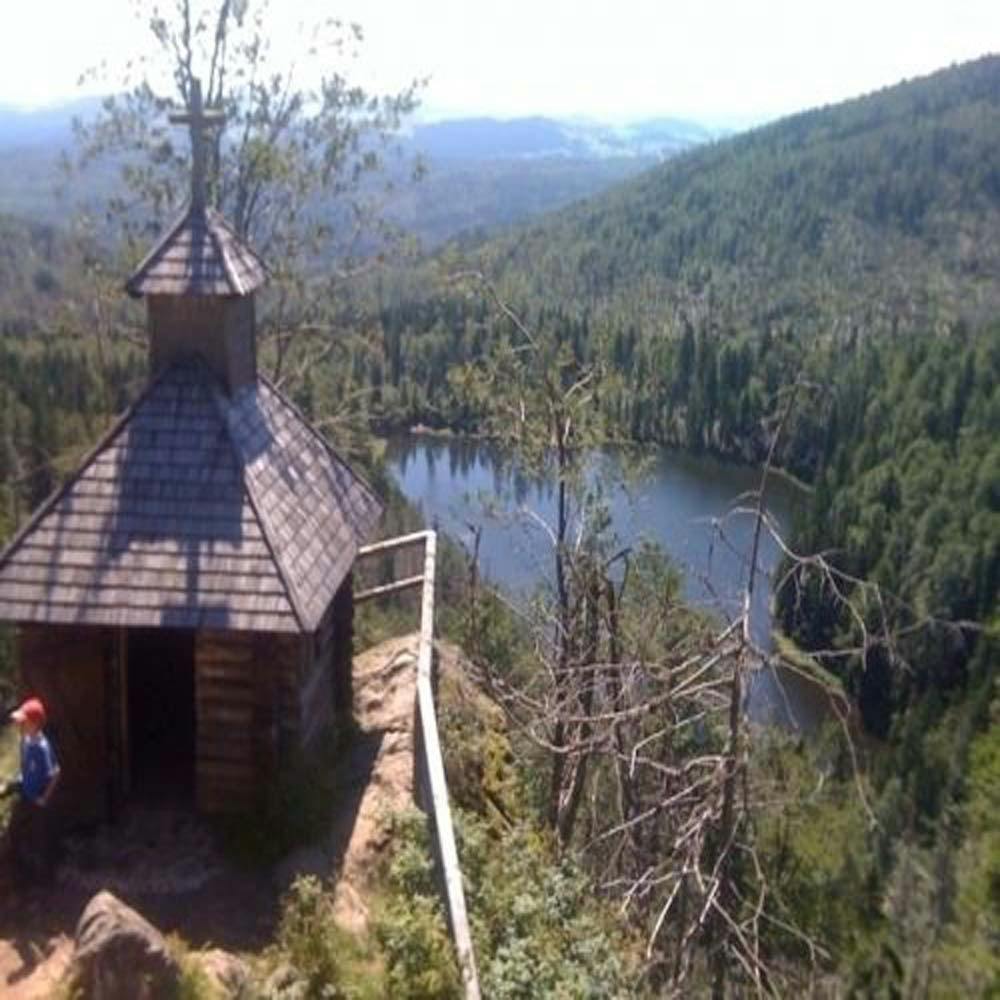 A great trail around the lake. It is rated medium/difficult and you should therefore have some hiking experience before embarking on the trail. The trail loops and you can end up in the same place you started.
Explore related hiking trails
This park contains more interesting hiking opportunities. They are listed here.