Lusen Rundweg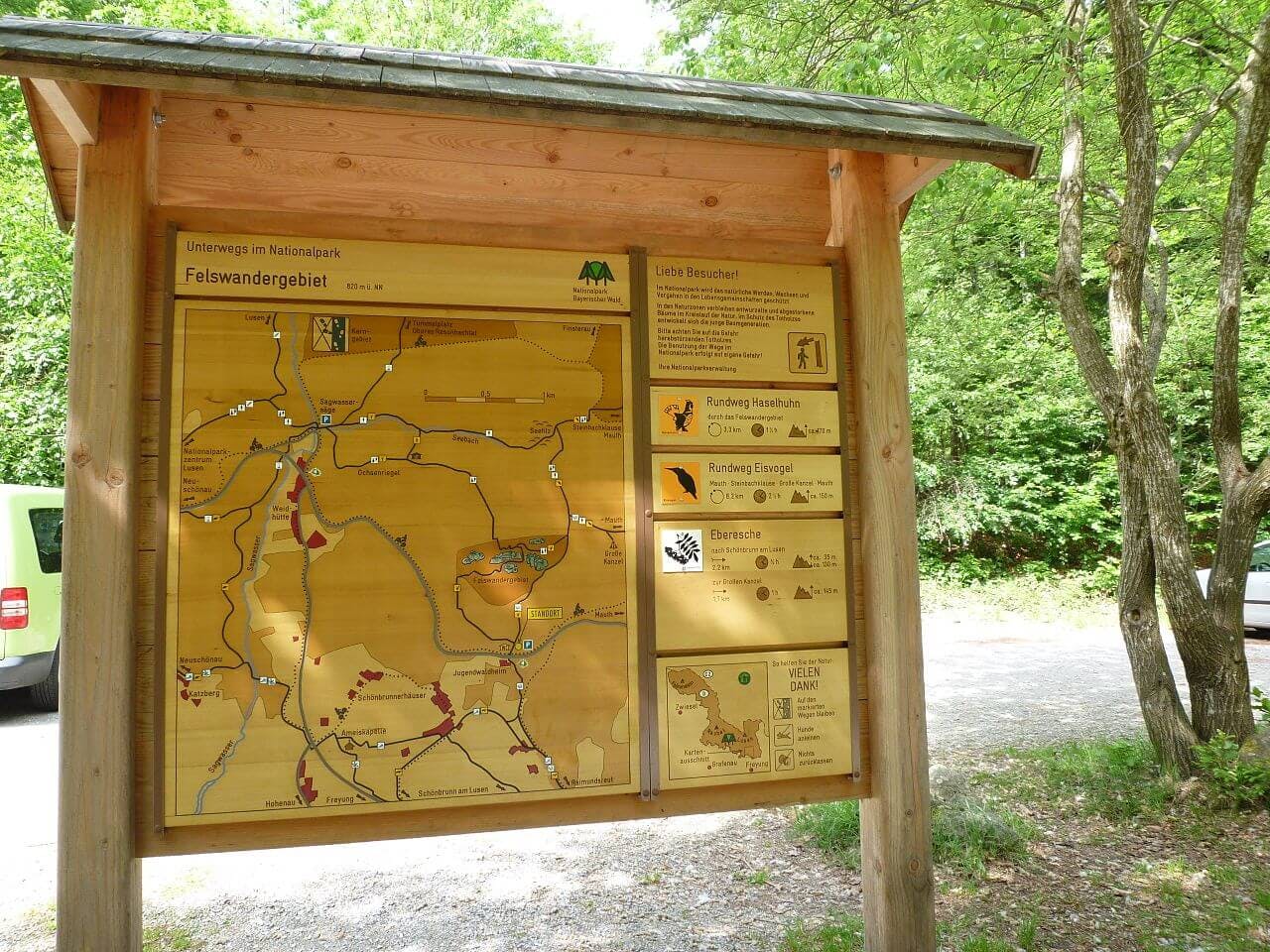 This is one of the more popular trails. The length is 9.2 kilometers which makes it perfect for a full day hike. You can even bring your dog on this trail as long as you keep it on a leash.
Explore related hiking trails
This park contains more interesting hiking opportunities. They are listed here.