Globetrotter19 - CC BY-SA 3.0 • Unsplash License • Unsplash License
In 1997 a protected ecological system embracing the adjoining area of theBalaton Uplands (northern shoreland of the Lake Balaton) was established with the connection of the already protected areas which had been separate for a long time. The area of 56 997 hectares of the Balaton-felvidéki National Park mainly consists of these six landscape protection areas. The national park headquartered in Veszprém, in the largest city of the Balaton area.
Getting there
The national park is located close to Budapest. The easiest way to reach the park is to drive from Budapest. The drive only takes around 2 hours.
When to visit
The Balaton lake and surrounding area is popular with tourists all year. The most popular times are during the warmer months and you will see plenty of visitors during summer. Be prepared for colder temperatures during winter.
Map of Balaton Uplands National Park
Image gallery of Balaton Uplands National Park
Unsplash License •
Unsplash License •
Unsplash License •
Natural Sights
Most national parks have there own trademarks. This goes for both natural sights and man-made. This section will list any popular sights in nature.
Wildlife in Balaton Uplands National Park
These sections shows you some of the characteristic wildlife to the national park.
Mushroom hunting in Balaton Uplands National Park
Mushroom hunting is a popular activity in Hungary. There are event a free mushroom inspection available in the major market places funded by the local government. This is common knowledge among the local population and they frequently use the service.
National parks are often more restrictive than other forests and you should seek explicit permission from local authorities before starting your mushroom hunt.
Camping rules in Balaton Uplands National Park
Wild camping is generally not allowed in Hungary. There are rural areas where wild camping is tolerated. However, you should always speak to local authorities or private land owners before engaging in wild camping. National parks and protected areas are often more restrictive and you should therefore stick to designated campsites.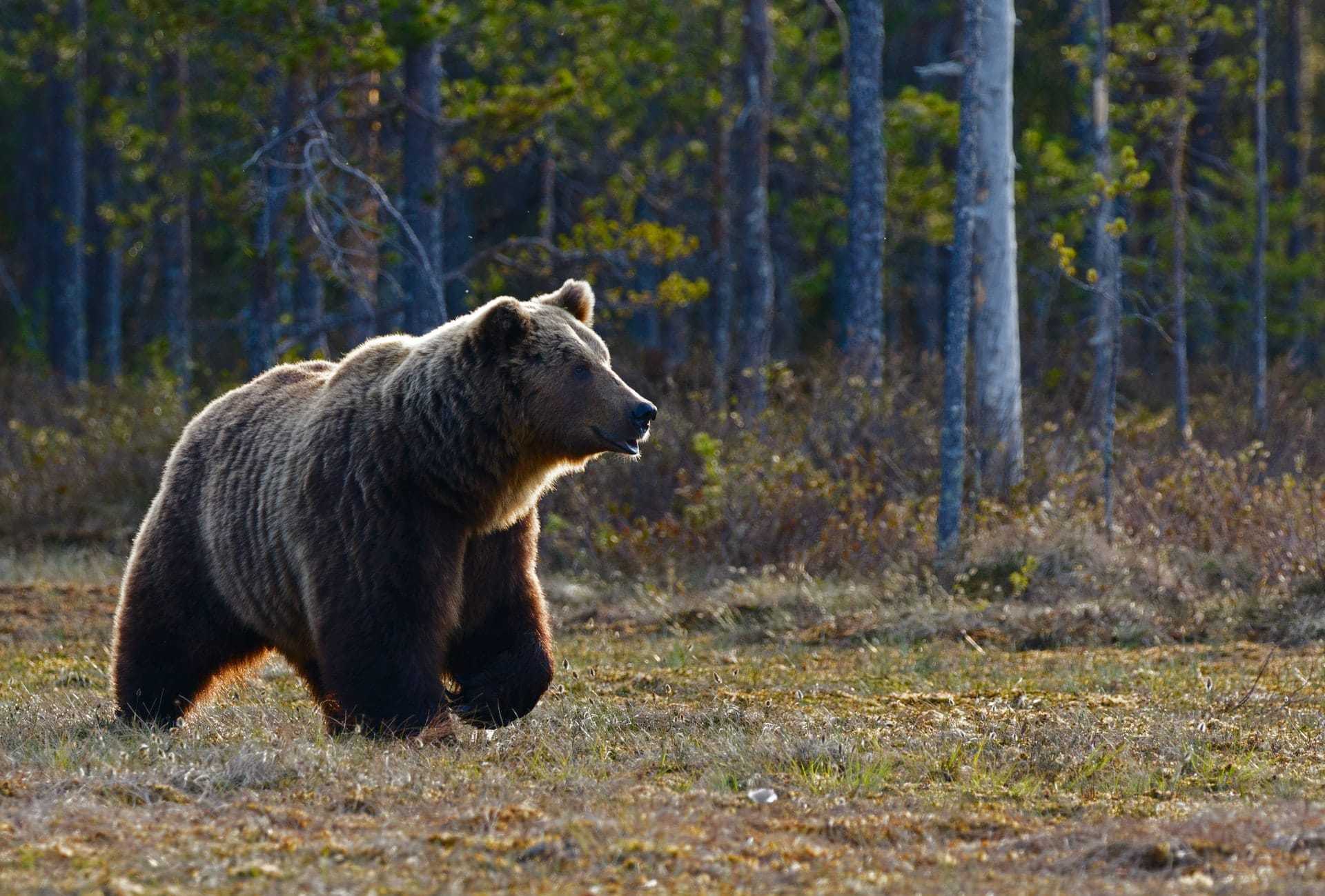 Bears in Balaton Uplands National Park
No bears in the park
This national park has no bears and you do not need to take precautions.