Wolin National Park
Unsplash License • Unsplash License • Unsplash License
Wolin National Park (Polish: Woliński Park Narodowy) is one of 23 National Parks in Poland, situated on the island of Wolin in the far north-west of the country, in West Pomeranian Voivodeship. It was established on 3 March 1960 and covers an area of 109.37 square kilometres (42.23 sq mi). The Park has its headquarters in the town of Międzyzdroje.
The Park contains a varied flora and fauna. Its attractions include the sea cliffs of Gosań and Kawcza Góra, and a wisent (European bison) sanctuary.
Getting there
The national park is located in the Northwestern part of Poland by the sea. The most famous Polish cities are not close to the national park. The closest city with a large international airport is Berlin. The drive from Berlin is actually not more than 2 hours and 20 minutes, which makes it a great starting point for driving to the national park.
When to visit
There is something to in all seasons. However, the park is definitely the most busy during summers. During this time, the beach will be packed with people enjoying the nice setting. You should visit during the other seasons if you prefer still settings.
Map of Wolin National Park
Image gallery of Wolin National Park
Unsplash License •
Unsplash License •
Sights in Wolin National Park
Some national parks contain more than just natural wonders. This list shows you some of the sights that are located in the national park. This includes museums, cathedrals, bridges, dams and much more.
Hiking trails in Wolin National Park
Almost all national parks have some opportunities for hiking. You can see some of the more popular trails here. You should get local information for detailed information on all trails of the national park.
Natural Sights
Most national parks have there own trademarks. This goes for both natural sights and man-made. This section will list any popular sights in nature.
Wildlife in Wolin National Park
These sections shows you some of the characteristic wildlife to the national park.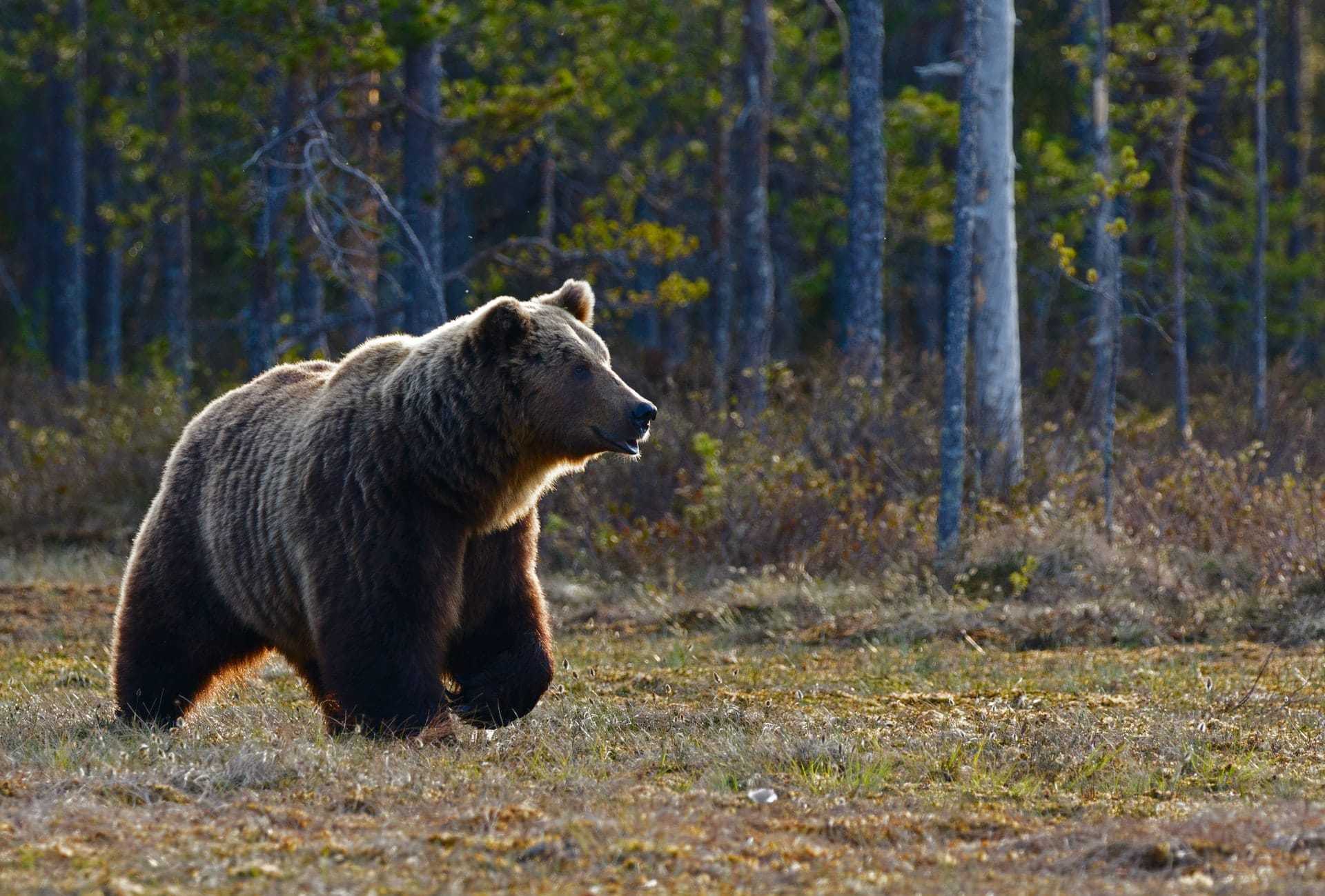 Bears in Wolin National Park
No bears in the park
This national park has no bears and you do not need to take precautions.