Alazani River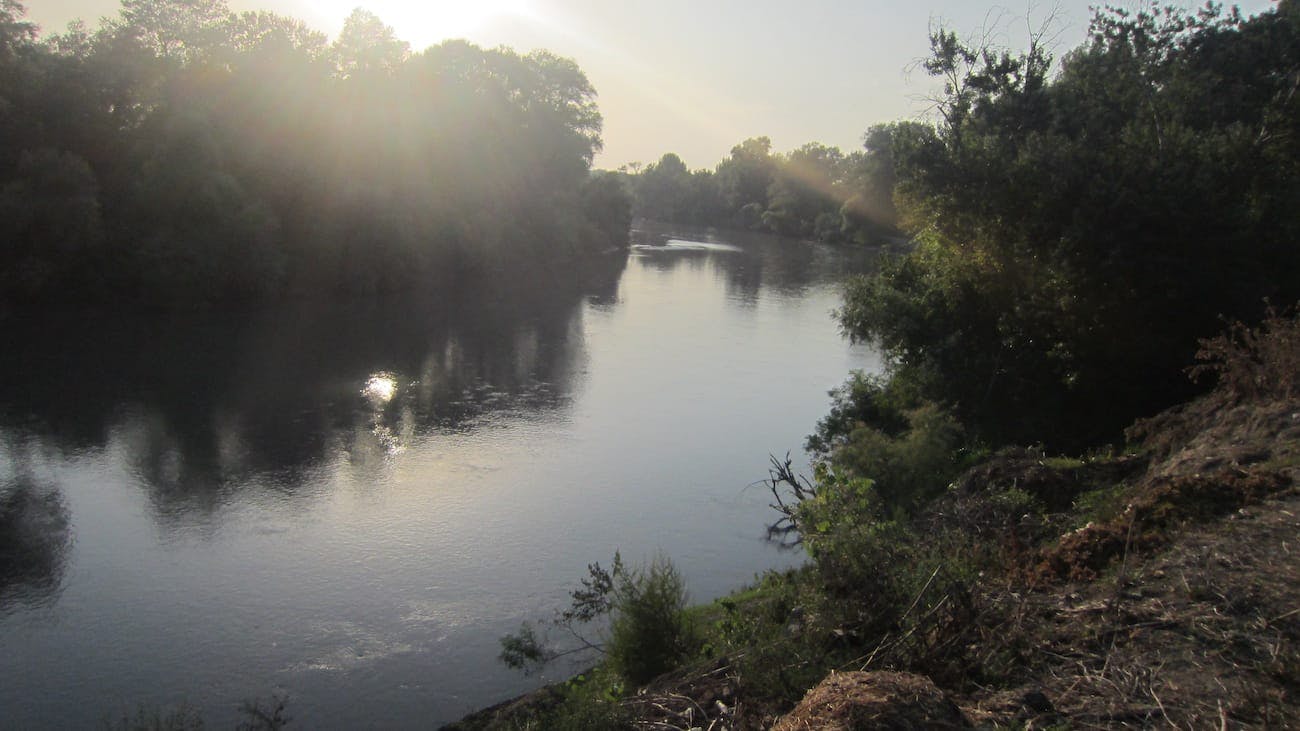 The Alazani is a river that flows through the Caucasus. It is the main tributary of the Kura in eastern Georgia, and flows for 351 kilometres (218 mi). Part of its path forms the border between Georgia and Azerbaijan, before it meets the Kura at the Mingəçevir Reservoir.
Explore related natural sights
This park contains more than one natural sight. See the different ones here.