Una National Park
Pixabay License • Pixabay License • Pixabay License
Una National Park was established on 29 May 2008 around the rivers Upper Una River, Krka and the Unac. It is Bosnia and Herzegovina's largest national park. The main purpose of the park is to protect the unspoiled Una river and its tributaries Krka and Unac, which run through it.
Getting there
The national park is located in northwestern part of Bosnia & Herzegovina. The easiest way to get there is to drive in your own car. The drive from Sarajevo is approximately 5 hours. There are many international flights going to Sarajevo.
An alternative way to reach the national park is to fly to Zagreb in Croatia and drive from there. The drive is shorter and it will take you approximately 3 - 4 hours. Be aware that you will have to cross the border from Croatia to Bosnia & Herzegovina.
When to visit
There is something to do in all seasons in the park. The most popular season is summer and the park is frequently visited by tourists and locals. Spring is also a popular season as the river is more active and you can do various activities. Winter is cold and visitors are fewer.
Image gallery of Una National Park
Pixabay License •
Pixabay License •
Pixabay License •
Natural Sights
Most national parks have there own trademarks. This goes for both natural sights and man-made. This section will list any popular sights in nature.
Wildlife in Una National Park
These sections shows you some of the characteristic wildlife to the national park.
Mushroom hunting in Una National Park
Some areas are completely restricted and you are not allowed to hunt for mushrooms in these areas. However, other parts of the national park are open for foraging. Speak to local authorities about the specific parts of the park open for foraging.
Camping rules in Una National Park
Wild camping is generally not allowed in Bosnia & Herzegovina. However, some areas of the country tolerate it and you might be able to do it anyway. Be sure to check with local authorities before planning any wild camping. You should additionally be aware that there are bears and wolves in the national park and therefore extra precautions would need to be taken.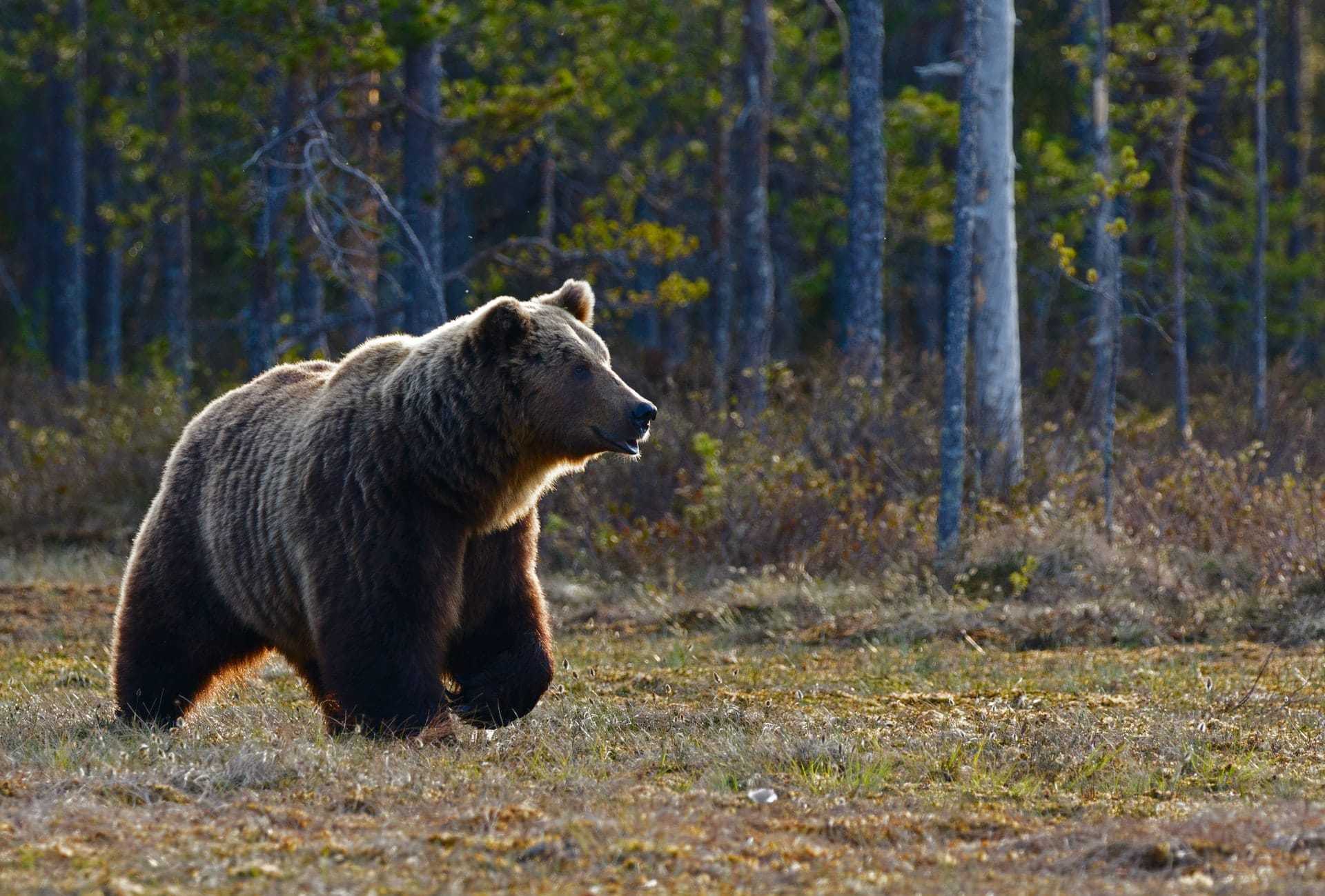 Bears in Una National Park
Bears in the park
This national park has bears and you need to take the necessary precautions. Read the article on bears and seek information from local park authorities.