Unsplash License • ViolaCiv - CC BY-SA 4.0 • Peter Chovanec - CC BY 2.0
Theth National Park is a national park in northern Albania. Established in 1966, the park covers 2,630 ha (26.3 km2) and is centred on the Albanian Alps, encompassing the larger portion of Shala Valley. The park was established to protect various ecosystems and biodiversity and the cultural and historical heritage of the region.
It is dominated by high terrain, with a wide variety of natural features including valleys, rivers, mountains, waterfalls, dense forests and several rock formations. The International Union for Conservation of Nature (IUCN) has listed the park as Category II.
Notably, the region has been also identified as an important Bird and Plant Area. In 2017, Theth has been further declared a Protected Historic Center.
Getting there
Albania is not a huge country and the drive to all national parks is fairly short. Most international flights land in Tirana and the drive from there is approximately 4 hours.
An alternative is to drive from Podgorica in Montenegro. The drive from here is only 2 - 3 hours. Be aware that you will be crossing a border.
When to visit
The most popular seasons are during the warmer months. It's popular to visit during summer and this is when you will meet the most visitors. Spring and fall are still popular and the temperatures are still great for outdoor activities.
Map of Theth National Park
Image gallery of Theth National Park
ViolaCiv - CC BY-SA 4.0 •
Peter Chovanec - CC BY 2.0 •
Natural Sights
Most national parks have there own trademarks. This goes for both natural sights and man-made. This section will list any popular sights in nature.
Wildlife in Theth National Park
These sections shows you some of the characteristic wildlife to the national park.
Mushroom hunting in Theth National Park
Albania provides some good opportunities for mushroom hunting in the right seasons. National parks often have strict rules for foraging. Check with the local authorities before collecting any mushrooms. Make sure you are 100% sure of the mushrooms ids. There are plenty of potential deadly mushrooms in nature.
Camping rules in Theth National Park
Wild camping is generally legal in Albania. There are no specific laws prohibiting you from camping for a night. However, national parks are often more restrictive than other areas.
You should always speak to the local authorities about your plans.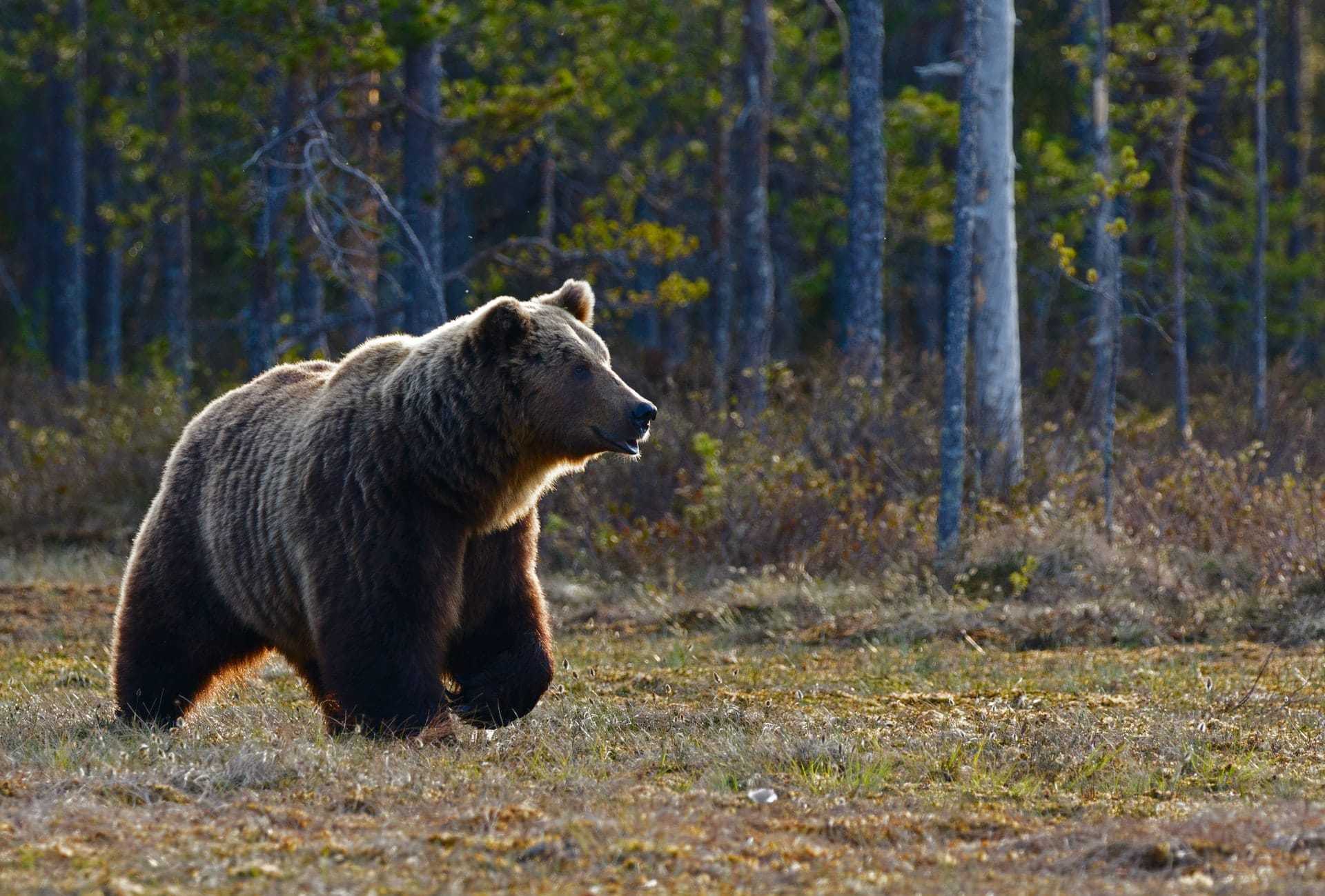 Bears in Theth National Park
Few bears in the park
This national park has bears and you need to take the necessary precautions. It is however unlikely that you will come across a bear.