Saralinska - CC BY-SA 4.0 • Docnd80 - CC BY-SA 3.0 at • Herbert wie - CC BY-SA 4.0
Thayatal National Park is a 13.3 km2 Austrian national park located in the Lower Austrian border area with the Czech Republic. It connects to the Czech Podyjí National Park. The Thayatal with its steep hillside forests is one of the most beautiful breakthrough valleys in Austria. The highest point is the gneiss mountain around which the Thaya flows.
Getting there
The national park is conveniently located just a 1 hour drive from Vienna. There is plenty of public transport as well from the city center. Another options is to reach the park from the Czech Republic. The drive from Brno is just a little over an hour.
When to visit
The park is great for a day trip from one of the major cities in the vicinity. It is therefore easy to visit in all seasons. You should properly prepare if visiting during the colder months of the year.
Map of Thayatal National Park
Image gallery of Thayatal National Park
Docnd80 - CC BY-SA 3.0 at •
Herbert wie - CC BY-SA 4.0 •
Natural Sights
Most national parks have there own trademarks. This goes for both natural sights and man-made. This section will list any popular sights in nature.
Wildlife in Thayatal National Park
These sections shows you some of the characteristic wildlife to the national park.
Mushroom hunting in Thayatal National Park
The right to forage in Austria generally belongs to the owner of the forest or property. Mushroom hunting and forage is generally completely prohibited in protected areas such as national parks and nature reserves. You should check for rules and regulations of the local province of the national park.
Unprotected areas are more open to foraging and you will be able to find some great edible mushrooms. There are often forests surrounding the protected areas where you can forage.
Camping rules in Thayatal National Park
Wild camping in national parks in Austria is prohibited. This goes for all protected areas including nature reserves. Wild camping is generally prohibited throughout the country. You should be aware that the individual provinces of Austria have different rules. Wild camping and bivouacking are tolerated in some areas. Make sure to get permission or check local regulation before wild camping.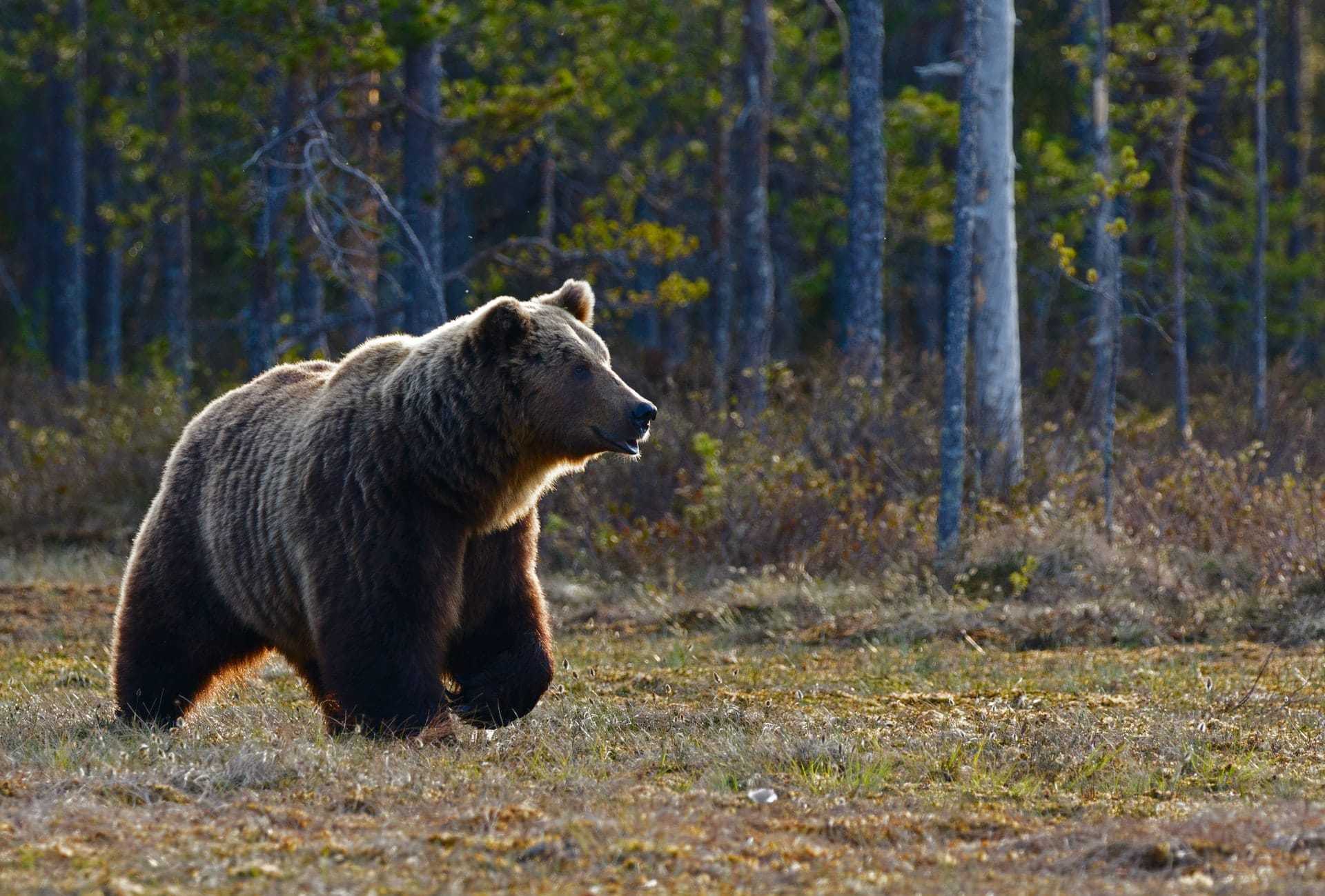 Bears in Thayatal National Park
Few bears in the park
This national park has bears and you need to take the necessary precautions. It is however unlikely that you will come across a bear.