Tatra National Park
Unsplash License • Unsplash License • Unsplash License
Tatra(s) National Park is one of the nine national parks in Slovakia. It is situated in North Central Slovakia in the Tatra Mountains. The park is important for protecting a diverse variety of flora and fauna, with many endemic species, including the Tatra chamois.
The Tatra Mountains form a natural border between Slovakia to the north and Poland to the south, and the two countries have cooperated since the early 20th century on efforts to protect the area. Poland created an adjoining national park, and UNESCO later designated the combined effort a transboundary biosphere reserve.
Getting there
Slovakia has a number of national parks located close to each other and this is one of them. The easiest way to reach the park is to go by car. The drive from Bratislava is approximately 3 hours and 30 minutes. Another options is to reach the park from Poland. It will take you 3 hours to drive from Kraków.
When to visit
There are activities during all seasons in the national park. There are excellent skiing options during winter. There are plenty of activities during the warmer months.
Map of Tatra National Park
Image gallery of Tatra National Park
Unsplash License •
Unsplash License •
Unsplash License •
Unsplash License •
Mountains in Tatra National Park
This section will list some of the famous peaks in the national park. Be sure to do proper research before venturing on to the high peaks.
Wildlife in Tatra National Park
These sections shows you some of the characteristic wildlife to the national park.
Mushroom hunting in Tatra National Park
Slovakia is a popular country for mushroom hunting and there are plenty of forests to roam hunting for mushrooms. National parks are often more restricted than other areas and you should therefore speak to local authorities about the specific rules regarding the areas you are looking at.
Camping rules in Tatra National Park
Wild camping is generally prohibited in Slovakia and you are therefore not allowed to pitch a tent in the wilderness. You should stick to designated camping areas or other areas recommended by the local park authorities. Camping is tolerated in specific areas of the country but you should always check with the landowner before camping.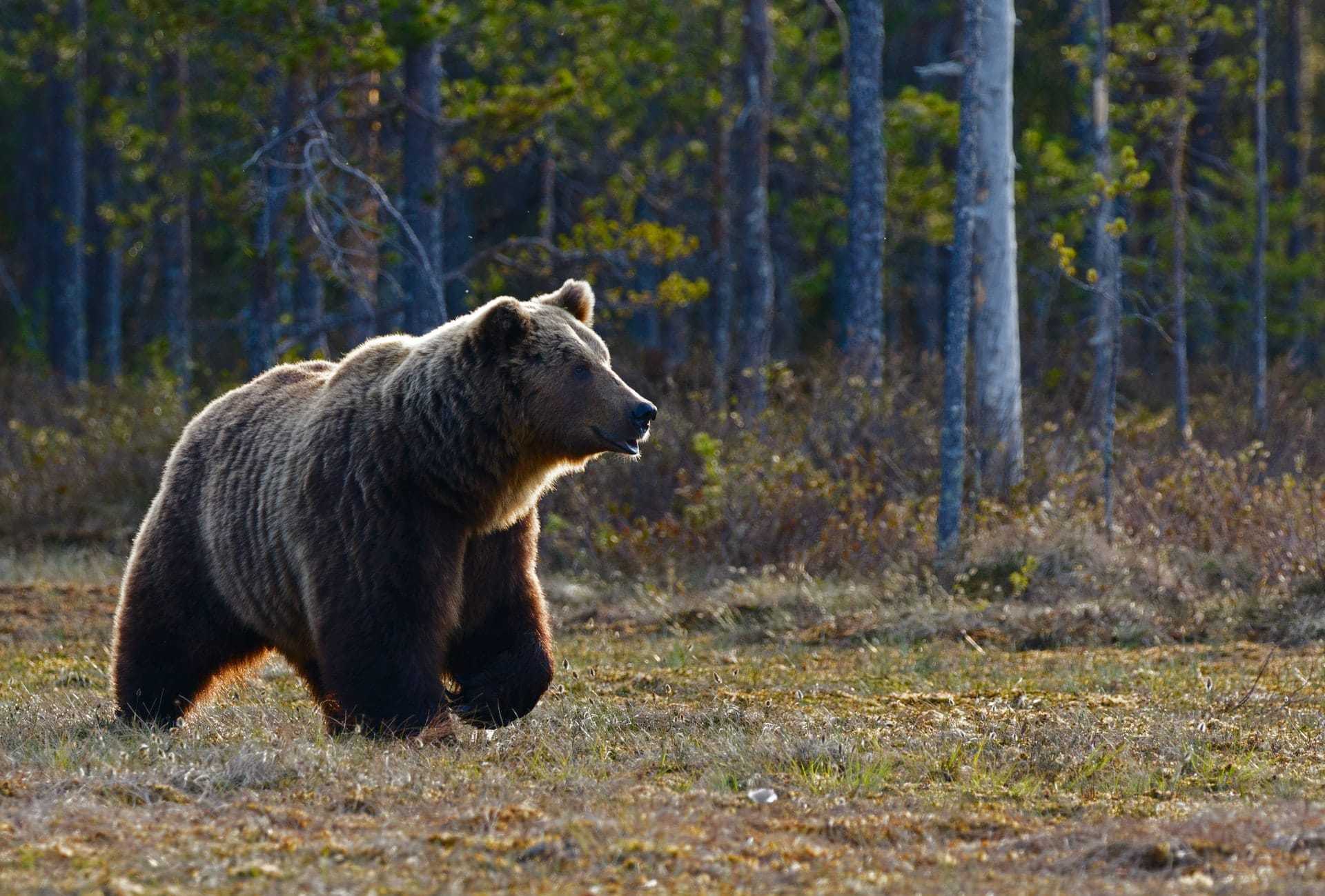 Bears in Tatra National Park
Bears in the park
This national park has bears and you need to take the necessary precautions. Read the article on bears and seek information from local park authorities.