Piz Quattervals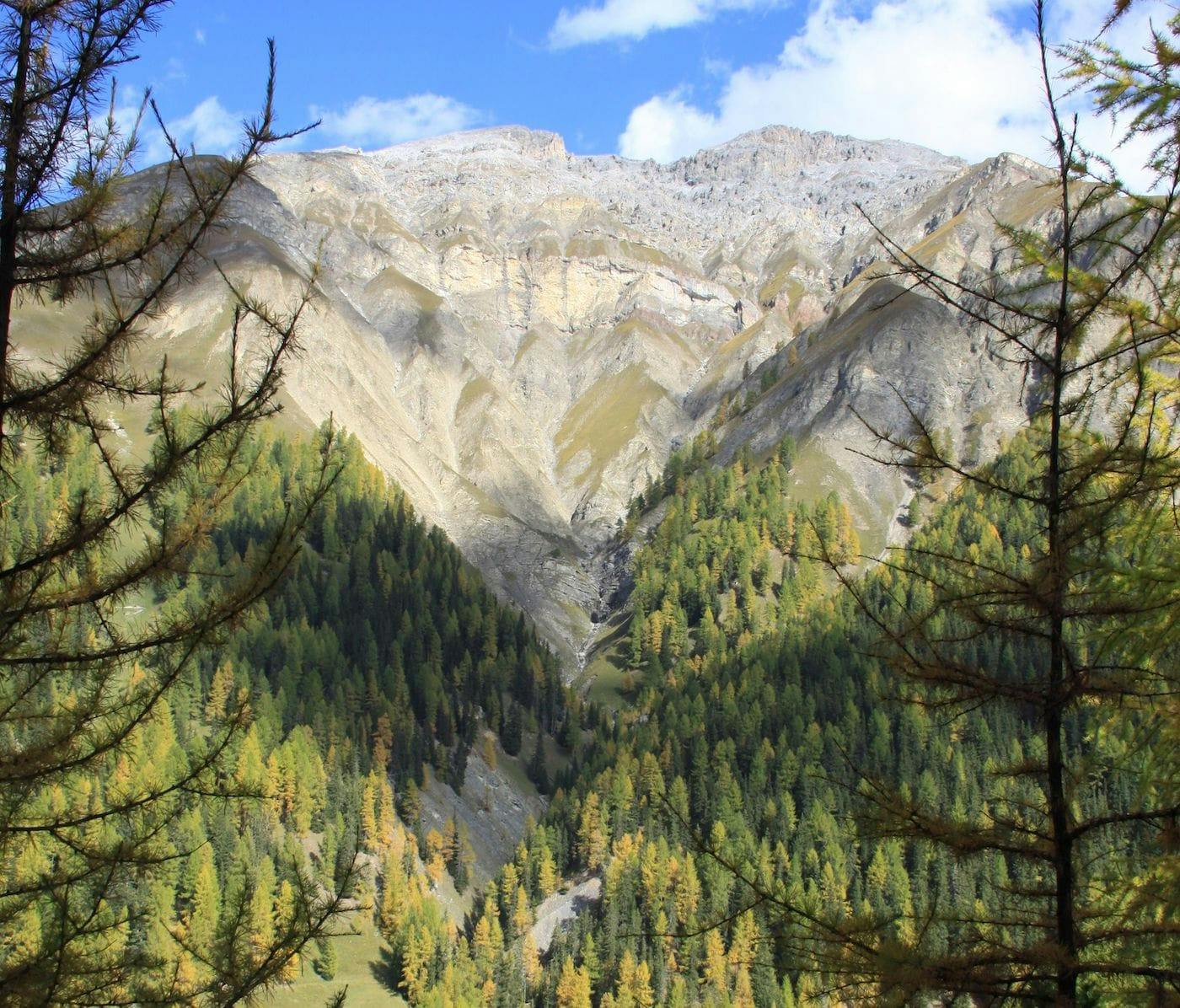 Piz Quattervals is a mountain of the Livigno Alps, located in Graubünden, Switzerland. With a height of 3,165 metres above sea level, Piz Quattervals is the highest mountain of the chain north of Pass Chaschauna. Its mass lies between four valleys: Val Tantermozza, Valletta, Val Sassa and Val Müschauns, although its summit lies between the first three mentioned. Piz Quattervals is the highest accessible peak within the Swiss National Park.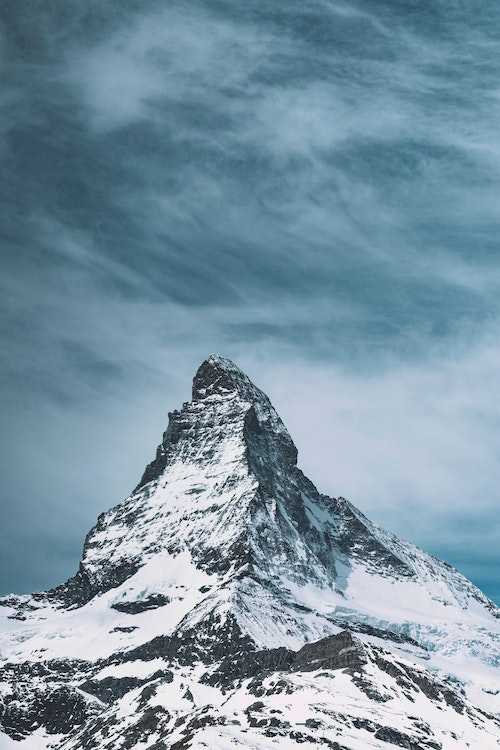 Alpine Parks
Explore the highest peaks
Explore related mountains
This park contains more peaks. They are listed here.