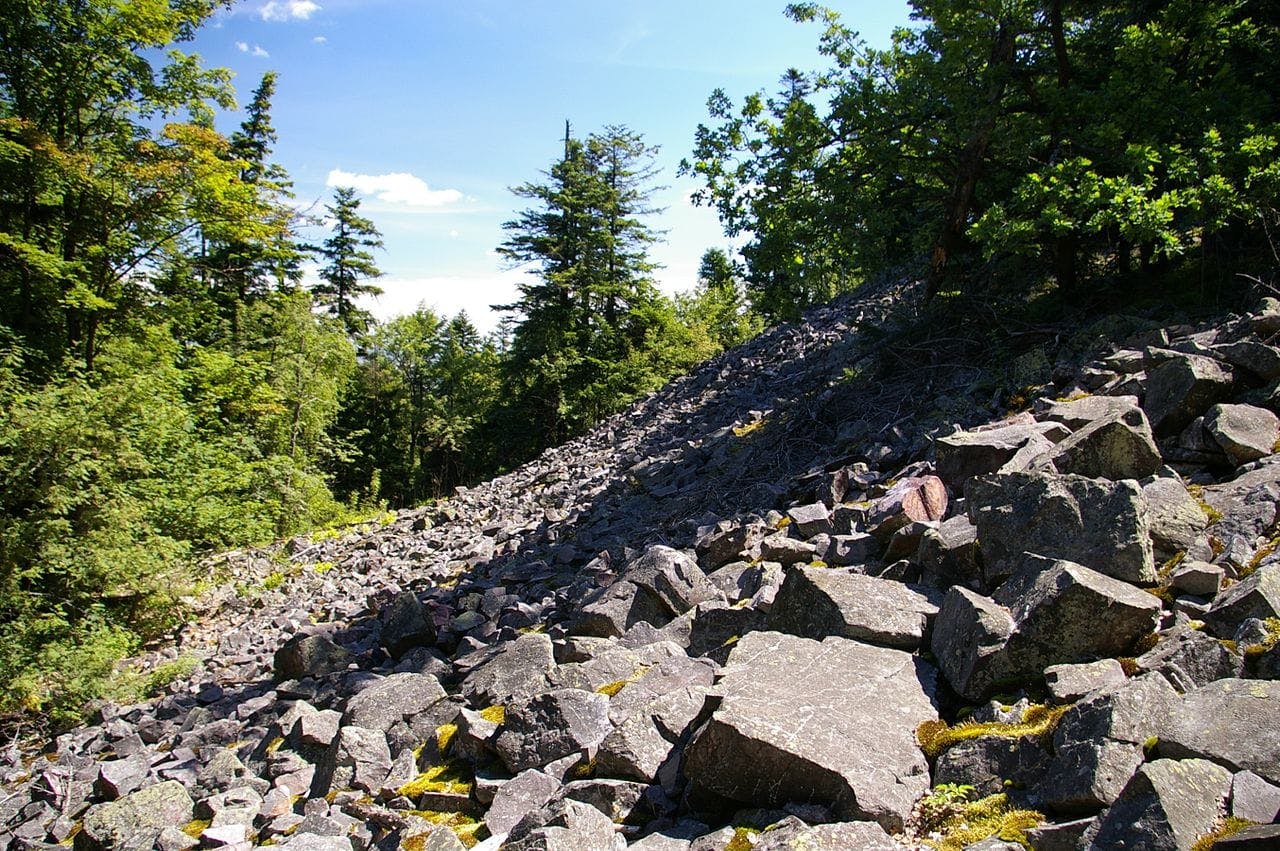 Łysica is the highest mountain in Świętokrzyskie Mountains of Poland. Its height is 614 metres (2,014 ft). It is located in the Świętokrzyski National Park and there is an abbey below it, on a site that might have been a pagan temple before the times of baptism of Poland.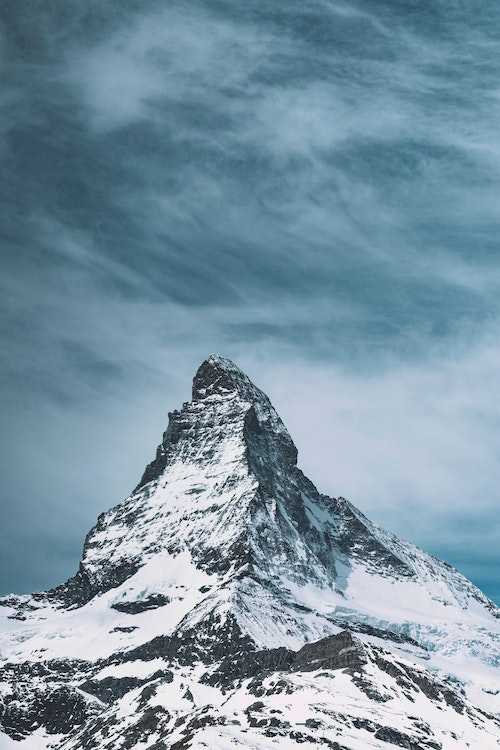 Alpine Parks
Explore the highest peaks
Explore related mountains
This park contains more peaks. They are listed here.