Sutjeska National Park
Unsplash License • Unsplash License • Unsplash License
The Sutjeska National Park is a national park located in Bosnia and Herzegovina. Established in 1962, it is Bosnia and Herzegovina's oldest national park. It includes the highest peak of Maglić at over 2,386 metres (7,828 ft), on the border with Montenegro. The Montenegrin part of Maglić massif in the park has also formed the Trnovačko Jezero (Trnovačko Lake).
The Strict Nature Reserve "Perućica", one of the last two remaining primeval forests in Europe, is part of the park. The park is also famous as being the location of the Battle of the Sutjeska in 1943 during World War II. It is an affiliated member of EUROPARC Federation.
Getting there
The park is fairly close to Sarajevo and the easiest way to reach the park is to drive from there. The drive is approximately 2 - 3 hours. The distance from Mostar is similar. There are plenty of international flights going to Sarajevo.
When to visit
There is something to do in all seasons. The most popular seasons are the warmer ones. The park is not as frequently visited during winter.
Map of Sutjeska National Park
Image gallery of Sutjeska National Park
Unsplash License •
Unsplash License •
Unsplash License •
Unsplash License •
Sights in Sutjeska National Park
Some national parks contain more than just natural wonders. This list shows you some of the sights that are located in the national park. This includes museums, cathedrals, bridges, dams and much more.
Natural Sights
Most national parks have there own trademarks. This goes for both natural sights and man-made. This section will list any popular sights in nature.
Wildlife in Sutjeska National Park
These sections shows you some of the characteristic wildlife to the national park.
Mushroom hunting in Sutjeska National Park
Most national parks in Bosnia & Herzegovina have restricted parts of the parks. In these areas you are not allowed to interfere at all with the flora and fauna. Other parts of the parks are less restricted and you are oftentimes allowed to forage mushrooms in these areas. Discuss your plans with the local authorities before foraging.
Camping rules in Sutjeska National Park
Wild camping is officially prohibited in the national parks of Bosnia & Herzegovina. However, it is tolerated in some areas. Be sure to never wild camping without permission and speak to the local authorities about your plans. Be aware the park has wild animals such as bears and wolves.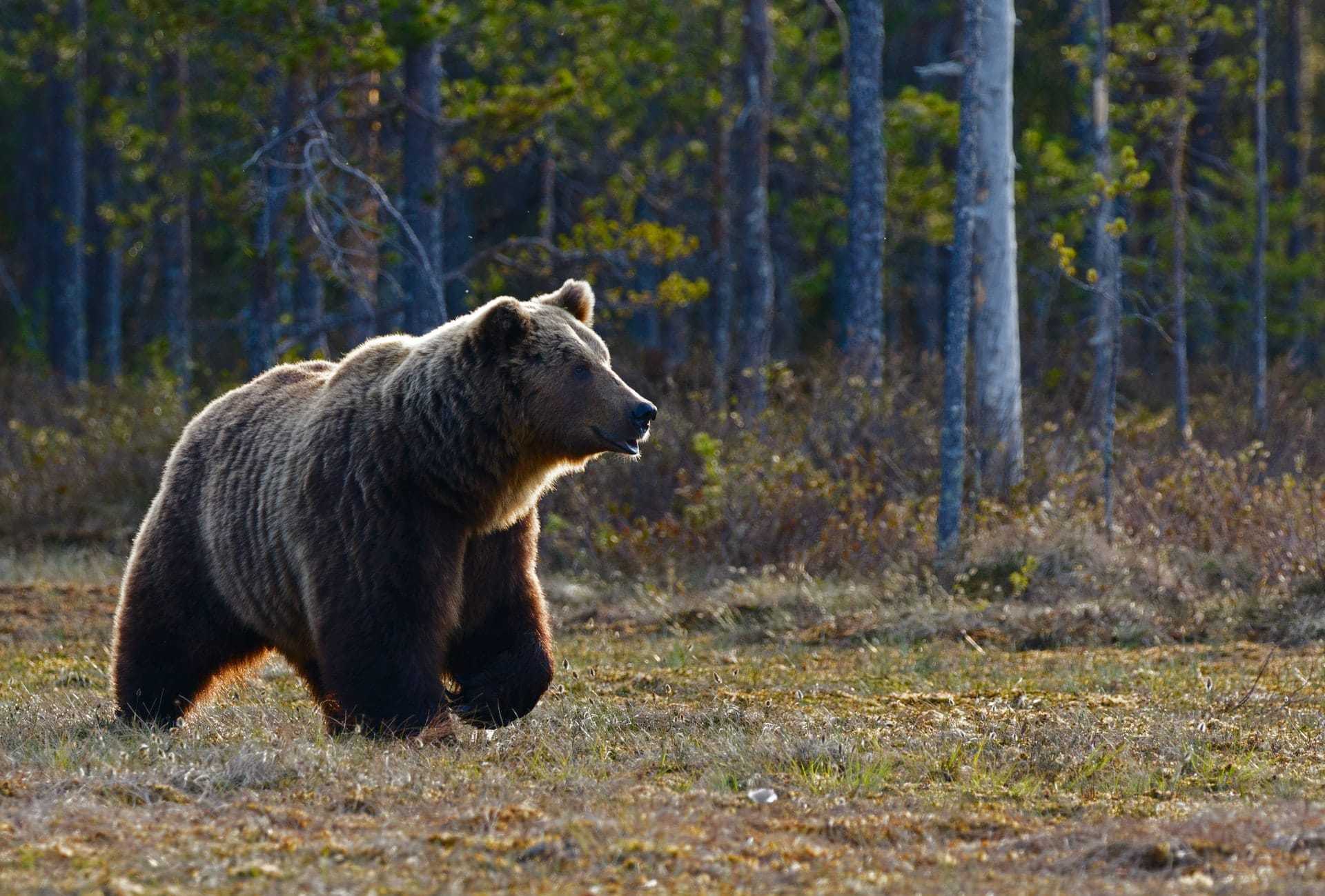 Bears in Sutjeska National Park
Bears in the park
This national park has bears and you need to take the necessary precautions. Read the article on bears and seek information from local park authorities.