Pixabay License • Dr. M. Hees - CC BY-SA 3.0 • null
Store Mosse ("Big Marsh") is a national park in Småland in southern Sweden, located in the municipalities of Vaggeryd, Gnosjö and Värnamo. In total Store Mosse covers some 100 km2 (39 sq mi); of these, some 77 km2 (30 sq mi) were designated national park in 1983.
It has the largest boggy grounds south of Lapland and is an important area for birds and provides unique habitats for other animals and plants. The park has over 40 km (25 mi) of walking trails, three cabins available for overnight stay and a large bird watching tower.
Access to the park is free; guided tours are available all summer. There are also guided snowshoe tours on the bog in the summer.
Store Mosse National Park lies in the South Swedish highlands and the South Småland peneplain.
Getting there
The two closes major cities are Gothenburg and Copenhagen. You can drive to the national park in 3 hours from Copenhagen and around 2 hours from Gothenburg.
When to visit
The national parks in Sweden are very popular during the summer and this is one of the best times to visit. Alternative times would be in spring and in autumn. The winter is cold and most of the land will be covered in snow.
Map of Store Mosse National Park
Image gallery of Store Mosse National Park
Dr. M. Hees - CC BY-SA 3.0 •
null •
Lennart - CC BY 4.0 •
Silverkey - CC BY-SA 3.0 •
Visitor/Information centres in Store Mosse National Park
Most national parks have an associated visitor centre to help visitors. They are usually open most of the year but some close in the off-season. You will often be able to find information on all the activities in the national park. A visit to the visitor centre is often recommended before venturing into the park.
Hiking trails in Store Mosse National Park
Almost all national parks have some opportunities for hiking. You can see some of the more popular trails here. You should get local information for detailed information on all trails of the national park.
Natural Sights
Most national parks have there own trademarks. This goes for both natural sights and man-made. This section will list any popular sights in nature.
Wildlife in Store Mosse National Park
These sections shows you some of the characteristic wildlife to the national park.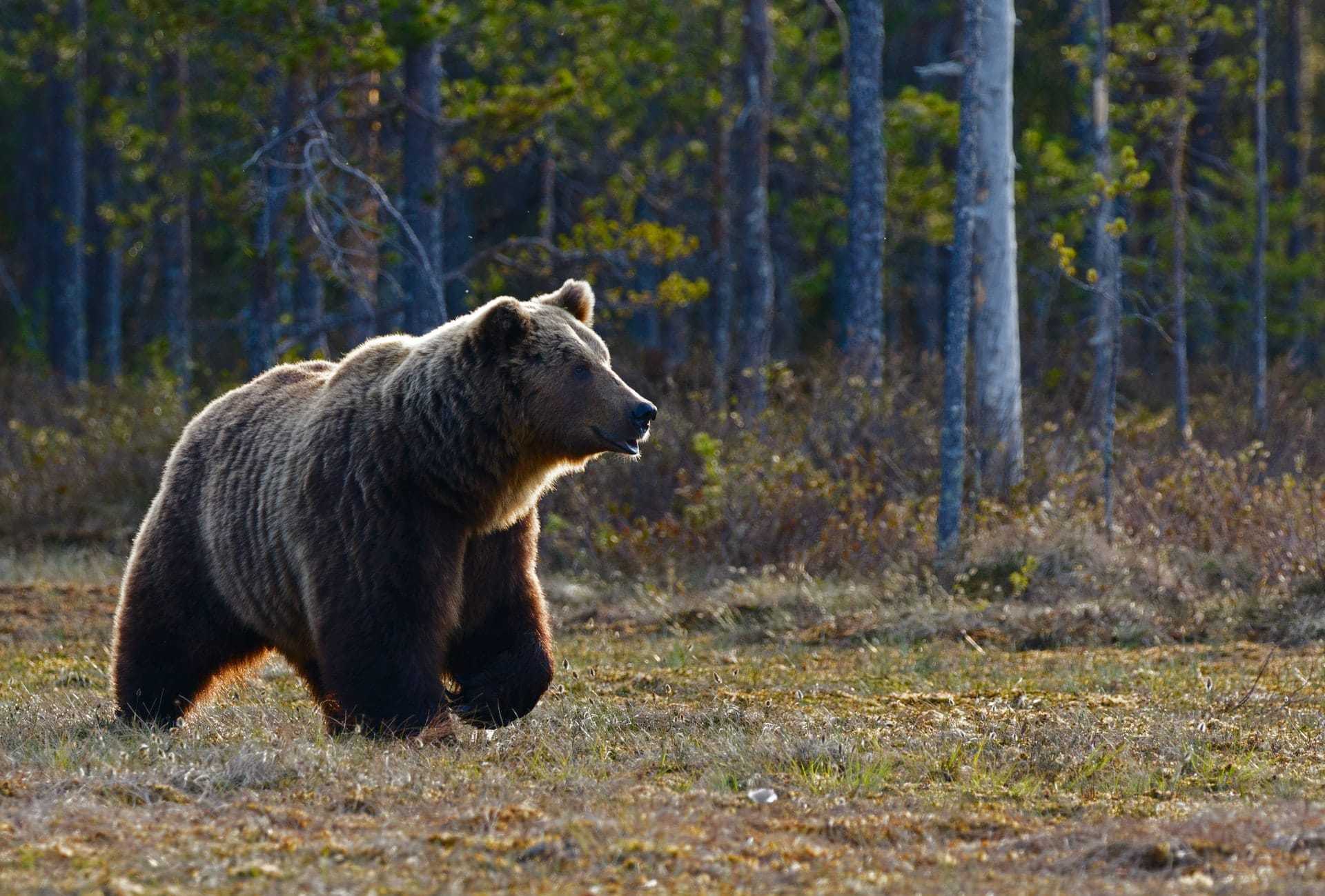 Bears in Store Mosse National Park
No bears in the park
This national park has no bears and you do not need to take precautions.