Main Hiking Point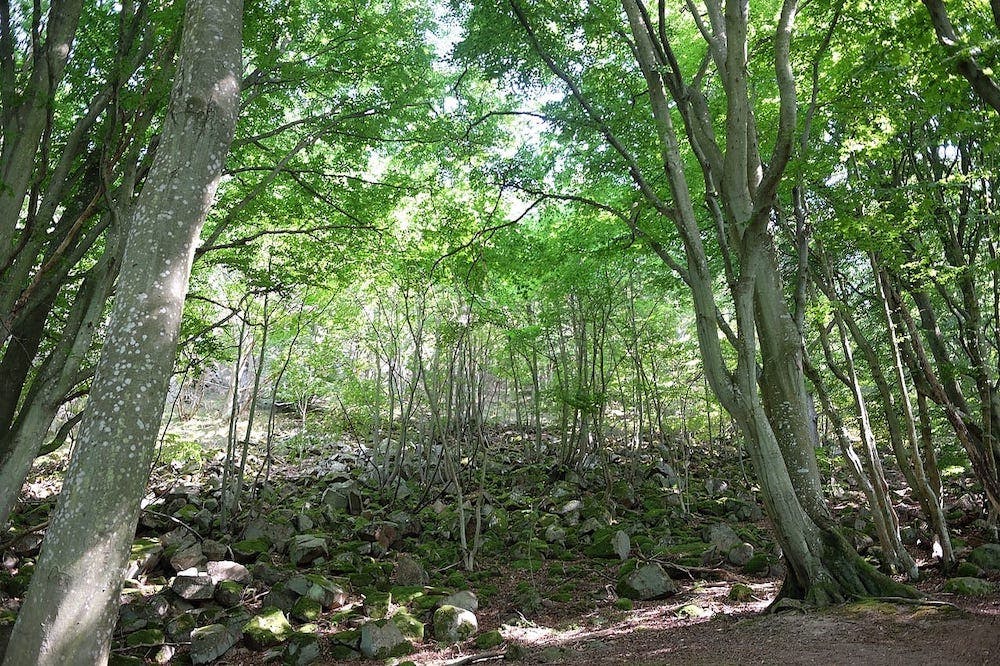 All the main hiking routes start from the visitor center. You will be able to follow them by their signs. You can choose to walk straight to the beach and follow the coastline as well.
Explore related hiking trails
This park contains more interesting hiking opportunities. They are listed here.