Jojo - CC BY-SA 3.0 • Govisity - CC BY 2.0 • Semu - CC BY-SA 4.0
Slovak Karst National Park (Národný park Slovenský kras) is a national park in the Slovak Karst (Slovenský kras) mountain range in South East Slovakia. It lies in the Gelnica, Rožňava and Košice–okolie districts in the Košice region. The National Park covers an area of 346.11 km² (133.64 mi²) and its buffer zone covers 117.41 km² (45.33 mi²).
The park was established on 1 March 2002, after being a protected landscape area since 1973. Slovak Karst is the first Slovak biosphere reserve since 1 March 1977, when it was included in the UNESCO's Programme on Man and the Biosphere. In 1995, 12 out of 700 caves in the park were recognized as a UNESCO World Heritage Site.
Getting there
The national park is located in the eastern part of the country. The easiest way to reach the national park is to drive by car. The drive is approximately 3 hours and 30 minutes from Bratislava. An alternative route is to drive from Budapest. The drive from here is about 3 hours. Be aware that you will have to cross the border between Hungary and Slovakia.
When to visit
The national park is great for a shorter visit and you can therefore visit the park all year. The most popular seasons are spring, summer and autumn. You should be properly prepared if you are going hiking during winter.
Map of Slovak Karst National Park
Image gallery of Slovak Karst National Park
Govisity - CC BY 2.0 •
Semu - CC BY-SA 4.0 •
Natural Sights
Most national parks have there own trademarks. This goes for both natural sights and man-made. This section will list any popular sights in nature.
Wildlife in Slovak Karst National Park
These sections shows you some of the characteristic wildlife to the national park.
Mushroom hunting in Slovak Karst National Park
Slovakia is a popular country for mushroom hunting and there are plenty of forests to roam hunting for mushrooms. National parks are often more restricted than other areas and you should therefore speak to local authorities about the specific rules regarding the areas you are looking at.
Camping rules in Slovak Karst National Park
Wild camping is generally prohibited in Slovakia and you are therefore not allowed to pitch a tent in the wilderness. You should stick to designated camping areas or other areas recommended by the local park authorities. Camping is tolerated in specific areas of the country but you should always check with the landowner before camping.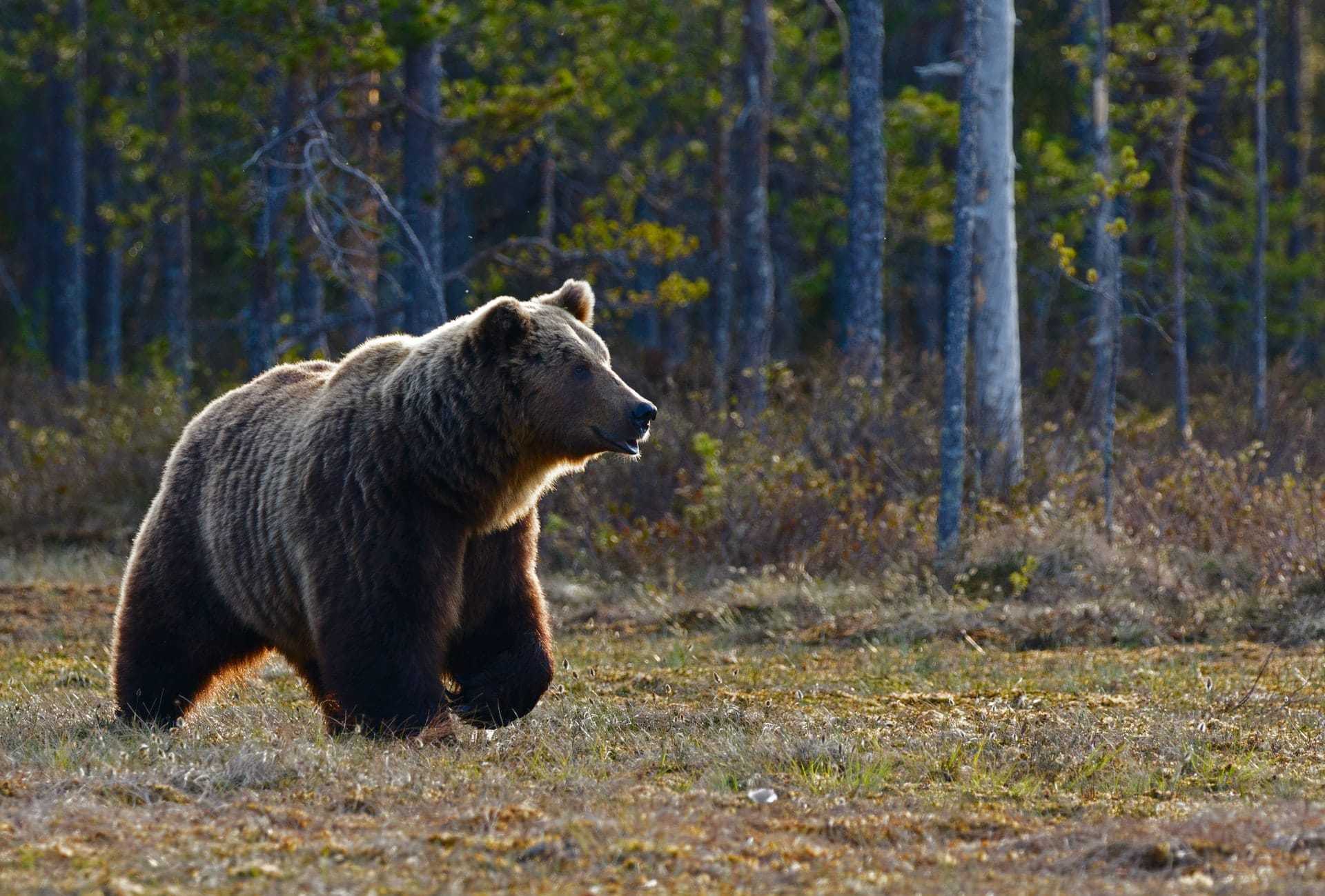 Bears in Slovak Karst National Park
Few bears in the park
This national park has bears and you need to take the necessary precautions. It is however unlikely that you will come across a bear.