Ledreborg Palace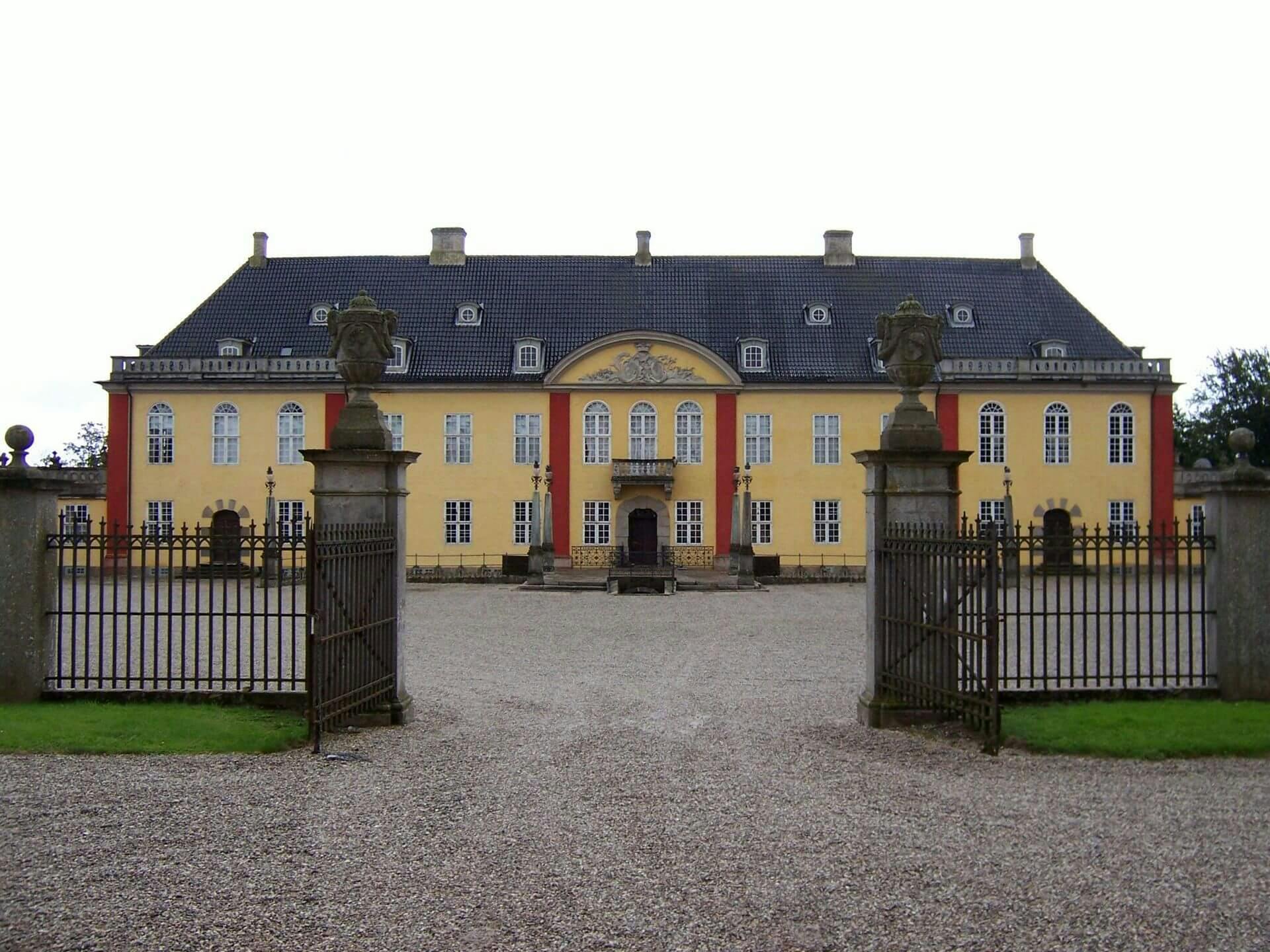 Ledreborg is a palatial mansion near Lejre, 12 km (7.5 mi) to the southwest of Roskilde on the Danish island of Zealand. Today's Baroque building was completed in 1746 by Minister of State Johan Ludvig Holstein (1694–1763) who commissioned J.C. Krieger to carry out the work.
Explore related sights
This park contains more interesting sights. Read more about them here.