Highonsteep - CC BY-SA 4.0 • Veseli.leptir - CC BY-SA 4.0 • Perun - CC BY-SA 3.0
Risnjak National Park is a national park in Croatia. It is located in Gorski Kotar, the most mountainous and heavily forested region of the country, about 15 km inland from the Adriatic Sea.
The park covers an area of 63.5 square kilometers including the central part of Risnjak and Snježnik massif and the source area of the river Kupa. The administration and visitor center of the park are located in Crni Lug, a village on the eastern edge of the park.
Getting there
The park is located in the vicinity of Zagreb and this makes it very accessible. The easiest way to reach the park is to go by car. The drive is only around 1 hour and 45 minutes. There are options for doing day trips or arranged trips from Zagreb.
When to visit
The national park can be visited throughout the year. The most popular seasons are during the warmer months. There are fewer visitors in winter and you should properly prepare if visiting during this season.
Map of Risnjak National Park
Image gallery of Risnjak National Park
Veseli.leptir - CC BY-SA 4.0 •
Perun - CC BY-SA 3.0 •
Visitor/Information centres in Risnjak National Park
Most national parks have an associated visitor centre to help visitors. They are usually open most of the year but some close in the off-season. You will often be able to find information on all the activities in the national park. A visit to the visitor centre is often recommended before venturing into the park.
Wildlife in Risnjak National Park
These sections shows you some of the characteristic wildlife to the national park.
Mushroom hunting in Risnjak National Park
Mushroom hunting is popular in Croatia and there are plenty of great areas for foraging. The mushroom season is usually in late summer and autumn. You can go by yourself or go with some of the guided tours available. Getting a local guide is always a good idea as thye know the local mushroom fauna. You should always be able to identify a mushroom before you use it in the kitchen.
National parks are protected areas and you should make sure you have the necessary permits to forage in an area. Speak to local authorities about your plans to forage.
Camping rules in Risnjak National Park
Wild camping is generally illegal in Croatia. However, there are still some opportunities in the rural areas where camping often is tolerated. Wild camping in national parks and other protected areas is prohibited and enforced. You should therefore stick to designated campsites or get explicit permission from a land owner.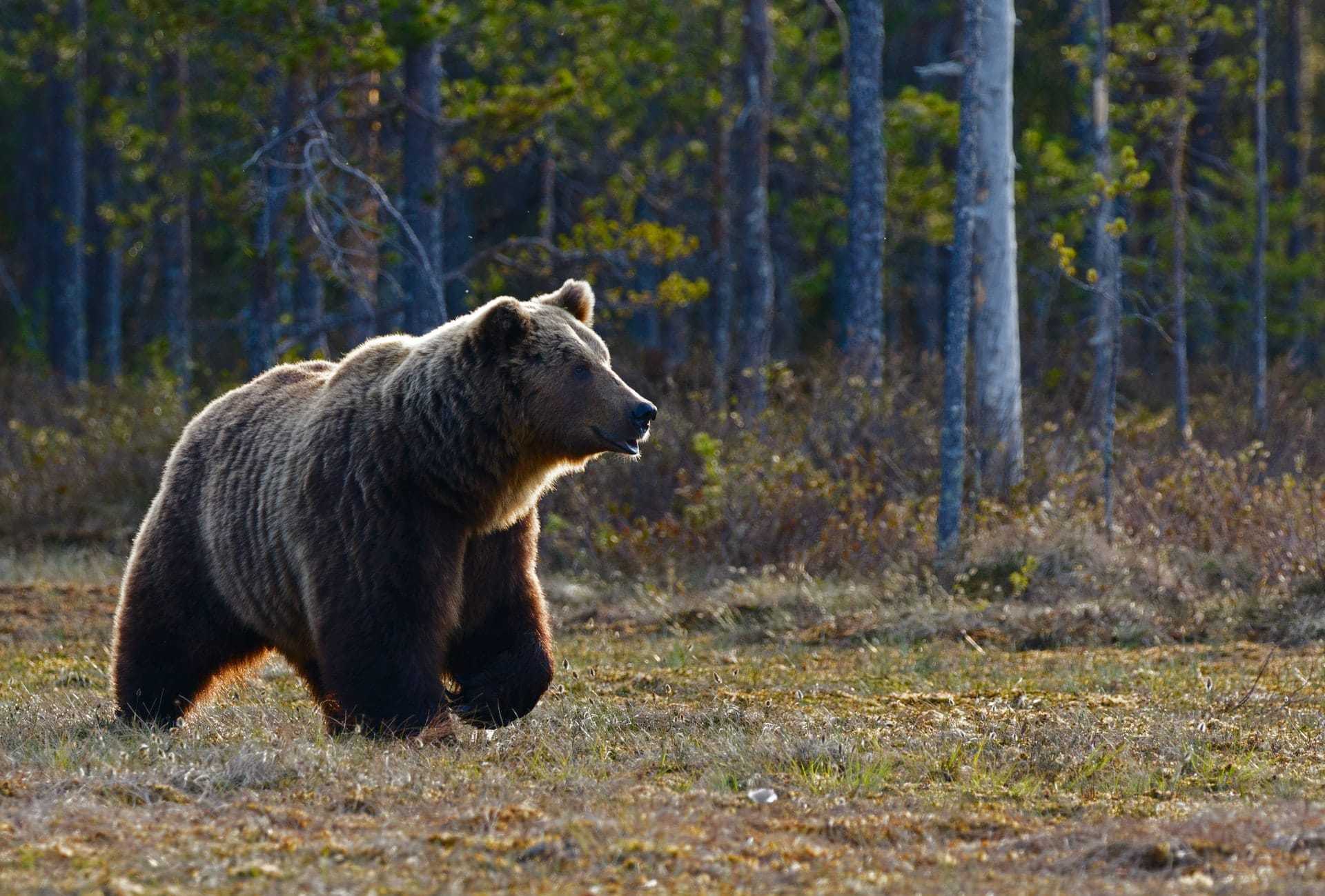 Bears in Risnjak National Park
Bears in the park
This national park has bears and you need to take the necessary precautions. Read the article on bears and seek information from local park authorities.