anakes - CC BY 3.0 • M.Strīķis - CC BY-SA 3.0 • Kikos - CC BY-SA 4.0
Rāzna National Park is a national park in the Latgale region of Latvia. It was established in 2007 and covers an area of 532 km2 (205 sq mi). The initiative to create the Rāzna National Park out of an already existing nature park came from the Daugavpils University.
This national park was created to protect Lake Rāzna, the second largest lake in Latvia, and the surrounding areas. Because of this, 14% of the surface area of the national park consists of water surfaces. Valuable ecosystems - natural deciduous forests with many rare species of plants are found on several of the 26 islands in Ežezers lake. Of high value are also the semi-natural grasslands.
Getting there
The national park is located in Eastern part of Latvia. The easiest way to get there is by car and the drive from Riga will take approximately 3 hours and 30 minutes.
When to visit
There is something to do in every season in the national park. Hiking trails are popular during summer along with other activities on the lake. Hiking is still possible during winter. You should prepare for colder weather and potential snow.
Map of Rāzna National Park
Image gallery of Rāzna National Park
M.Strīķis - CC BY-SA 3.0 •
Kikos - CC BY-SA 4.0 •
Natural Sights
Most national parks have there own trademarks. This goes for both natural sights and man-made. This section will list any popular sights in nature.
Wildlife in Rāzna National Park
These sections shows you some of the characteristic wildlife to the national park.
Mushroom hunting in Rāzna National Park
Latvia and the Baltic region are famous for mushroom foraging and it is very popular with locals. It is allowed in most places but you should always make sure you have permission to forage. Speak to local authorities regarding options in the national park.
Camping rules in Rāzna National Park
Wild camping is allowed in most areas of Latvia. You should still make sure you have the necessary permissions before you camp out in the wild. Speak to local authorities about your plans for wild camping in the national park.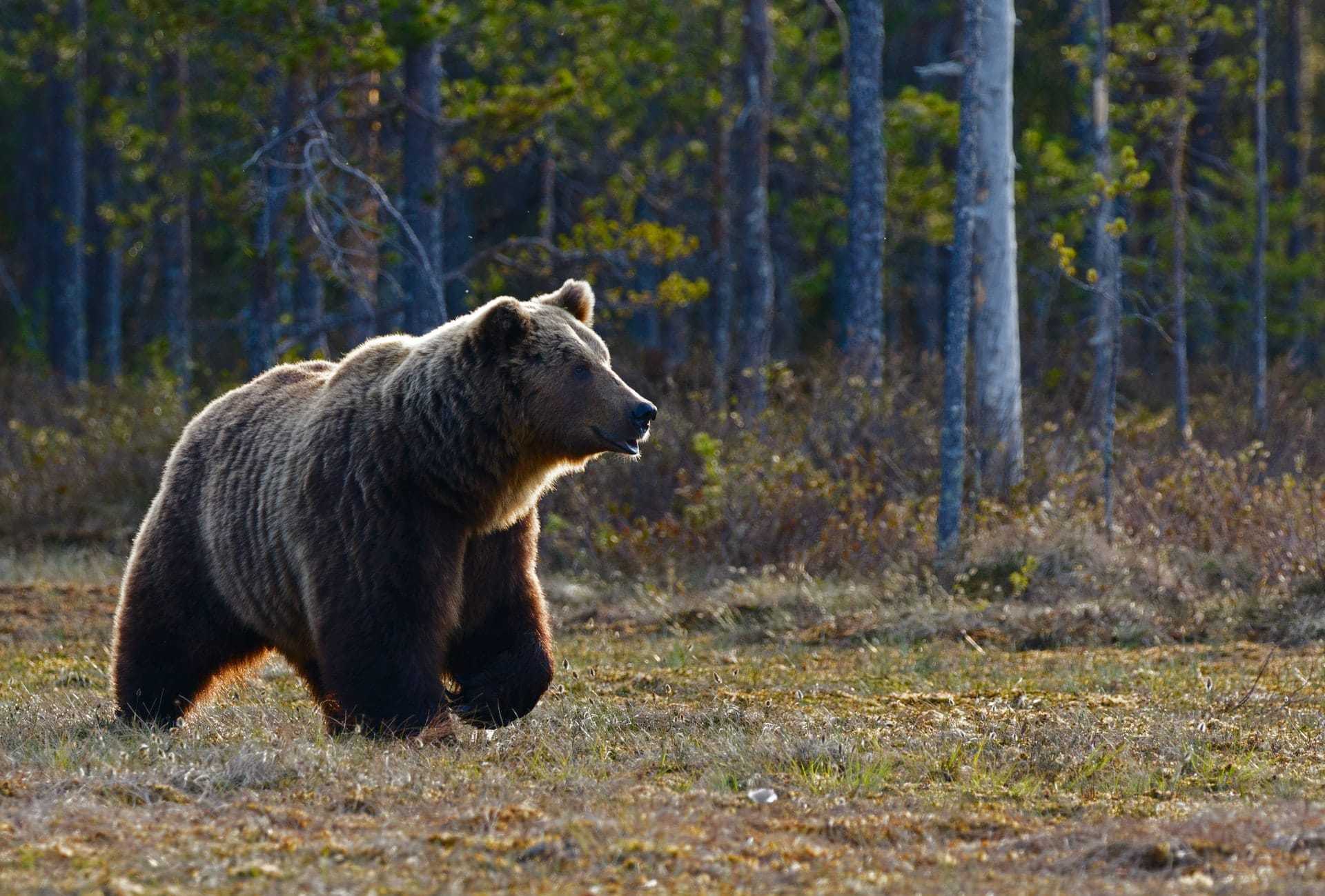 Bears in Rāzna National Park
Few bears in the park
This national park has bears and you need to take the necessary precautions. It is however unlikely that you will come across a bear.