Podyjí National Park
Joadl - CC BY-SA 3.0 • Pixabay License • PIxabay License
Podyjí National Park (Czech: Národní park Podyjí) is a national park in the South Moravian Region of the Czech Republic. Adjacent to Austria's Thayatal National Park on the border, together they are referred to as the Inter-National park. Podyjí is one of the Czech Republic's four national parks. It protects near-natural forests along the deep Dyje River valley. The well-preserved state of the biome of the park is cited as being unique in Central Europe.
Podyjí National Park lies in an elevation range of 534–214 metres (1,752–702 ft). Its habitats include forest, grassland, arable land, shrubland, rocky areas and inland wetlands. The park is drained by the Dyje River, which flows for a length of 40 kilometres (25 mi) through the park in a thickly-forested valley within the Českomoravská vrchovina uplands. The river valley's depth measures up 220 metres (720 ft). Land use has been established for nature conservation and research, forestry and agriculture. Park trails lead to the castle ruins of Nový Hrádek, Hardegg Castle, and Vranov nad Dyjí Chateau.
Getting there
The closest larger city is Brno. The national park is about a 1 hour drive from the city. If you are visiting from outside the country, you can fly to Prague and drive from there. The drive from Prague is a little more than 2 hours.
When to visit
There is something to experience in every season. The winter gets quite cold and you should be prepared for snow. The national park is more popular during the summer.
Map of Podyjí National Park
Image gallery of Podyjí National Park
Pixabay License •
PIxabay License •
Pixabay License •
Visitor/Information centres in Podyjí National Park
Most national parks have an associated visitor centre to help visitors. They are usually open most of the year but some close in the off-season. You will often be able to find information on all the activities in the national park. A visit to the visitor centre is often recommended before venturing into the park.
Hiking trails in Podyjí National Park
Almost all national parks have some opportunities for hiking. You can see some of the more popular trails here. You should get local information for detailed information on all trails of the national park.
Wildlife in Podyjí National Park
These sections shows you some of the characteristic wildlife to the national park.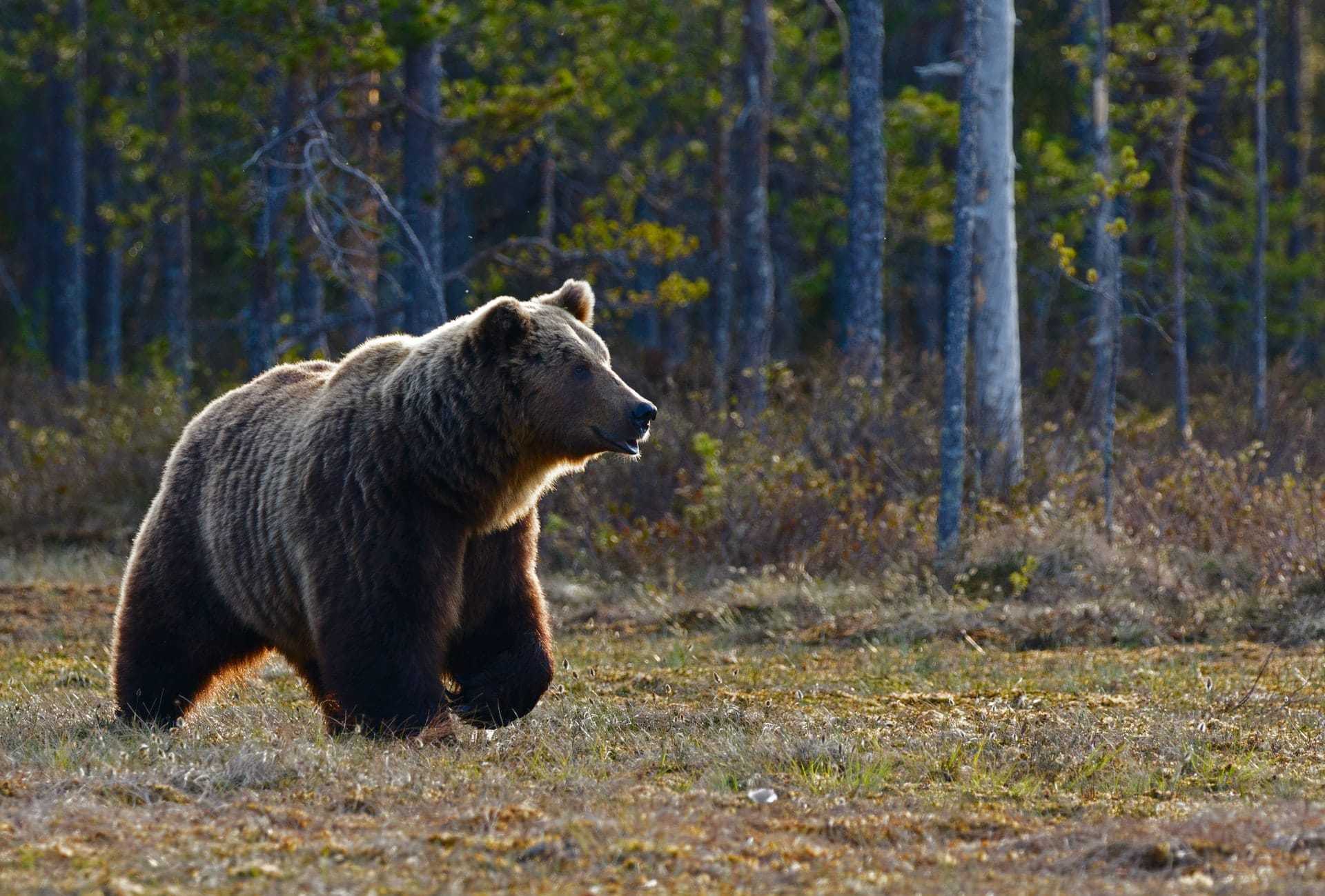 Bears in Podyjí National Park
No bears in the park
This national park has no bears and you do not need to take precautions.