Pirin National Park
Unsplash License • Unsplash License • Unsplash License
Pirin National Park, originally named Vihren National Park, encompasses the larger part of the Pirin Mountains in southwestern Bulgaria, spanning an area of 403.56 km2(155.82 sq mi). It is one of the three national parks in the country, the others being Rila National Park and Central Balkan National Park.
The park was established in 1962 and its territory was expanded several times since then. Pirin National Park was declared a UNESCOWorld Heritage Site in 1983. The altitude varies from 950 m to 2,914 m at Vihren, Bulgaria's second highest summit and the Balkans' third.
Getting there
The easiest way to reach the national park is to go by car. You can get to Sofia from most cities with international airports. The drive from Sofia is about 2 1/2 hours. An alternative would be to fly to Skopje in North Macedonia and drive from there. This would take you around 4-5 hours and you would have to cross the border to Bulgaria.
When to visit
The most popular season to visit Pirin is during summer. This is also the season with the most visitors. There are fewer visitors in spring and in autumn. These are still good seasons for visiting as you can do most of the activities and still catch some excellent weather. Winter is cold and you should be properly prepared if visiting during this season.
Map of Pirin National Park
Image gallery of Pirin National Park
Unsplash License •
Unsplash License •
Unsplash License •
Unsplash License •
Unsplash License •
Unsplash License •
Unsplash License •
Visitor/Information centres in Pirin National Park
Most national parks have an associated visitor centre to help visitors. They are usually open most of the year but some close in the off-season. You will often be able to find information on all the activities in the national park. A visit to the visitor centre is often recommended before venturing into the park.
Mountains in Pirin National Park
This section will list some of the famous peaks in the national park. Be sure to do proper research before venturing on to the high peaks.
Wildlife in Pirin National Park
These sections shows you some of the characteristic wildlife to the national park.
Mushroom hunting in Pirin National Park
You are allowed to forage for personal needs in specific zones in the national park. Be sure to speak with local authorities regarding the specific areas inside the national park where it is allowed. Refrain from foraging if in doubt.
Camping rules in Pirin National Park
Camping is prohibited in national parks in Bulgaria. Speak to local park authorities about possible places to pitch a tent. You should generally stick to official campsites or mountain huts.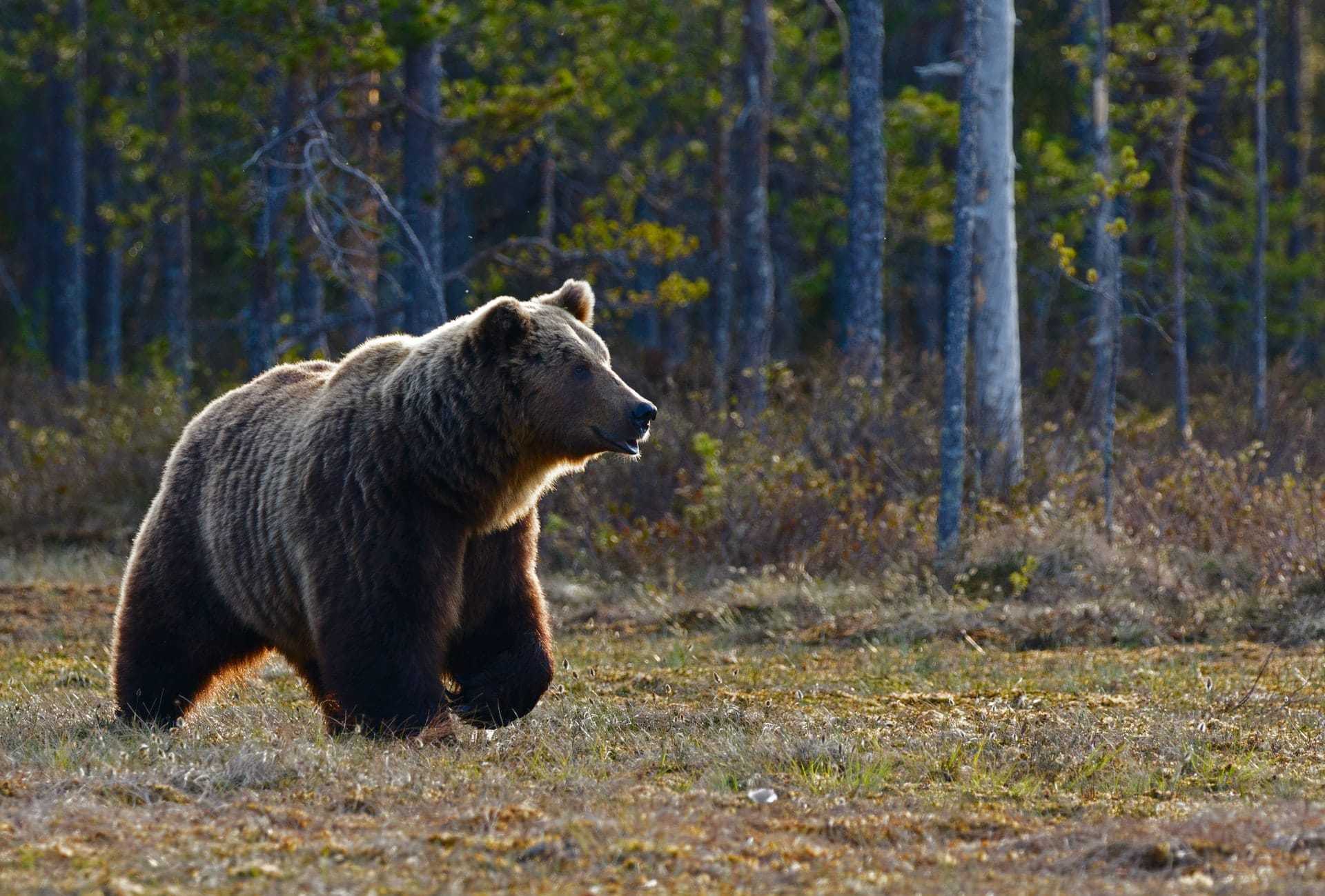 Bears in Pirin National Park
Bears in the park
This national park has bears and you need to take the necessary precautions. Read the article on bears and seek information from local park authorities.