Torre de Cerredo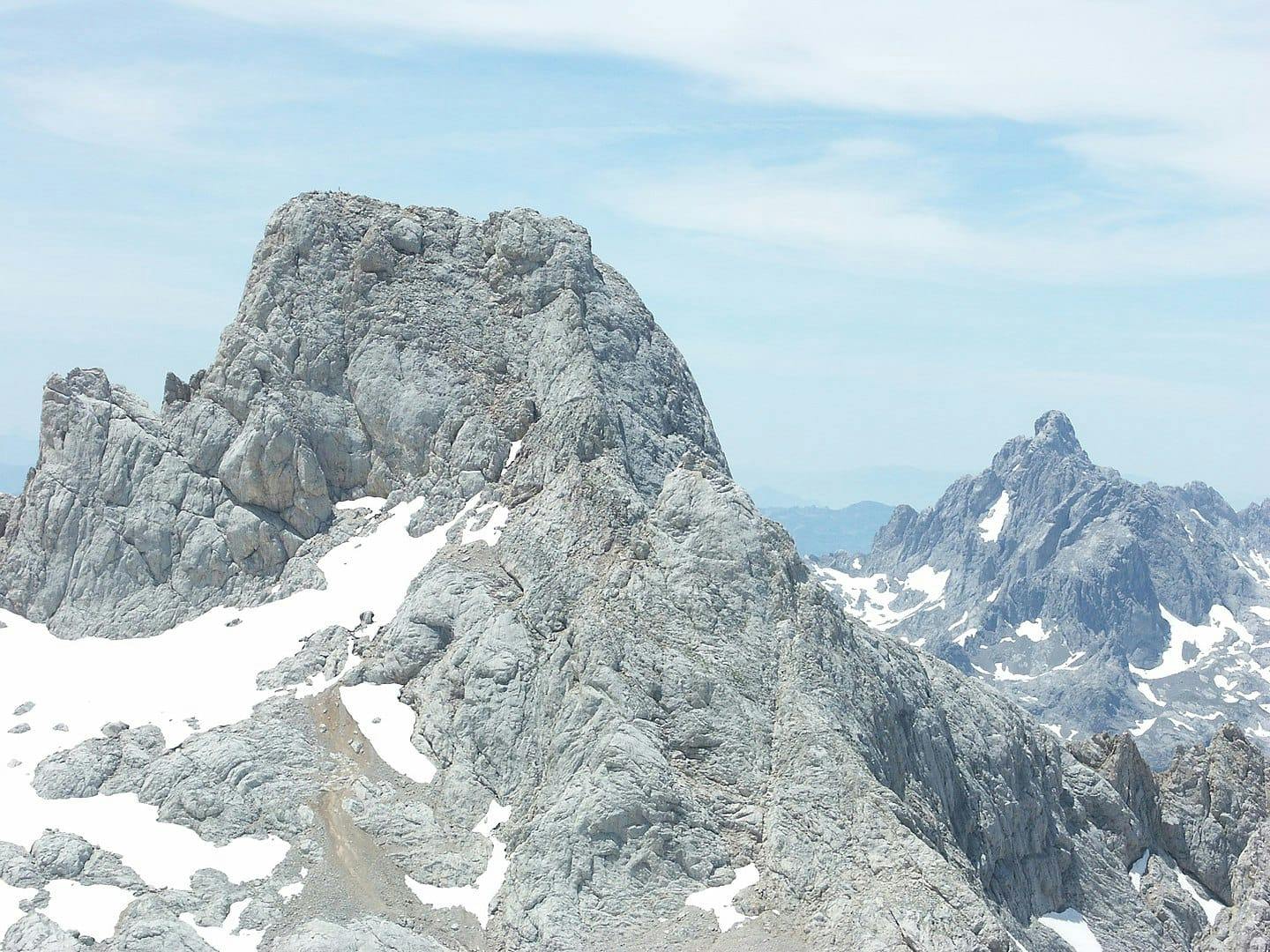 Torre Cerredo, also called Torrecerredo or Torre de Cerredo (Asturian: La Torre Cerréu), is the highest peak of the Cantabrian Mountains, northern Spain. With a prominence of 1,931 m, it is an ultra-prominent peak and the third most prominent peak of the Iberian Peninsula.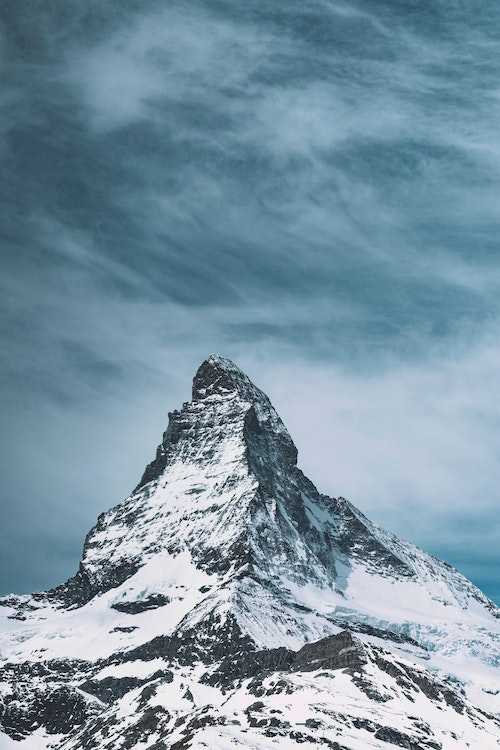 Alpine Parks
Explore the highest peaks
Explore related mountains
This park contains more peaks. They are listed here.