Unsplash License • Unsplash License • Unsplash License
Mount Parnitha is a densely forested mountain range north of Athens, the highest on the peninsula of Attica, with an elevation of 1,413 m, and a summit known as Karavola (Καραβόλα). Much of the mountain is designated a national park, and is a protected habitat for wildfowl, first created in 1961. The summit is located 18 km north of Acharnae and about 30 km north of Athens city centre, while the mountain covers approximately 250 km² of land. Other peaks include Mavrovouni (Μαυροβούνι), Ornio (1,350 m), Area (1,160 m), Avgo or Avgho (1,150 m), and Xerovouni (Ξεροβούνι, meaning "dry mountain": 1,120 m). It also has two shelters Mpafiand and Flampouri. The name of the mountain dates back to ancient times, when it was under the ancient demes of Acharnae and Decelea.
Getting there
The national park is conveniently located just 1 - 2 hours drive from Athens. There are plenty of international flights to Athens from most larger airports in Europe. The best option to reach to car is to rent a car. This is possible at the airport or in Athens.
When to visit
This national park is very accessible and you can visit it throughout the year. It is easy to visit because of the vicinity to Athens. There are both options for multi-day trips or day trips.
Map of Parnitha National Park
Image gallery of Parnitha National Park
Unsplash License •
Unsplash License •
Unsplash License •
Unsplash License •
Cabins & Shelters
This section lists some of the cabins and shelters for the national park. They can be great places to stay for the experience or as overnight stays on hikes.
Wildlife in Parnitha National Park
These sections shows you some of the characteristic wildlife to the national park.
Mushroom hunting in Parnitha National Park
There are very few mushrooms in the national park and it is not known as a great place to forage. Be sure to check with the local authorities before doing any foraging in the park.
Camping rules in Parnitha National Park
Wild camping is not permitted in Greece. You should therefore seek out designated camping areas.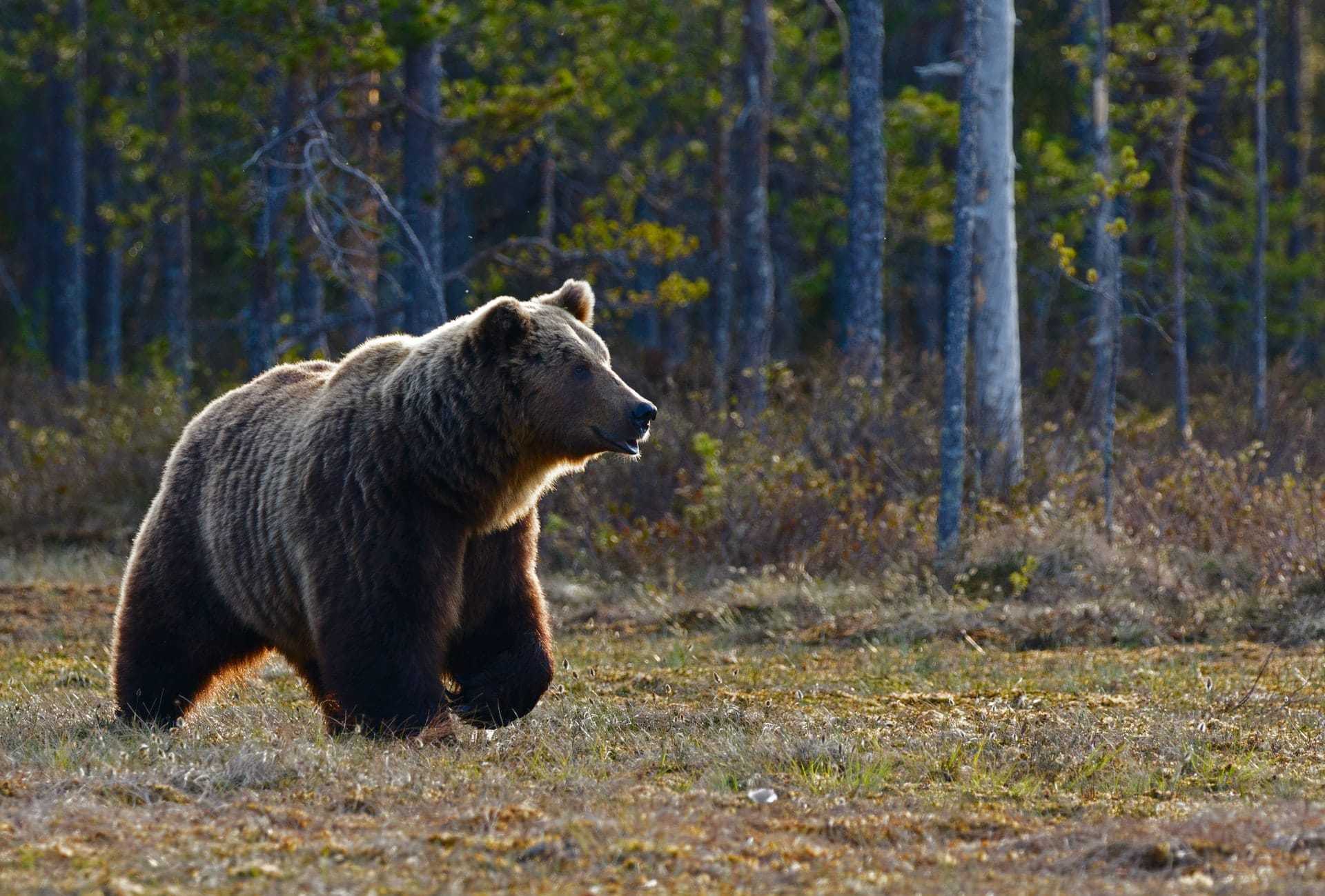 Bears in Parnitha National Park
No bears in the park
This national park has no bears and you do not need to take precautions.