Pixabay License • Pixabay License • Unsplash License
The Paklenica karst river canyon is a national park in Croatia. It is near Starigrad, northern Dalmatia, on the southern slopes of Velebit mountain, not far from Zadar. It contains two canyons, Mala (Small) and Velika (Big) Paklenica.
Today there is no water flowing through Mala Paklenica. Near the entrance to the Velika Paklenica is an artificial tunnel complex built for Josip Broz Tito during the tension between Yugoslavia and the USSR in the late 1940s and early 1950s.
Getting there
The easiest way to reach the national park is to go by car. The drive from Zagreb is approximately 3 hours and 30 minutes. An alternative route is to drive from Sarajevo in Bosnia & Herzegovina. The drive from here is somewhat longer and it will take you at least 5 hours to reach the park by car.
When to visit
The park is most popular during the warmer months and it will get very hot during summer. Be properly prepared and hydrated during summer hikes. The temperature drops significantly during winter and could reach as low as 0 degrees celsius.
Map of Paklenica National Park
Image gallery of Paklenica National Park
Pixabay License •
Unsplash License •
Visitor/Information centres in Paklenica National Park
Most national parks have an associated visitor centre to help visitors. They are usually open most of the year but some close in the off-season. You will often be able to find information on all the activities in the national park. A visit to the visitor centre is often recommended before venturing into the park.
Wildlife in Paklenica National Park
These sections shows you some of the characteristic wildlife to the national park.
Mushroom hunting in Paklenica National Park
Mushroom hunting is popular in Croatia and there are plenty of great areas for foraging. The mushroom season is usually in late summer and autumn. You can go by yourself or go with some of the guided tours available. Getting a local guide is always a good idea as thye know the local mushroom fauna. You should always be able to identify a mushroom before you use it in the kitchen.
National parks are protected areas and you should make sure you have the necessary permits to forage in an area. Speak to local authorities about your plans to forage.
Camping rules in Paklenica National Park
Wild camping is generally illegal in Croatia. However, there are still some opportunities in the rural areas where camping often is tolerated. Wild camping in national parks and other protected areas is prohibited and enforced. You should therefore stick to designated campsites or get explicit permission from a land owner.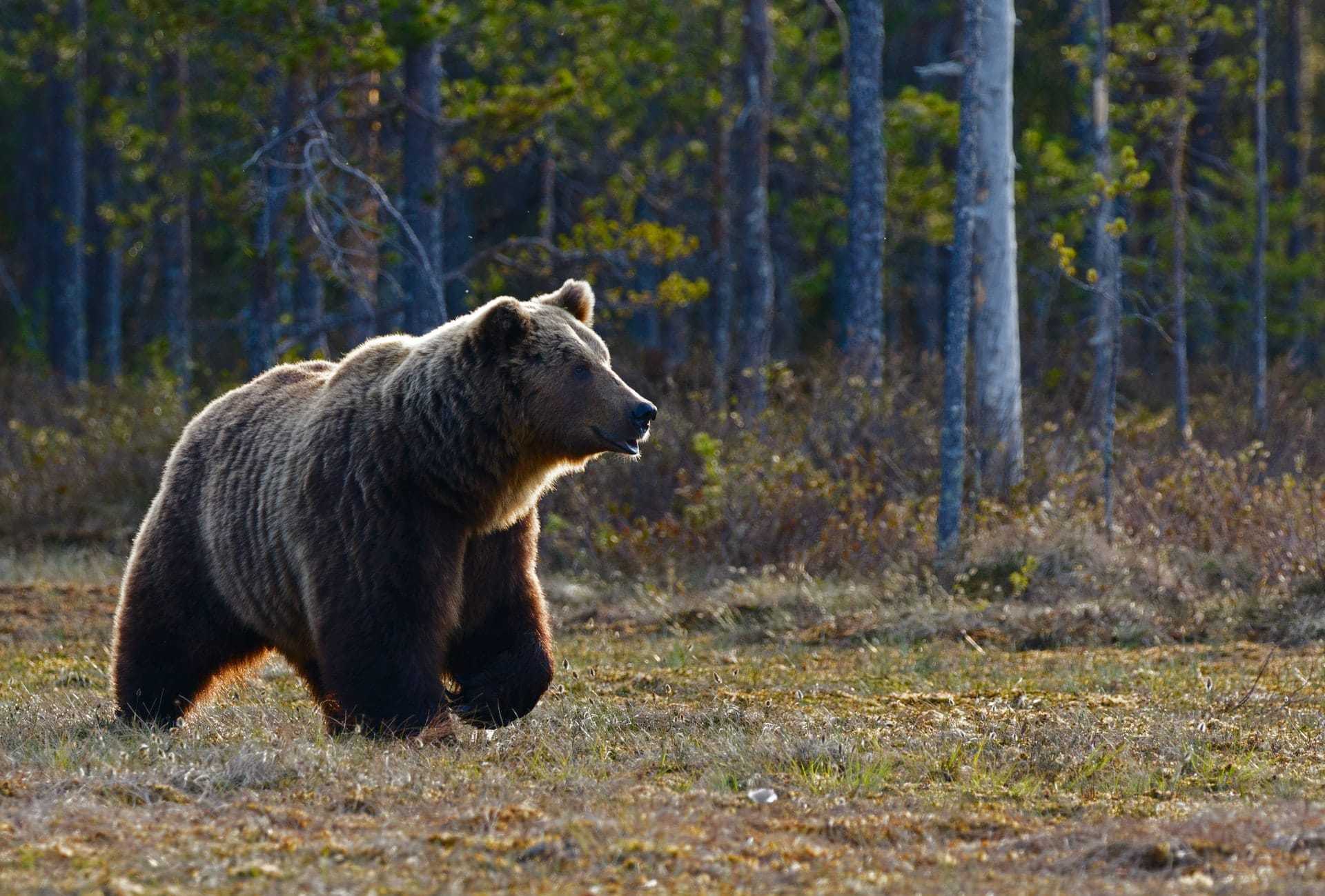 Bears in Paklenica National Park
Bears in the park
This national park has bears and you need to take the necessary precautions. Read the article on bears and seek information from local park authorities.