János Korom Dr. - CC BY-SA 2.0 • cody_22 - CC BY 2.5 hu • VargaA - CC BY-SA 3.0
Őrség National Park (Hungarian: Őrségi Nemzeti Park) is a Hungarian National Park established in 2002 with a total area of 440 km2 (110,000 acres; 170 sq mi).
The region takes its name Őrség (meaning 'watch post') from the Magyars, who in order to defend the western gates, built watch posts across this land. Over the centuries, the landscape has been shaped by farming on small sections keeping harmony in relations with nature and maintaining diversity.
Getting there
The easiest way to reach the park is to go by car. You can start your drive from various cities in the area. The drive from Budapest is around 3 hours. An alternative route is to drive from Vienna. The drive from Vienna is only around 2 hours and 20 minutes. Be aware that you would have to cross the border from Austria.
When to visit
You can visit the park during all seasons. Winter gets cold but will not face extreme temperatures. Just make sure to bring the right gear for your trip. It is not one of the most popular national parks and you will therefore not meet an abundance of tourists.
Map of Őrség National Park
Image gallery of Őrség National Park
cody_22 - CC BY 2.5 hu •
VargaA - CC BY-SA 3.0 •
Visitor/Information centres in Őrség National Park
Most national parks have an associated visitor centre to help visitors. They are usually open most of the year but some close in the off-season. You will often be able to find information on all the activities in the national park. A visit to the visitor centre is often recommended before venturing into the park.
Mushroom hunting in Őrség National Park
Mushroom hunting is a popular activity in Hungary. There are event a free mushroom inspection available in the major market places funded by the local government. This is common knowledge among the local population and they frequently use the service.
National parks are often more restrictive than other forests and you should seek explicit permission from local authorities before starting your mushroom hunt.
Camping rules in Őrség National Park
Wild camping is generally not allowed in Hungary. There are rural areas where wild camping is tolerated. However, you should always speak to local authorities or private land owners before engaging in wild camping. National parks and protected areas are often more restrictive and you should therefore stick to designated campsites.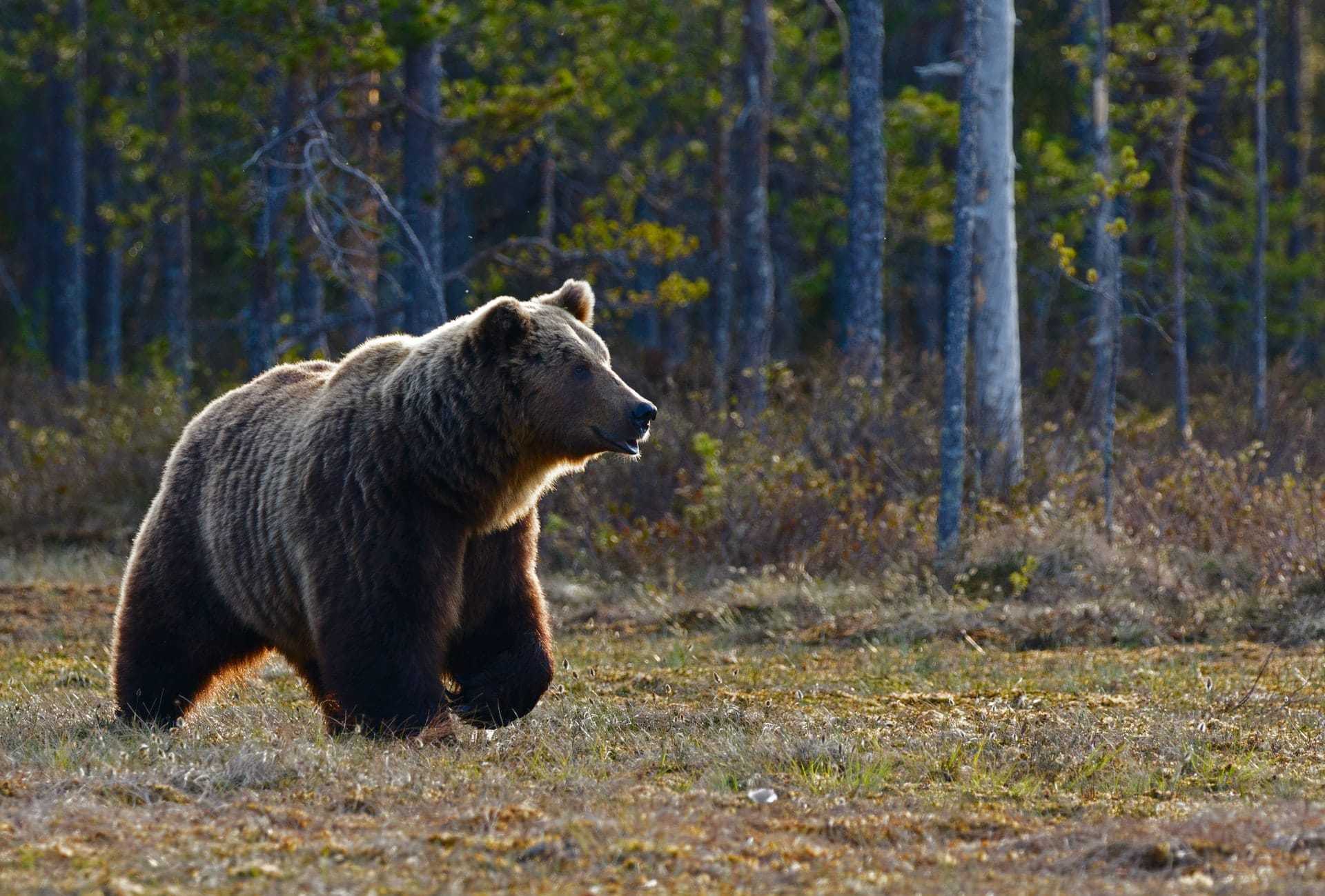 Bears in Őrség National Park
No bears in the park
This national park has no bears and you do not need to take precautions.