Pixabay License • Pixabay License • Pixabay License
Orhei National Park is a national park in the central part ofMoldova. It is located 46 kilometres (29 mi) north of Chișinău, in the vicinity of Orhei. Until the creation of the Orhei National Park in 2013, Moldova did not have a single national park.
The park is located in Codri, the forested area in the hilly part of central Moldova. Its total area, 33,792.09 ha (83,502.1 acres), constitutes about 1% of the area of the Republic of Moldova. The landscape of the park is hilly, partly covered with forest. The territory is crossed by valleys and the Răut River flows through the park.
The main tourist attractions of the Orhei National Park are the Trebujeni landscape reserve, the main part of the Curchi tract (Mănăstirea Curchi), the Țigănești landscape reserve, a number of ancient archaeological sites, the city of the Golden Horde Shehr al-Jedid, a Moldovan medieval city with a fortress, 5 monasteries (including Old Orhei, Curchi, Țigănești), 4 noble estates, other interesting objects. Localities within the park include Ghetlova, Morozeni, Neculăieuca, Ivancea, Persecina, Donici, Teleșeu, Pohorniceni, Puțintei, Trebujeni, Seliște, Vatici, Codreanca, Romănești, Țigănești, Bravicea, Săseni, and Mașcăuți. A small museum of folk crafts is open in Ivancea.
Getting there
The easiest way to visit the national park is to go by car. The drive from Chișinău is only about 1 hour and it's therefore very easy to get there. Public transport and tours can be arranged. However, it is usually a bit more difficult.
When to visit
The best seasons to visit is spring, summer and fall. The national park has few visitors during winter and the temperatures will drop.
Map of Orhei National Park
Image gallery of Orhei National Park
Pixabay License •
Pixabay License •
Sights in Orhei National Park
Some national parks contain more than just natural wonders. This list shows you some of the sights that are located in the national park. This includes museums, cathedrals, bridges, dams and much more.
Wildlife in Orhei National Park
These sections shows you some of the characteristic wildlife to the national park.
Mushroom hunting in Orhei National Park
Moldova is generally not known as a good place for hunting mushrooms. There are few forests and therefore few opportunities for foraging.
Camping rules in Orhei National Park
Wild camping is generally allowed in Moldova. There is no legal prohibition against wild camping. You should always make sure to check with the park authorities before settling on a spot to wild camp. There might be different regulations depending on the area.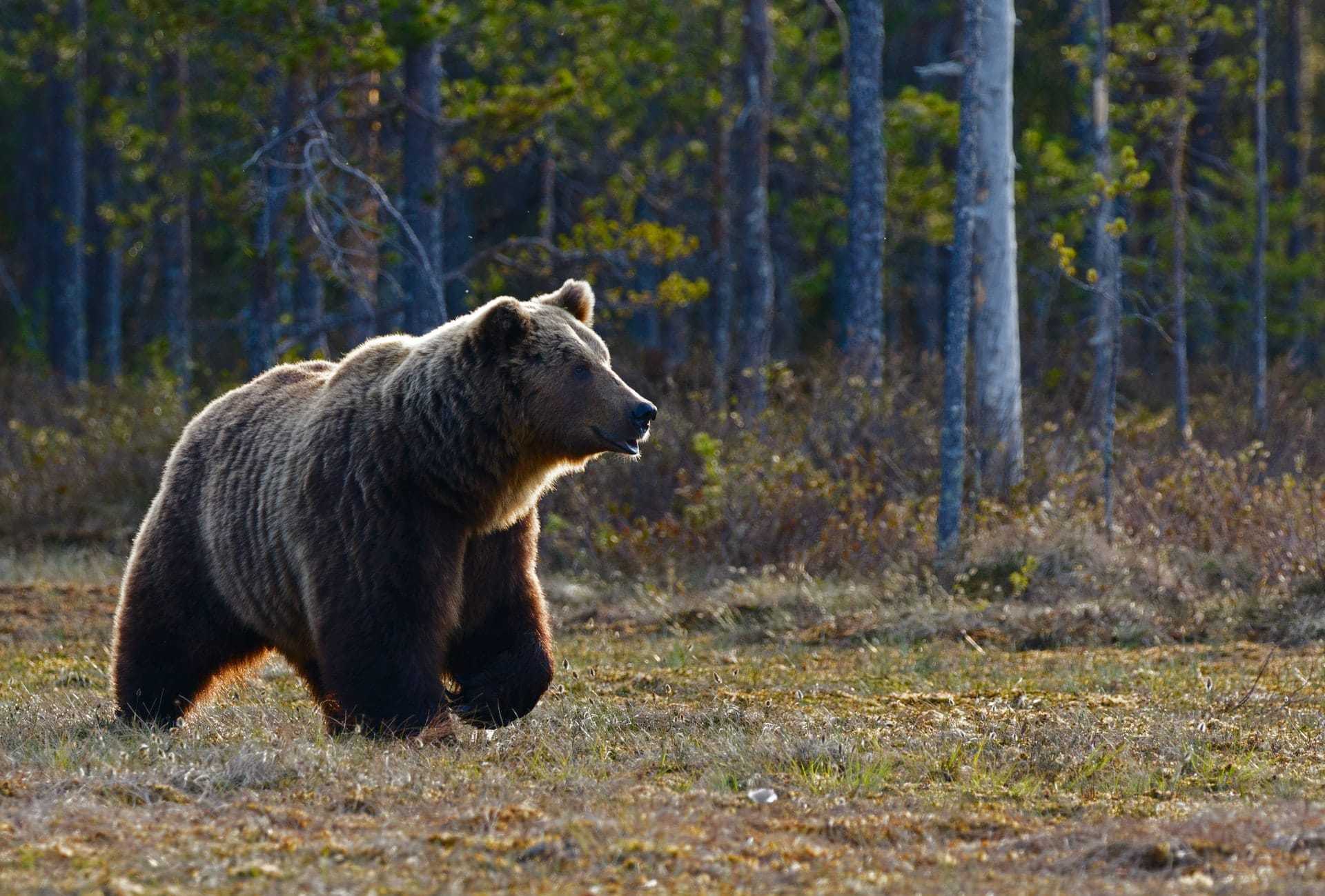 Bears in Orhei National Park
No bears in the park
This national park has no bears and you do not need to take precautions.