Mercantour National Park
Unsplash License • Unsplash License • Unsplash License
Mercantour National Park a French national park located in the Alpes-de-Haute-Provence and Alpes-Maritimes departments. Since it was created in 1979, the park has proven popular, with 800,000 visitors annually enjoying the 600 km (372 mi) of marked footpaths and visiting its villages.
Getting there
The closest city with a larger international airport is Nice. You can fly here from plenty of capitals across Europe. The drive from Nice to the national park is only around 1 hour. This makes it very accessible. An alternative is to drive from Marseille. The drive from here is a little longer and it will take you close to 3 hours.
When to visit
The national park is a great destination in all seasons. It's a popular tourist destination for local and tourists alike. The park is an obvious choice for hiking and climbing during the warmer months.
Map of Mercantour National Park
Image gallery of Mercantour National Park
Unsplash License •
Unsplash License •
Unsplash License •
Unsplash License •
Unsplash License •
Visitor/Information centres in Mercantour National Park
Most national parks have an associated visitor centre to help visitors. They are usually open most of the year but some close in the off-season. You will often be able to find information on all the activities in the national park. A visit to the visitor centre is often recommended before venturing into the park.
Natural Sights
Most national parks have there own trademarks. This goes for both natural sights and man-made. This section will list any popular sights in nature.
Wildlife in Mercantour National Park
These sections shows you some of the characteristic wildlife to the national park.
Mushroom hunting in Mercantour National Park
There are not much information to be found on mushroom hunting in Mercantour National Park. Be sure to speak to the local authorities about your plans and they should be able to guide you.
Mushroom hunting is very popular in France and the local enjoy this activity all over the country during late summer and fall. Mushrooms always belong to the owner of the land. You should therefore make sure to know the property you are planning to forage on.
You should always remember to respect the following rules when foraging in France:
Request permission from the owner
Respect places, animals and prohibition signs
Pick up sparingly
Consult local authorities if in doubt
Camping rules in Mercantour National Park
The laws on wild camping in France is somewhat of a grey area. You are allowed to camp with the permission of the landowner or a tenant of the land. The rules in national parks are more restrictive and you should generally not wild camp within the park borders. You can always explain your plans to the local authorities and get advice on where and how to camp.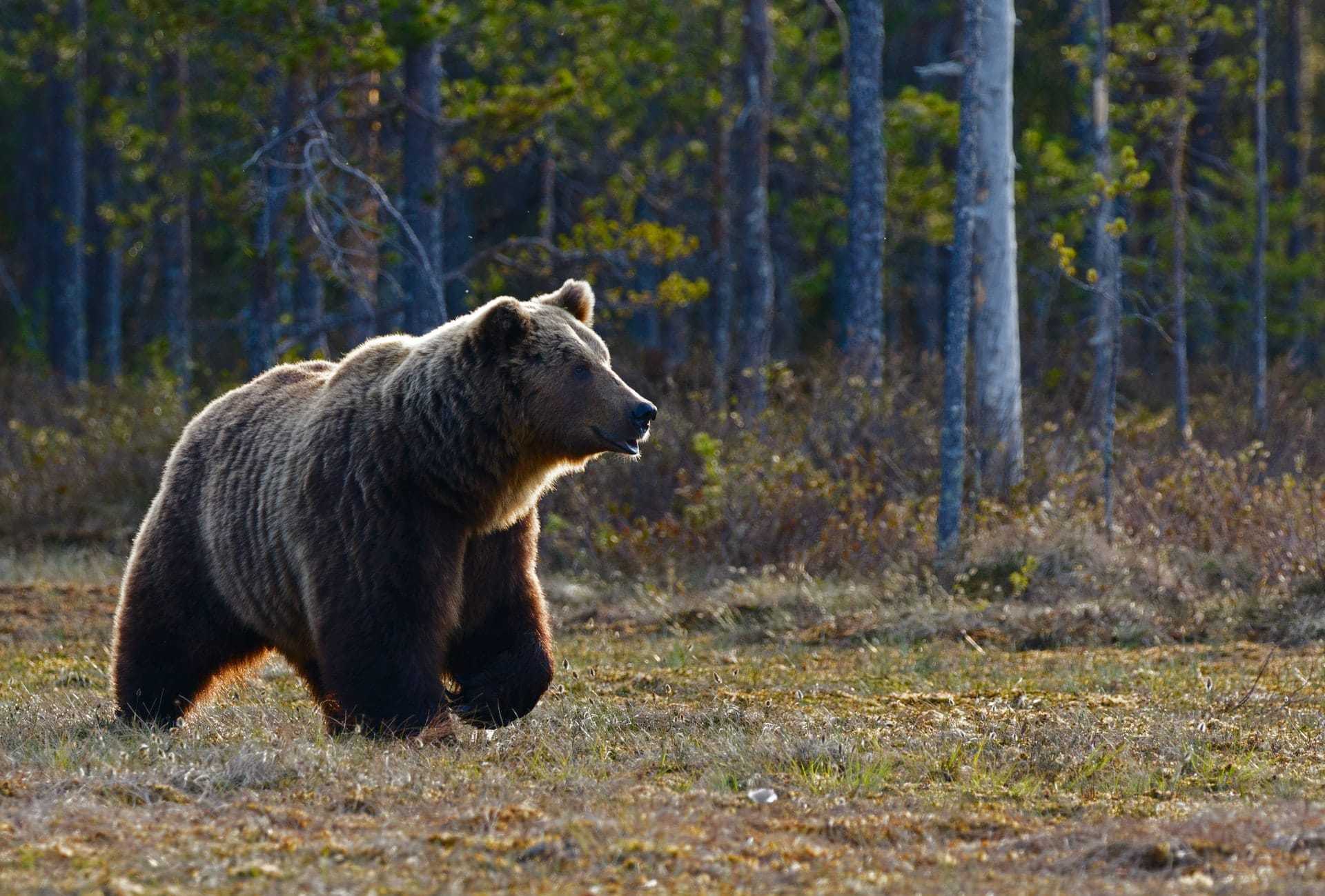 Bears in Mercantour National Park
No bears in the park
This national park has no bears and you do not need to take precautions.