Malý Kriváň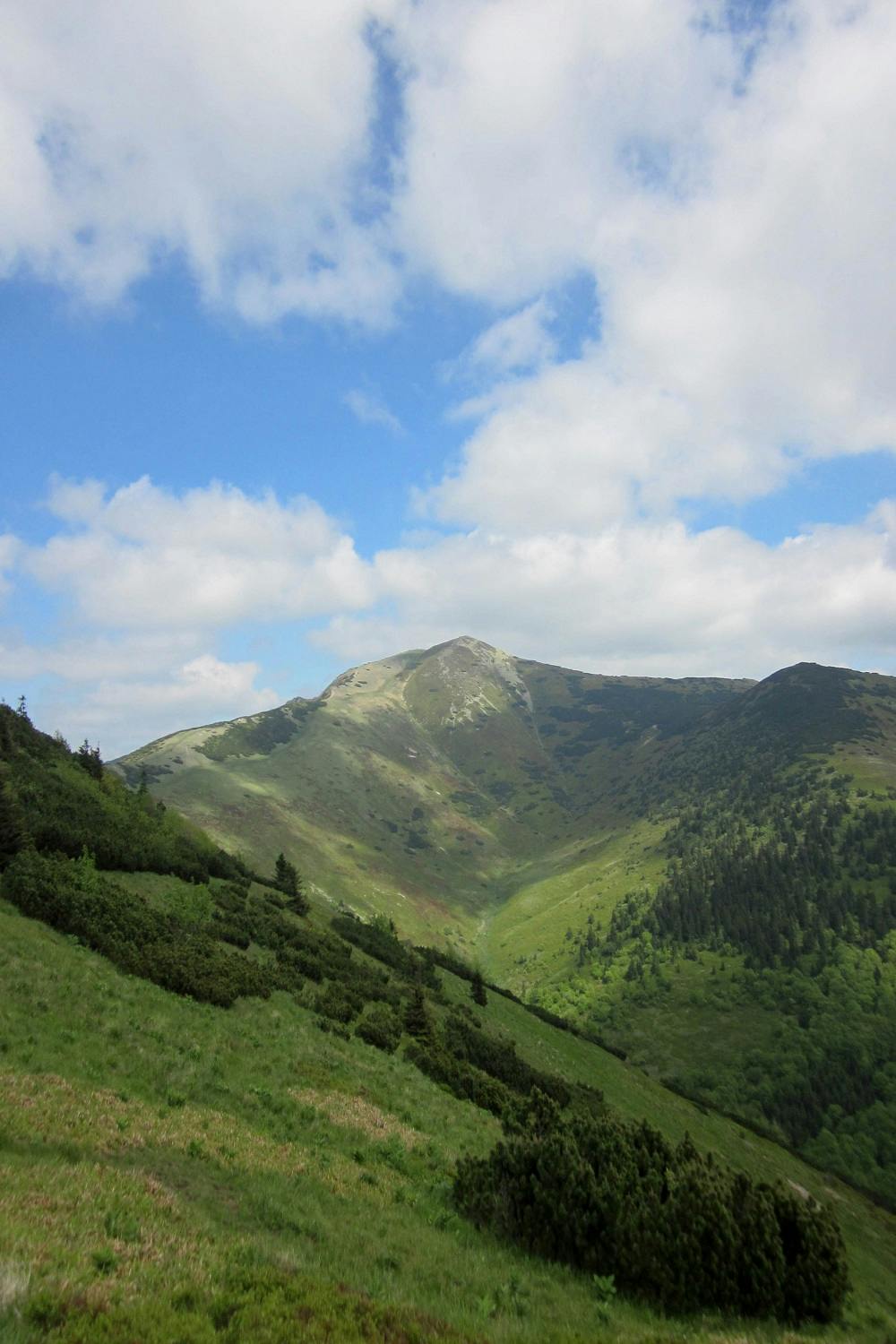 Malý Kriváň or Malý Fatranský Kriváň (1,670.9 m above sea ​​level) is the second highest peak of Mala Fatra. It is located in the Krivan part of the mountain range on its main ridge, about 8 km north of Vrútok. From the top is a distant circular view.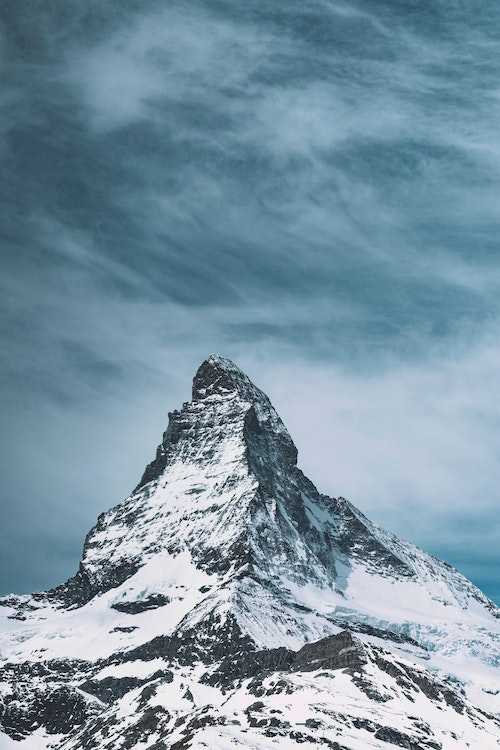 Alpine Parks
Explore the highest peaks
Explore related mountains
This park contains more peaks. They are listed here.