Unsplash License • Unsplash License • Unsplash License
The Kornati archipelago of Croatia, also known as the Stomorski islands, is located in the northern part of Dalmatia, south from Zadar and west from Šibenik, in the Šibenik-Knin County.
With 35 kilometres (22 miles) length and 89 islands, some large, some small, in a sea area of about 320 square kilometres (124 sq mi), the Kornati are the densest archipelago in the Mediterranean Sea.
From northwest to southeast (from the island of Balabra to Samograd), and from northeast to southwest (from Gangarol to Mana) they stretch for 13 km (8 miles). The name of the archipelago is the plural form of the name of the largest island, called Kornat.
Getting there
The national park is not easy to reach compared to most others. The most popular option is to book a boat tour in Murter. A tour like this will take you to the islands and back again.
When to visit
The warmer seasons are the most popular ones to visit the park. This is when temperatures are highest and the water can be enjoyed. There are fewer visitors during winter and you should make sure there are trips going to the islands during this time.
Map of Kornati National Park
Image gallery of Kornati National Park
Unsplash License •
Unsplash License •
Unsplash License •
Unsplash License •
Unsplash License •
Natural Sights
Most national parks have there own trademarks. This goes for both natural sights and man-made. This section will list any popular sights in nature.
Wildlife in Kornati National Park
These sections shows you some of the characteristic wildlife to the national park.
Mushroom hunting in Kornati National Park
Mushroom hunting is popular in Croatia and there are plenty of great areas for foraging. The mushroom season is usually in late summer and autumn. You can go by yourself or go with some of the guided tours available. Getting a local guide is always a good idea as thye know the local mushroom fauna. You should always be able to identify a mushroom before you use it in the kitchen.
National parks are protected areas and you should make sure you have the necessary permits to forage in an area. Speak to local authorities about your plans to forage.
Camping rules in Kornati National Park
Wild camping is generally illegal in Croatia. However, there are still some opportunities in the rural areas where camping often is tolerated. Wild camping in national parks and other protected areas is prohibited and enforced. You should therefore stick to designated campsites or get explicit permission from a land owner.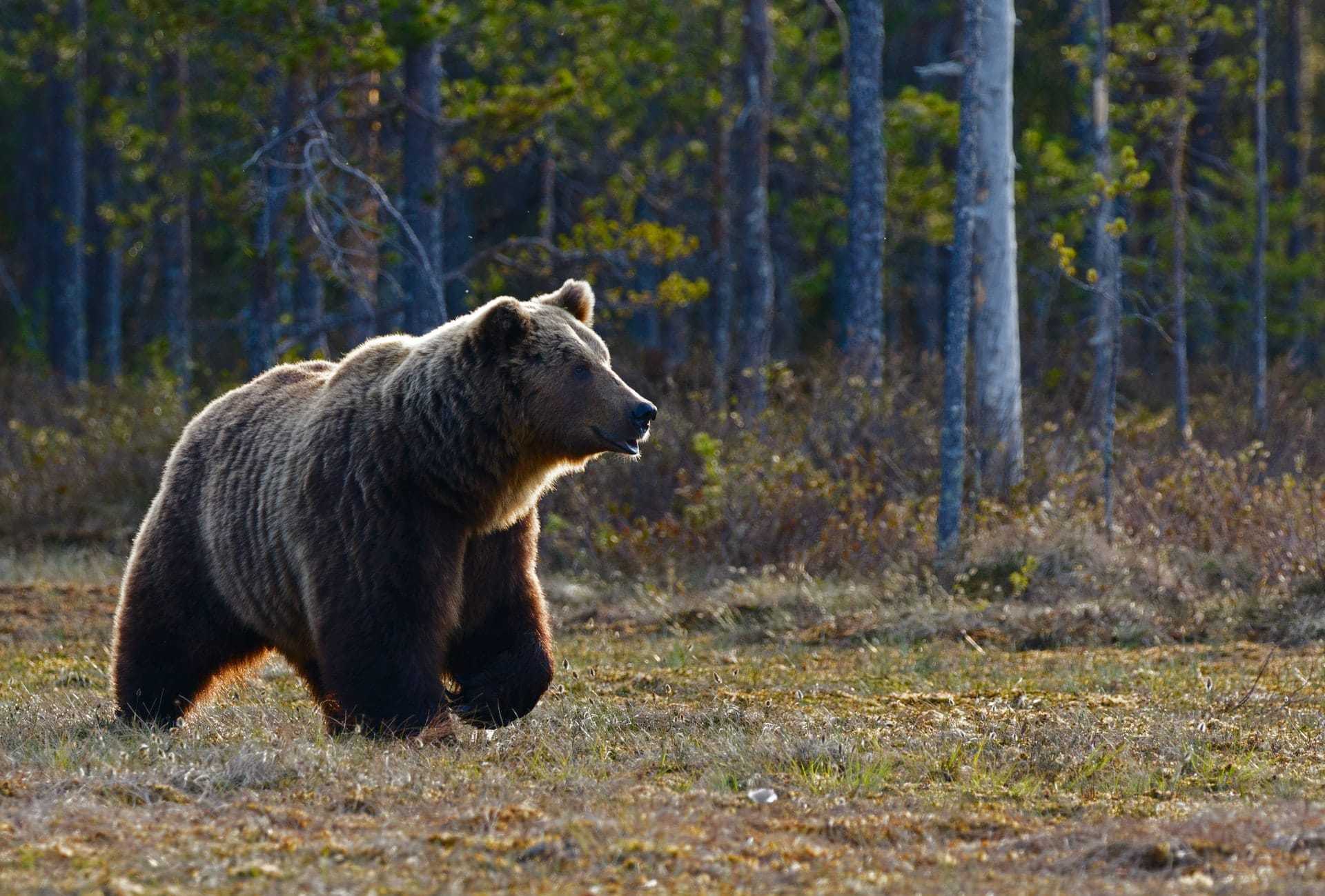 Bears in Kornati National Park
No bears in the park
This national park has no bears and you do not need to take precautions.