Goga504 - CC BY-SA 4.0 • Goga504 - CC BY-SA 4.0 • Globetrotter19 - CC BY-SA 3.0
Kiskunság National Park is a national park located in Danube–Tisza Interfluve mainly in Bács-Kiskun county, Hungary. It was created in 1975 and declared a biosphere reserve by the UNESCO. The park covers an area of 570 km2and stretches across the Little Cumania (Kiskunság) region of the Great Hungarian Plain.
Getting there
One of the most accessible national parks as it only lies 1 hour by car away from Budapest. There are plenty of international flights to Budapest and you will therefore easily be able to reach the park. The easiest way is to go by car but you can find public transport as well.
When to visit
You can visit the park throughout the year because of the vicinity to the capital. Just make sure to plan your visit during winter as it gets quite cold.
Map of Kiskunság National Park
Image gallery of Kiskunság National Park
Goga504 - CC BY-SA 4.0 •
Globetrotter19 - CC BY-SA 3.0 •
Unsplash License •
Visitor/Information centres in Kiskunság National Park
Most national parks have an associated visitor centre to help visitors. They are usually open most of the year but some close in the off-season. You will often be able to find information on all the activities in the national park. A visit to the visitor centre is often recommended before venturing into the park.
Mushroom hunting in Kiskunság National Park
Mushroom hunting is a popular activity in Hungary. There are event a free mushroom inspection available in the major market places funded by the local government. This is common knowledge among the local population and they frequently use the service.
National parks are often more restrictive than other forests and you should seek explicit permission from local authorities before starting your mushroom hunt.
Camping rules in Kiskunság National Park
Wild camping is generally not allowed in Hungary. There are rural areas where wild camping is tolerated. However, you should always speak to local authorities or private land owners before engaging in wild camping. National parks and protected areas are often more restrictive and you should therefore stick to designated campsites.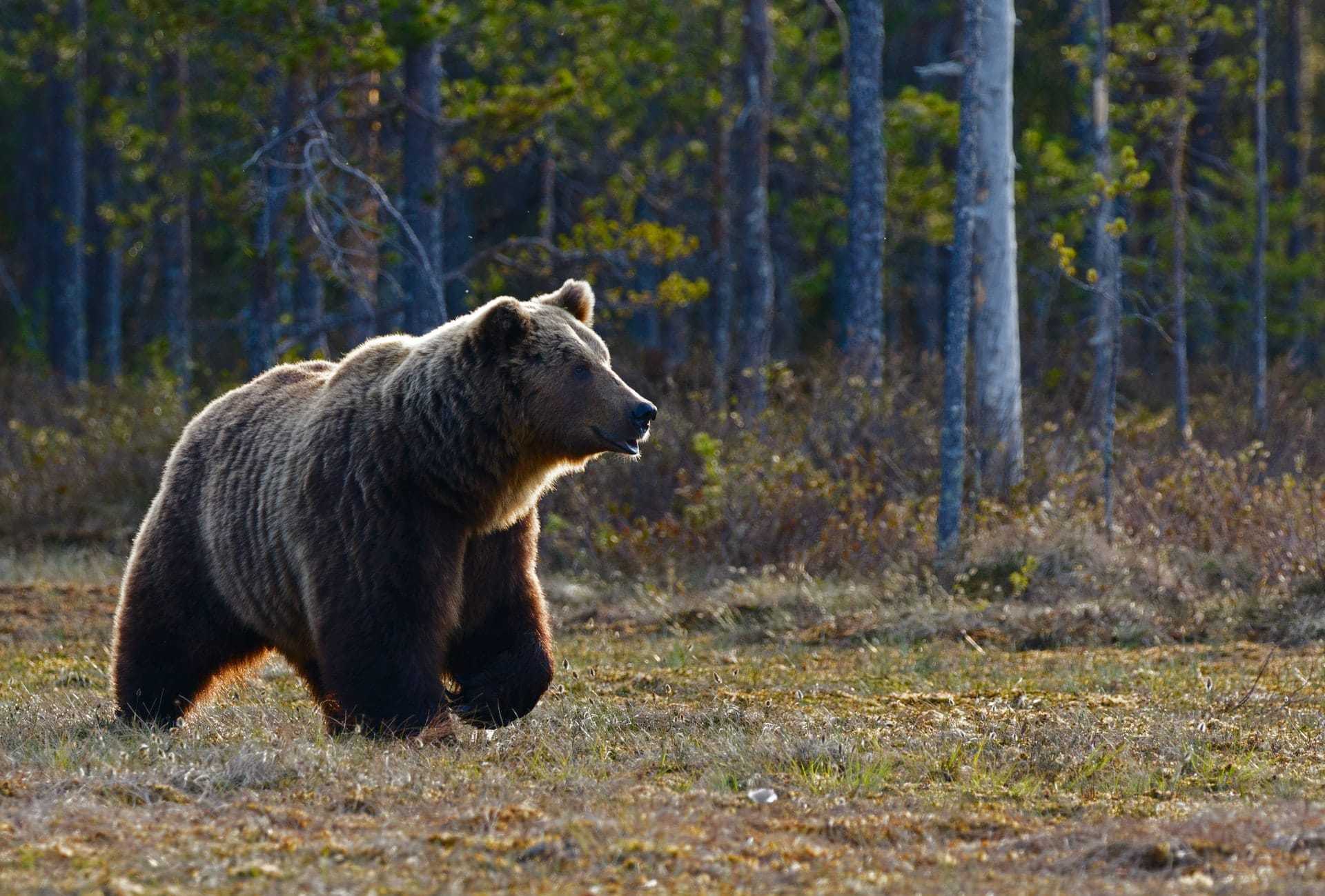 Bears in Kiskunság National Park
No bears in the park
This national park has no bears and you do not need to take precautions.