Kalkalpen National Park
Unsplash License • Unsplash License • Unsplash License
Kalkalpen National Park (in English literally Limestone Alps National Park) is a national park within the Northern Limestone Alps mountain range, located in the state of Upper Austria,Austria. The park was established in 1997.
Getting there
The national park is located in the middle of the country and there are no major cities close to the park. The easiest way to reach the park is to go by car. The drive from Vienna is around 3 hours.
When to visit
The most popular months are the warmer months. It gets cold during winter and you should be properly prepared if you decide to visit during this season.
Map of Kalkalpen National Park
Image gallery of Kalkalpen National Park
Unsplash License •
Unsplash License •
Visitor/Information centres in Kalkalpen National Park
Most national parks have an associated visitor centre to help visitors. They are usually open most of the year but some close in the off-season. You will often be able to find information on all the activities in the national park. A visit to the visitor centre is often recommended before venturing into the park.
Wildlife in Kalkalpen National Park
These sections shows you some of the characteristic wildlife to the national park.
Mushroom hunting in Kalkalpen National Park
The right to forage in Austria generally belongs to the owner of the forest or property. Mushroom hunting and forage is generally completely prohibited in protected areas such as national parks and nature reserves. You should check for rules and regulations of the local province of the national park.
Unprotected areas are more open to foraging and you will be able to find some great edible mushrooms. There are often forests surrounding the protected areas where you can forage.
Camping rules in Kalkalpen National Park
Wild camping in national parks in Austria is prohibited. This goes for all protected areas including nature reserves. Wild camping is generally prohibited throughout the country. You should be aware that the individual provinces of Austria have different rules. Wild camping and bivouacking are tolerated in some areas. Make sure to get permission or check local regulation before wild camping.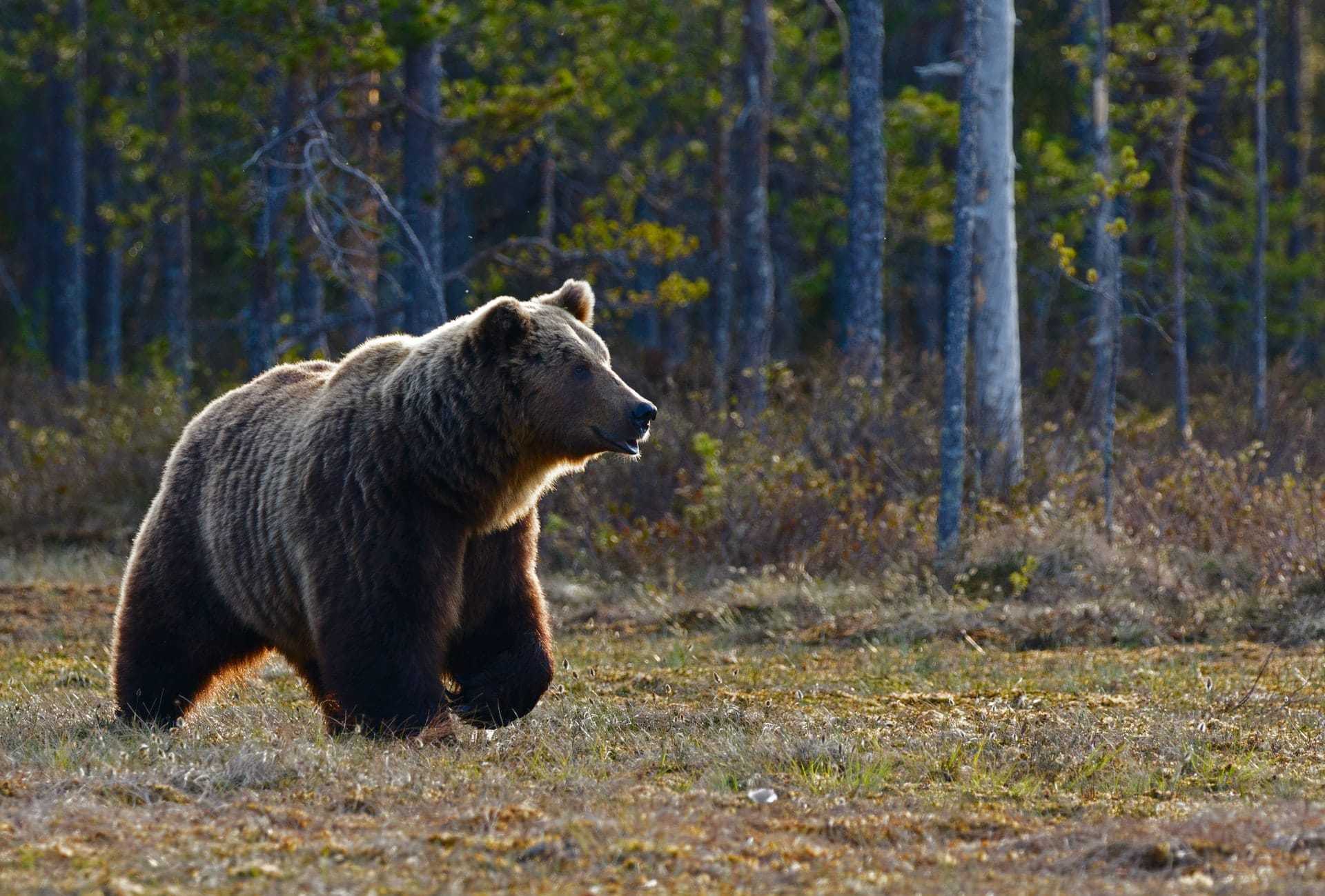 Bears in Kalkalpen National Park
Few bears in the park
This national park has bears and you need to take the necessary precautions. It is however unlikely that you will come across a bear.