Unsplash License • Unsplash License • Unsplash License
The National Park Javakheti is located in the Ninotsminda Municipality in south of Georgia on the border with Armenia and Turkey in the Samtskhe–Javakheti region. The park is part of a transboundary protected area: in neighbouring Armenia, it joins the Lake Arpi National Park.
The project to establish the national park was carried out by the Georgian government in cooperation with the WWF and was financially supported by the German government. Local authorities, communities and stakeholders are also involved in the management of the area.
Javakheti National Park is part of Javakheti Protected Areas which also includes Kartsakhi Managed Reserve, Sulda Managed Reserve, Khanchali Managed Reserve, Bugdasheni Managed Reserve and Madatapa Managed Reserve.
Getting there
The national park is located in the southern part of the country close to the Turkish border. The easiest way to reach the park is to drive in a car. The drive from Tbilisi is approximately 3 hours and 30 minutes.
When to visit
The best time to visit the national park is during the warmer months. The weather is harsh during winter and you should be properly prepared before visiting the park during this season. However, it is not as harsh as the weather in the higher mountains.
Map of Javakheti National Park
Image gallery of Javakheti National Park
Unsplash License •
Unsplash License •
Visitor/Information centres in Javakheti National Park
Most national parks have an associated visitor centre to help visitors. They are usually open most of the year but some close in the off-season. You will often be able to find information on all the activities in the national park. A visit to the visitor centre is often recommended before venturing into the park.
Wildlife in Javakheti National Park
These sections shows you some of the characteristic wildlife to the national park.
Mushroom hunting in Javakheti National Park
Mushroom hunting is popular in the region and you will se plenty of locals foraging. There is not a lot of available information on mushroom hunting in Georgia and you should therefore speak to local authorities about your plans to forage. National parks often have more restrictions than other areas as they are protected.
Be sure get a local guide or familiarize yourself with the mushrooms in the region.
Camping rules in Javakheti National Park
Wild camping is legal and it is a popular activity in Georgia. There are plenty of remote places to wild camp with beautiful surroundings. Be sure to check with local authorities regarding the specific area in which you are looking to wild camp. They will be able to tell you more about the local area and wildlife. Always make sure to leave no trace when camping.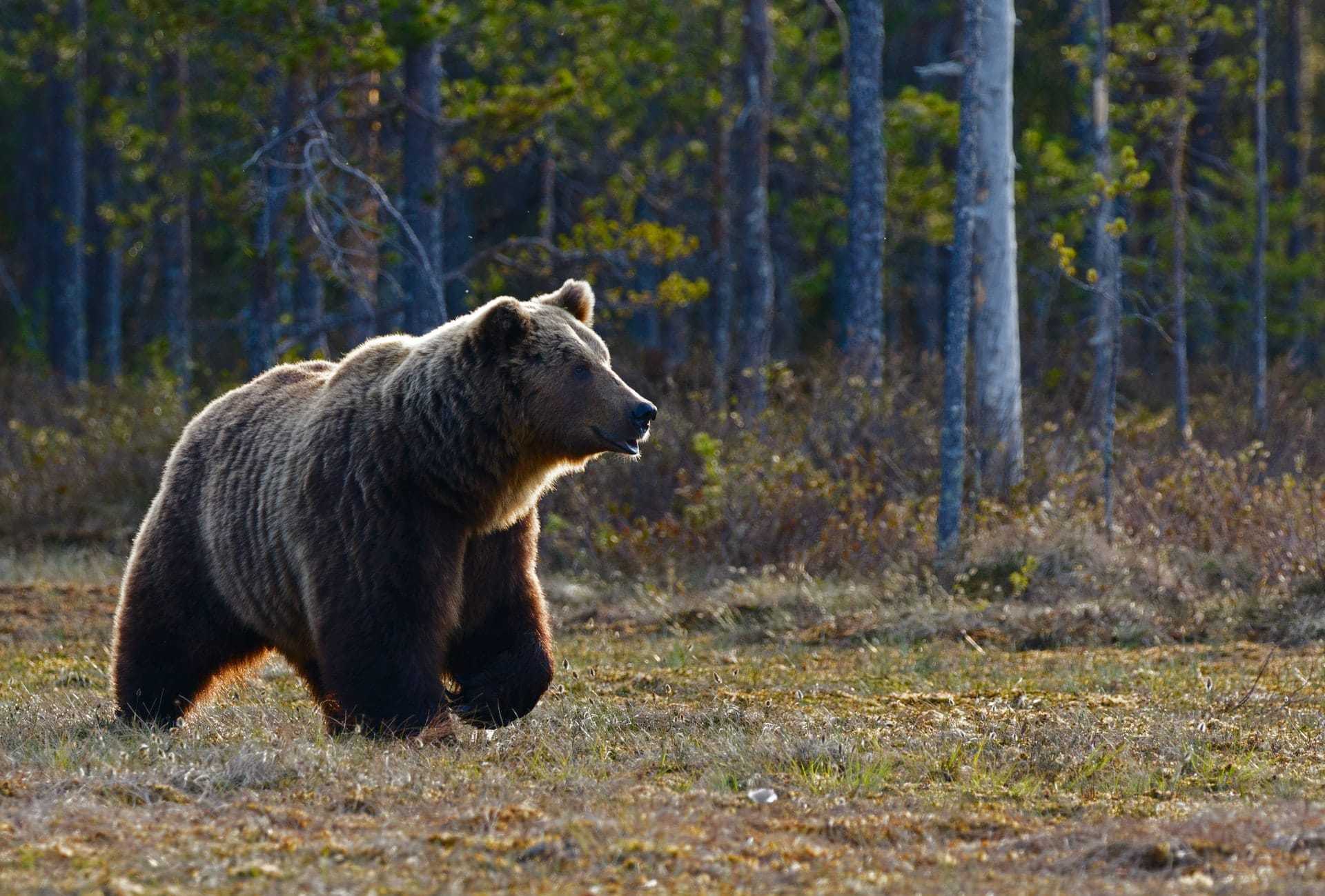 Bears in Javakheti National Park
No bears in the park
This national park has no bears and you do not need to take precautions.