Ernst-Moritz-Arndt Viewpoint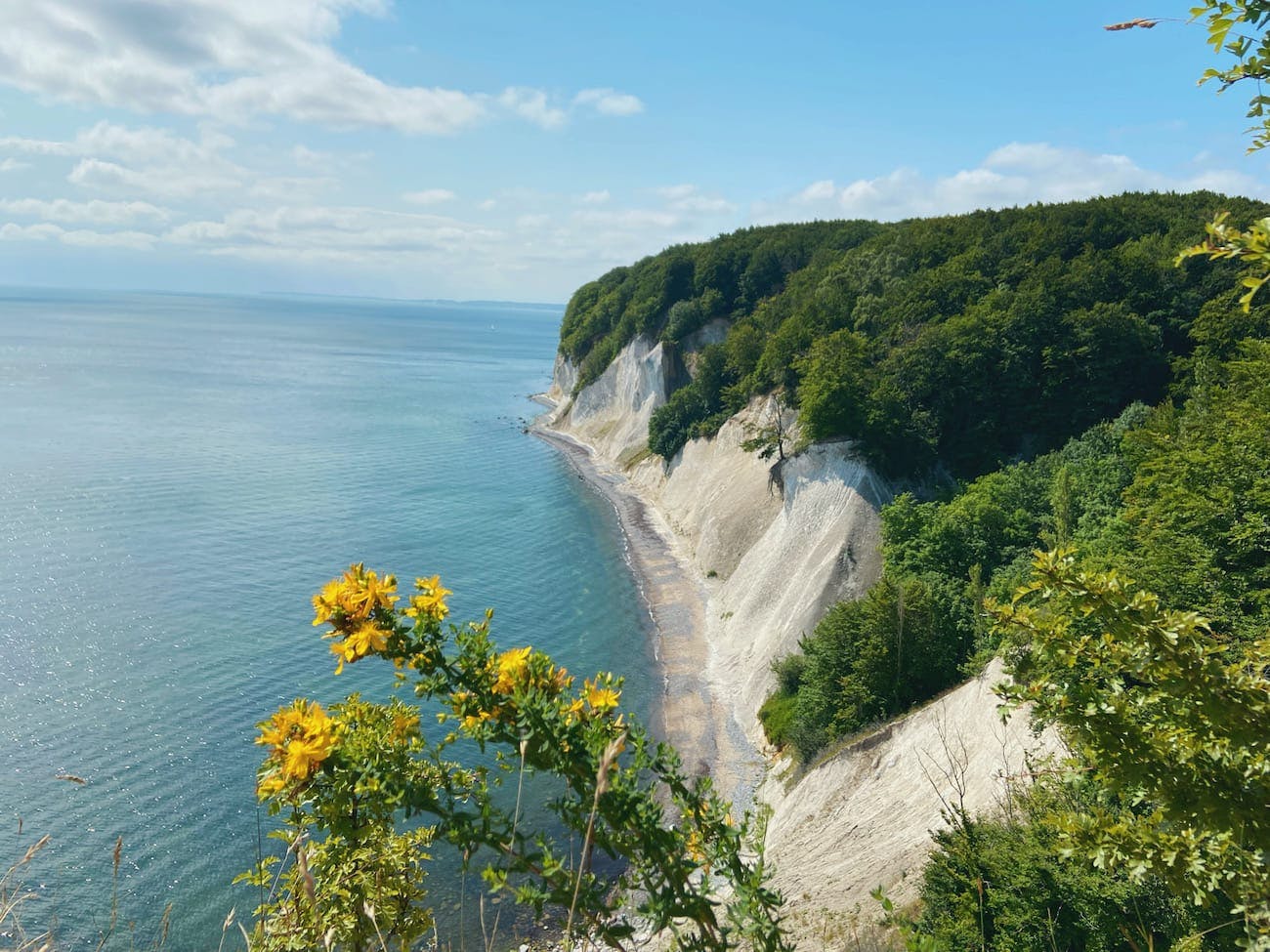 One of the best viewpoints in the national park and there are way less visitors than at the northern part of the park. It will take some time to hike here but it's definitely worth it.
Map of Ernst-Moritz-Arndt Viewpoint
Explore related natural sights
This park contains more than one natural sight. See the different ones here.