Königsstuhl Hike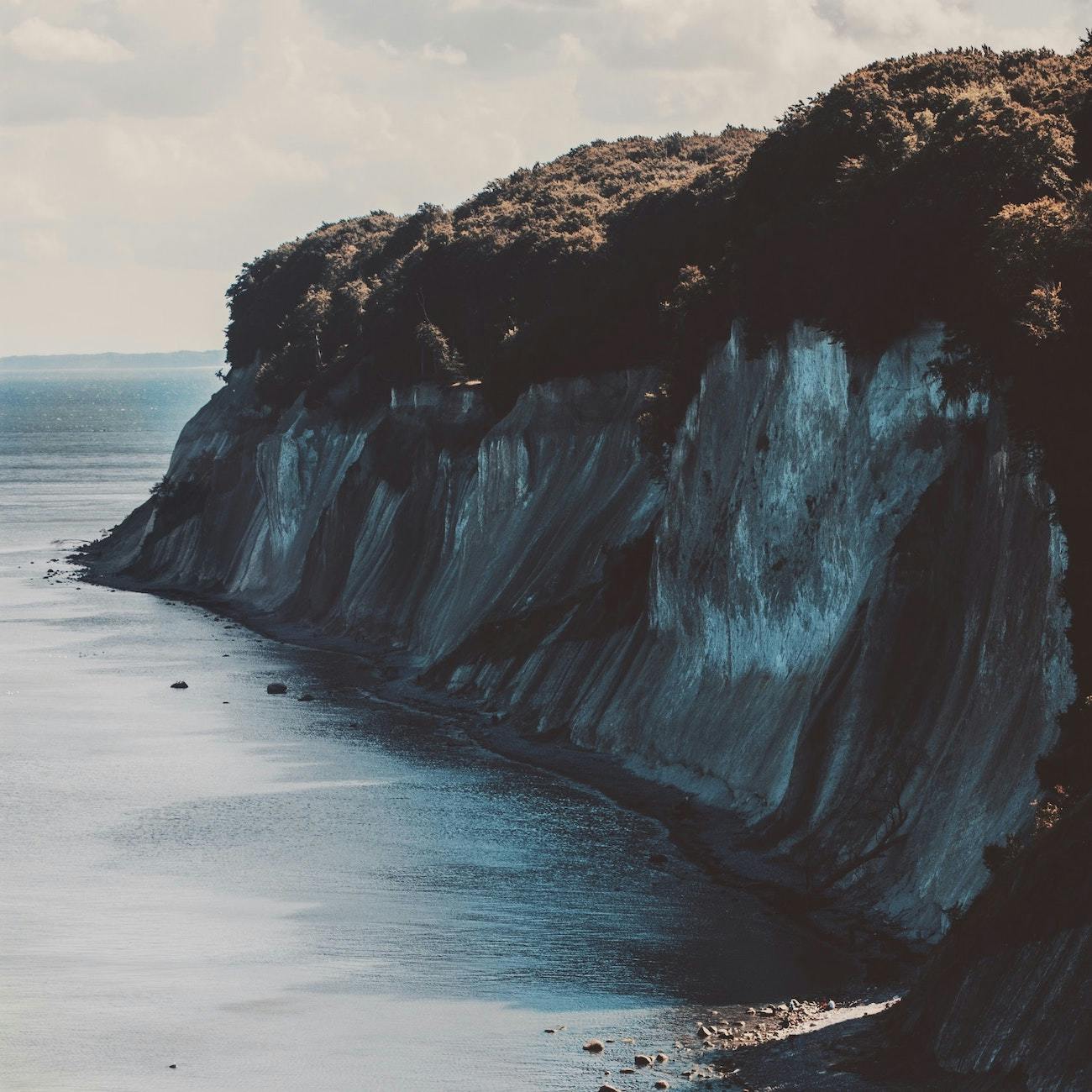 You can start your hike from the parking lot if you are arriving by car. Follow the paths towards the water and you will get to the visitor center where you can see the cliffs.
Explore related hiking trails
This park contains more interesting hiking opportunities. They are listed here.