Gauja River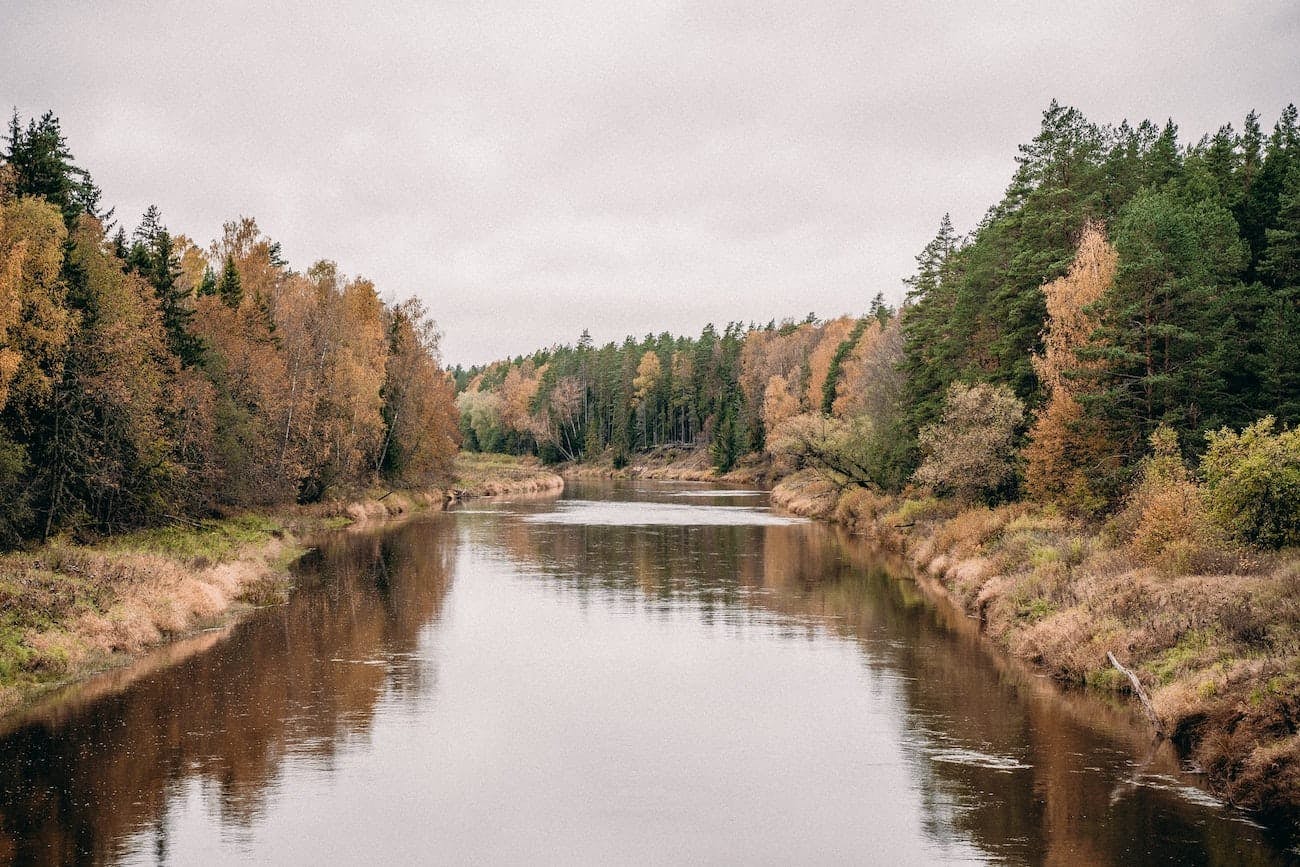 The Gauja River is a river in the Vidzeme region of Latvia. It is the only large river of Latvia that begins and ends its flow in Latvia. Its length is 460 km, of which 1/5 or 93.5 km are in the Gauja National Park.
Explore related natural sights
This park contains more than one natural sight. See the different ones here.