Unsplash License • Unsplash License • Unsplash License
Galičica is a mountain situated across the border between North Macedonia and Albania. There is a national park on North Macedonia's side of the mountain, situated between the two biggest lakes in the republic: Lake Ohrid and Lake Prespa. It stretches over an area of 227 square kilometres (88 sq mi).
The floral life in the Galičica National Park represents over 1600 species, of which many relicts and endems have the final frontier of its range exactly on the mountain Galičica. There is characteristically presence of up to now 13 discovered local endems on North Macedonian side to be found exclusively on the slopes of Galičica and nowhere else, this illustrates the specifically floristic composition of this mountain. At the moment, it is intensively worked on the flora of the National Park and there are indications that the number of endems will be even bigger.
Getting there
The easiest way to get to the national park is to go by car. The drive from Skopje is approximately 3 - 4 hours. There are plenty of international flights to Skopje from most major airports in Europe.
When to visit
The most popular seasons are spring, summer and fall. Winter in North Macedonia is cold and you will not meet a lot of visitors during this season.
Map of Galičica National Park
Image gallery of Galičica National Park
Unsplash License •
Unsplash License •
Natural Sights
Most national parks have there own trademarks. This goes for both natural sights and man-made. This section will list any popular sights in nature.
Wildlife in Galičica National Park
These sections shows you some of the characteristic wildlife to the national park.
Mushroom hunting in Galičica National Park
There is not a lot of information available on mushroom hunting in North Macedonia. Make sure to check with local authorities before foraging for mushrooms.
Camping rules in Galičica National Park
Wild camping is generally not allowed in North Macedonia. It is described in some places as tolerated by the locals. You should however make sure you have permission to camp in the spots you select.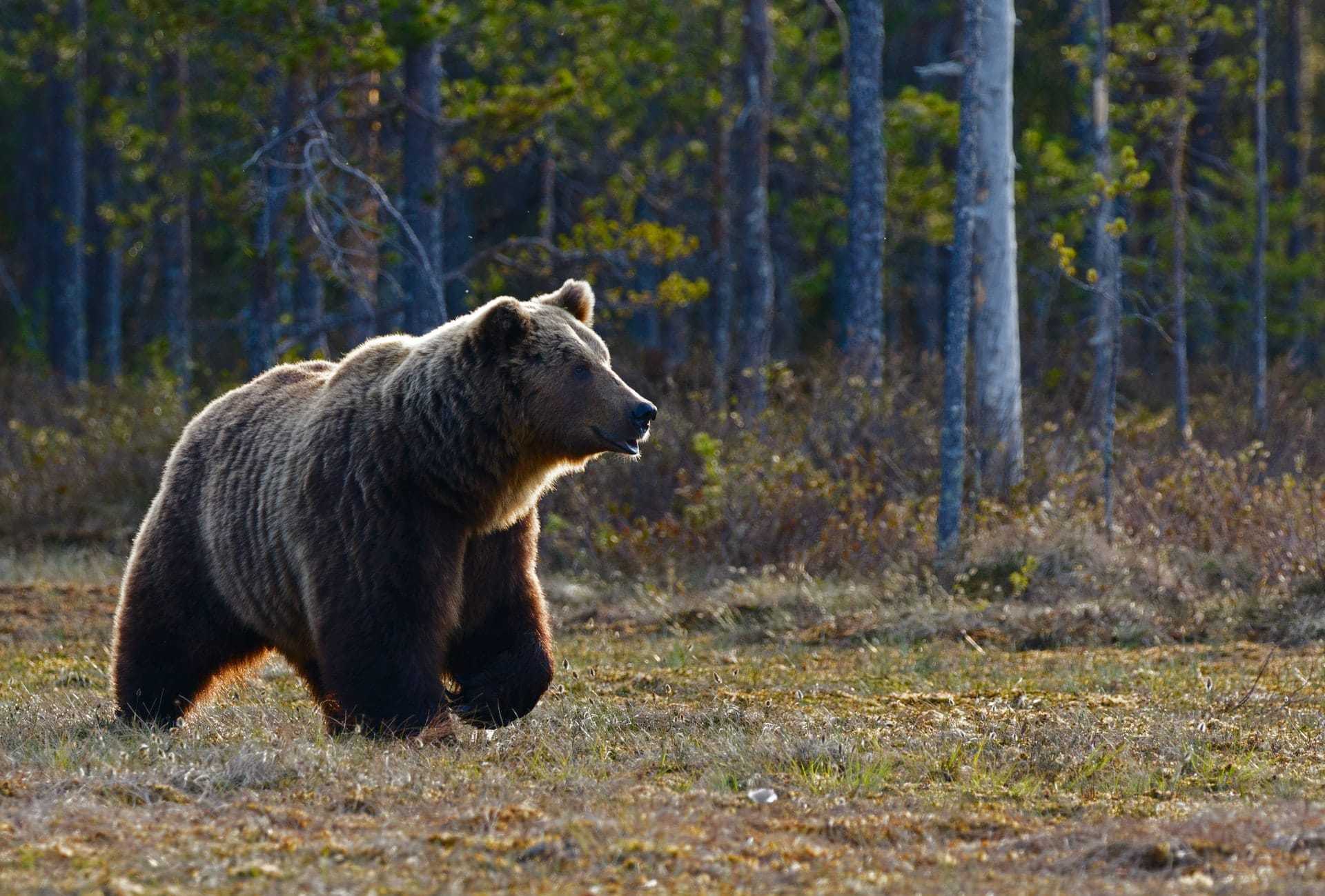 Bears in Galičica National Park
Bears in the park
This national park has bears and you need to take the necessary precautions. Read the article on bears and seek information from local park authorities.