Lake Ledinci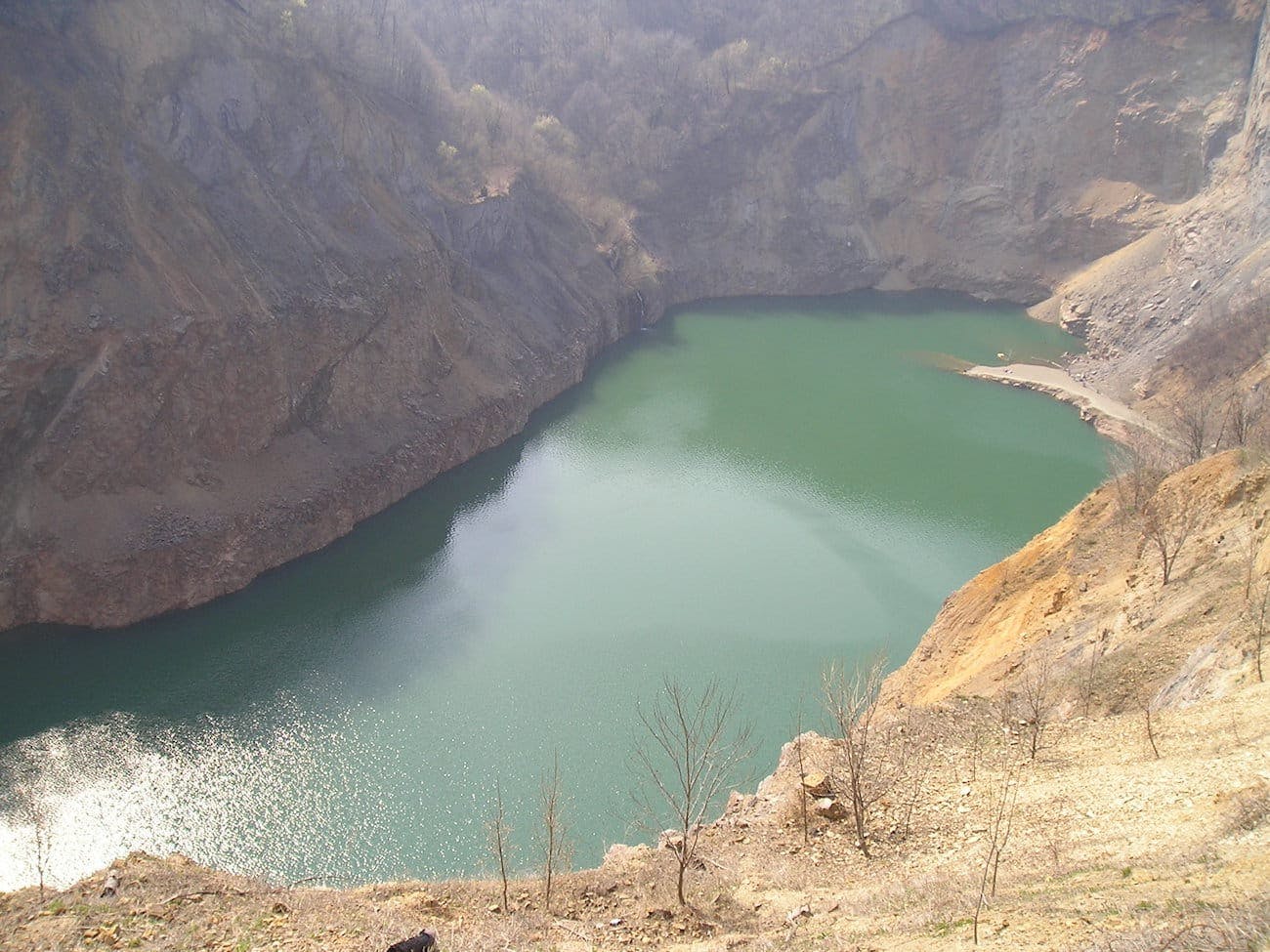 The lake was created during the NATO bombing of Yugoslavia in 1999, when pumps in the abandoned trachyte quarry of Srebrowere damaged and stopped pumping the water out of the quarry. The subterranean waters, so as the waters from two creeks, Lukin Svetac and Srebrni potok, began filling the quarry.
Explore related natural sights
This park contains more than one natural sight. See the different ones here.