anonymouse1 - CC BY-SA 3.0 • Albinfo - CC BY-SA 3.0 • 0555656878 - CC BY-SA 3.0
The Fir of Drenovë National Park (Albanian: Parku Kombëtar Bredhi i Drenovës) is a national park near Korçë in eastern Albania, with an area of 10.3 km2 (4.0 sq mi).
The park falls within the Illyrian deciduous forests and Dinaric Alpine mixed forests terrestrial ecoregion of the Palearctic temperate broadleaf and mixed forest, dominated by the Silver fir. The diverse morphological, climatic and hydrological conditions of the region favour the formation of a variety of geological features. The national park is host to many rock formations such as the Stone of Capi, the Cut stone, the Zhombrit's Pyramide, Cave of Tren but also many water features such as the Lenies Lakes, and the Karstic Cavity. All these are under protections and declared as natural landmarks by the Government of Albania.
Getting there
The easiest way to get to the national park is by car. The drive from Tirana will take approximately 3 - 4 hours depending on traffic. Most larger international airports in Europe have flights to Tirana.
The national park is not easy to reach by public transport. It is recommended to rent a car to reach the park if you aren't driving your own car during your travels.
When to visit
Most European national parks are most popular during spring, summer and autumn.
Map of Fir of Drenovë National Park
Image gallery of Fir of Drenovë National Park
Albinfo - CC BY-SA 3.0 •
0555656878 - CC BY-SA 3.0 •
Natural Sights
Most national parks have there own trademarks. This goes for both natural sights and man-made. This section will list any popular sights in nature.
Mushroom hunting in Fir of Drenovë National Park
Albania provides some good opportunities for mushroom hunting in the right seasons. National parks often have strict rules for foraging. Check with the local authorities before collecting any mushrooms. Make sure you are 100% sure of the mushrooms ids. There are plenty of potential deadly mushrooms in nature.
Camping rules in Fir of Drenovë National Park
There are not many designated camping sites within the national park. You will be able to find them in the nearby cities before venturing into the park. Check with the local park authorities to find spots for a tent.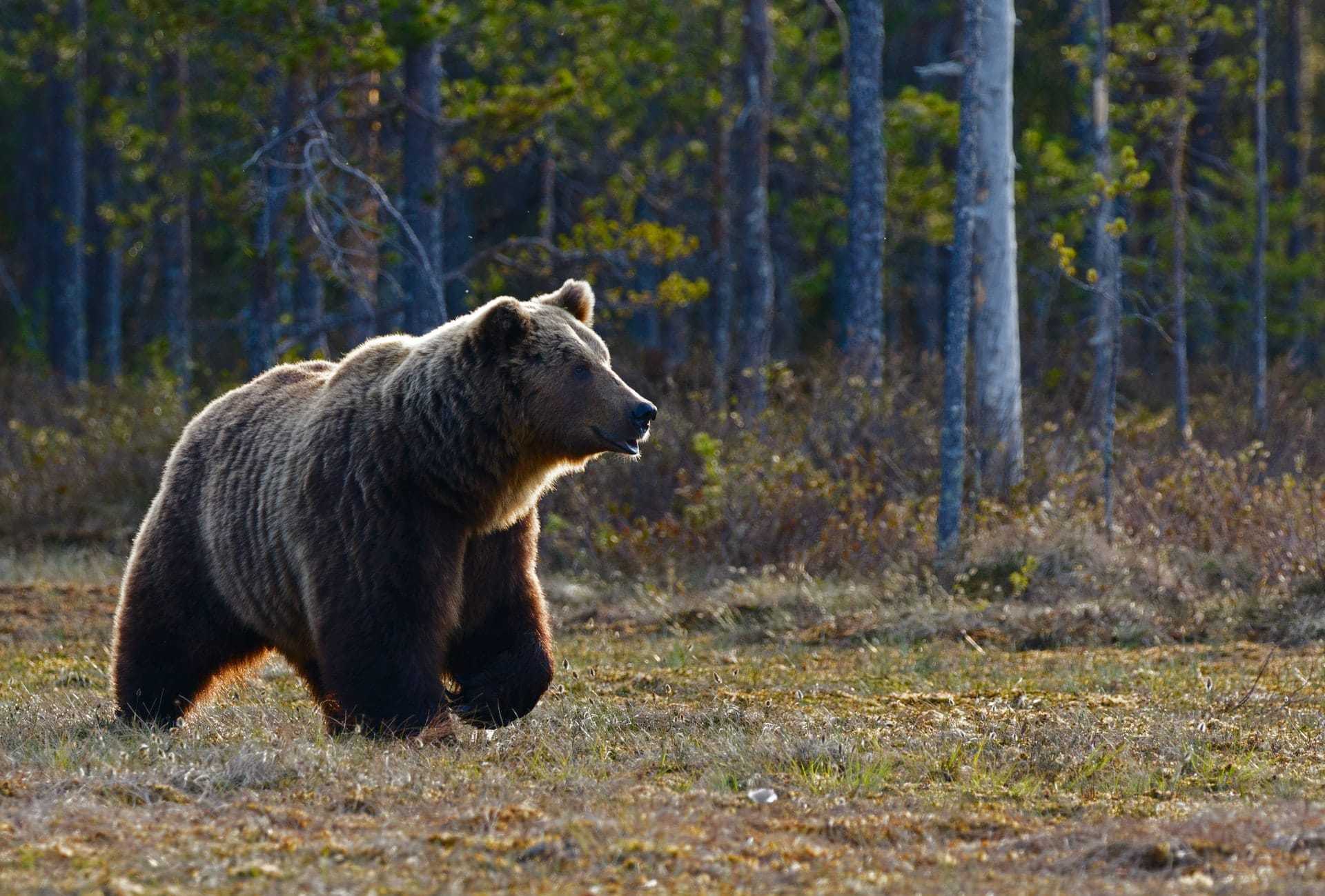 Bears in Fir of Drenovë National Park
Few bears in the park
This national park has bears and you need to take the necessary precautions. It is however unlikely that you will come across a bear.