Andreas Soós - CC BY-SA 4.0 • Unsplash License • Unsplash License
The Eifel National Park is the 14th national park in Germany and the first in North Rhine-Westphalia.
Eifel National Park is part of the much larger High Fens – Eifel Nature Park, a cross-border protection between Germany and Belgium established in 1960.
Getting there
The closest major cities are Cologne and Bonn. The drive from these cities is only around 1 hour and this makes the park easily accessible. Because of the vicinity to cities the national park is easy to reach with public transport. There are regional trains from Cologne hourly to Kall.
When to visit
You can visit the national park all year. The winter is cold and there are few visitors in the park. It is most popular to visit during summer and spring.
Map of Eifel National Park
Image gallery of Eifel National Park
Unsplash License •
Unsplash License •
Unsplash License •
Unsplash License •
Unsplash License •
Visitor/Information centres in Eifel National Park
Most national parks have an associated visitor centre to help visitors. They are usually open most of the year but some close in the off-season. You will often be able to find information on all the activities in the national park. A visit to the visitor centre is often recommended before venturing into the park.
Wildlife in Eifel National Park
These sections shows you some of the characteristic wildlife to the national park.
Mushroom hunting in Eifel National Park
The forests generally has plenty of mushrooms during the fall season. Be sure to check with local authorities and get a permit or similar before you start your foraging journey.
Camping rules in Eifel National Park
Wild camping is not allowed in Germany. You should stick to some of the designated campsites in the area. There are plenty of these and you therefore have good options to camp.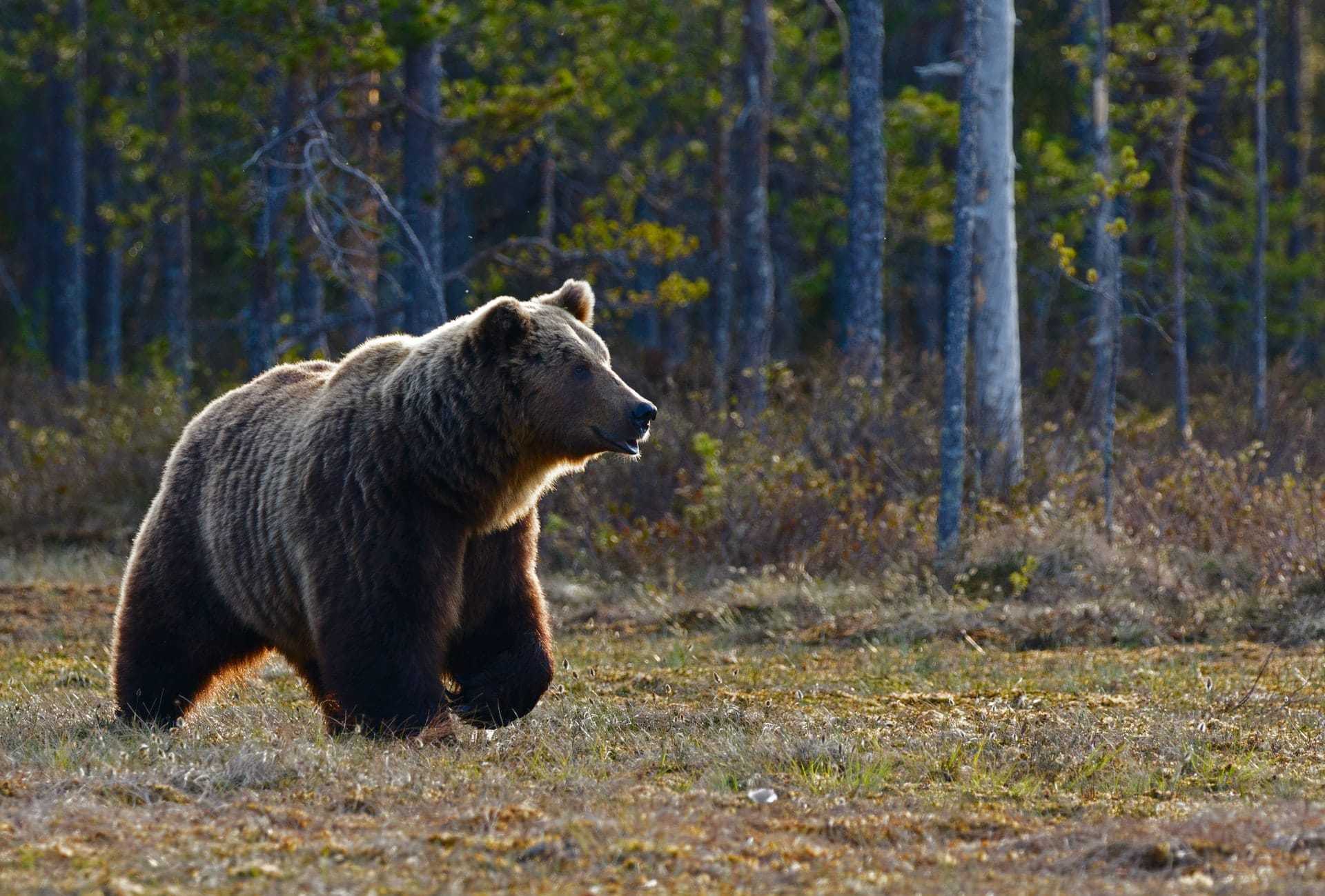 Bears in Eifel National Park
No bears in the park
This national park has no bears and you do not need to take precautions.