Friedrich.Kromberg - CC BY-SA 3.0 • Doronenko - CC BY-SA 4.0 • Wolfgang glock - CC BY-SA 3.0
Donau-Auen National Park covers 93 square kilometres in Vienna and Lower Austria and is one of the largest remaining floodplains of the Danube in Middle Europe.
The German word Aue (variant Au) means "river island, wetland, floodplain, riparian woodland", i.e. a cultivated landscape in a riparian zone. The words Aue and Au occur in a large number of German place names—including Donau, the German word for the Danube River—and refer to forests, meadows, and wetlands in river and stream lowlands and floodplains.
The Danube-Auen National Park protects a large area of lowland forests, meadows, wetlands, and other riparian habitat along the Danube just downstream of Vienna.
Getting there
The national park is located in the outskirts of Vienna and therefore it is one of the most accessible parks in Europe. You do not need your own car to reach the park as it is fairly simple with public transport.
When to visit
The park is perfect for a day trip in all seasons throughout the year. It is usually not a park for multi day trips. Be sure to wear proper clothes during winter.
Map of Danube-Auen National Park
Image gallery of Danube-Auen National Park
Doronenko - CC BY-SA 4.0 •
Wolfgang glock - CC BY-SA 3.0 •
Visitor/Information centres in Danube-Auen National Park
Most national parks have an associated visitor centre to help visitors. They are usually open most of the year but some close in the off-season. You will often be able to find information on all the activities in the national park. A visit to the visitor centre is often recommended before venturing into the park.
Wildlife in Danube-Auen National Park
These sections shows you some of the characteristic wildlife to the national park.
Mushroom hunting in Danube-Auen National Park
The right to forage in Austria generally belongs to the owner of the forest or property. Mushroom hunting and forage is generally completely prohibited in protected areas such as national parks and nature reserves. You should check for rules and regulations of the local province of the national park.
Unprotected areas are more open to foraging and you will be able to find some great edible mushrooms. There are often forests surrounding the protected areas where you can forage.
Camping rules in Danube-Auen National Park
Wild camping in national parks in Austria is prohibited. This goes for all protected areas including nature reserves. Wild camping is generally prohibited throughout the country. You should be aware that the individual provinces of Austria have different rules. Wild camping and bivouacking are tolerated in some areas. Make sure to get permission or check local regulation before wild camping.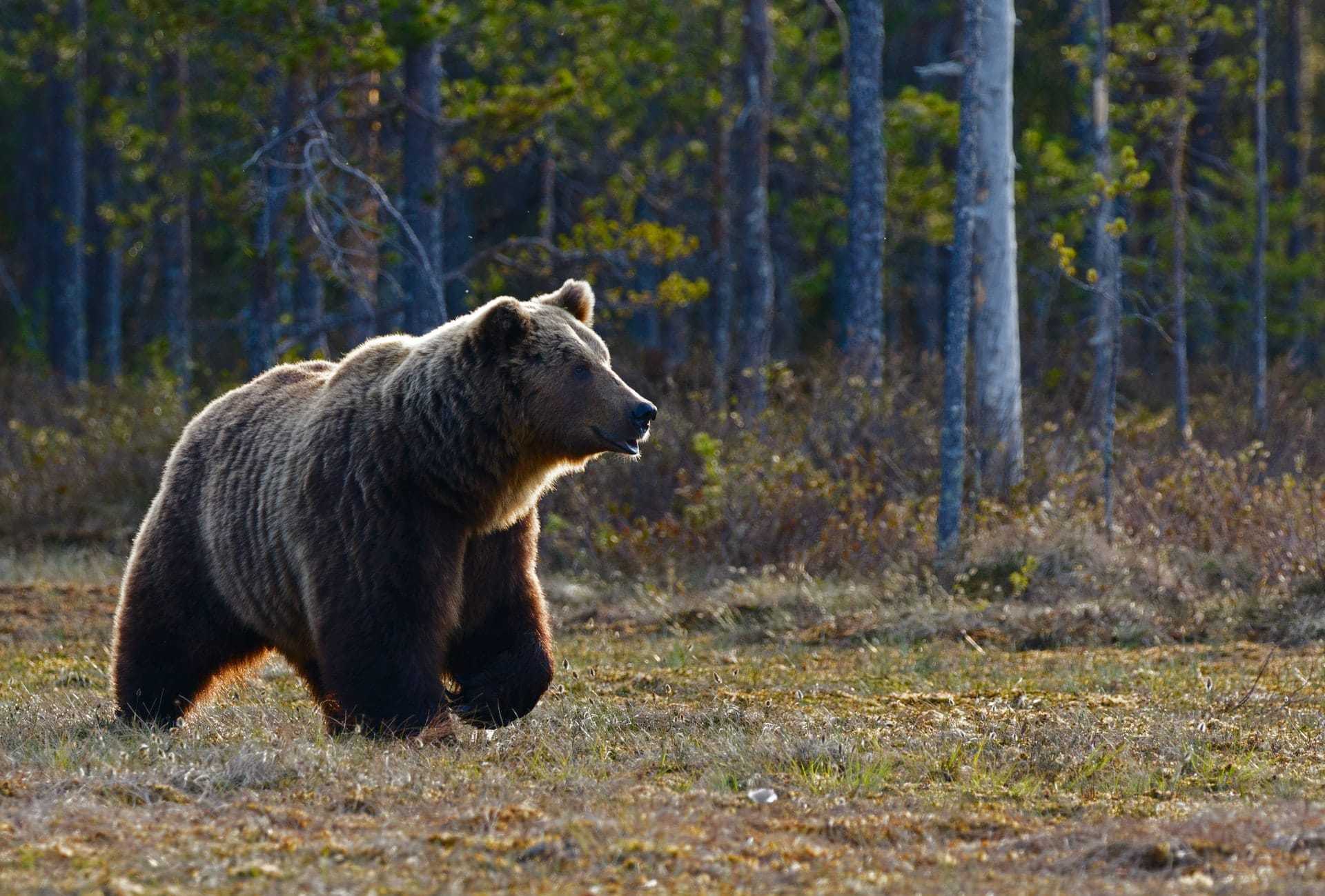 Bears in Danube-Auen National Park
No bears in the park
This national park has no bears and you do not need to take precautions.