Duruitoarea Waterfall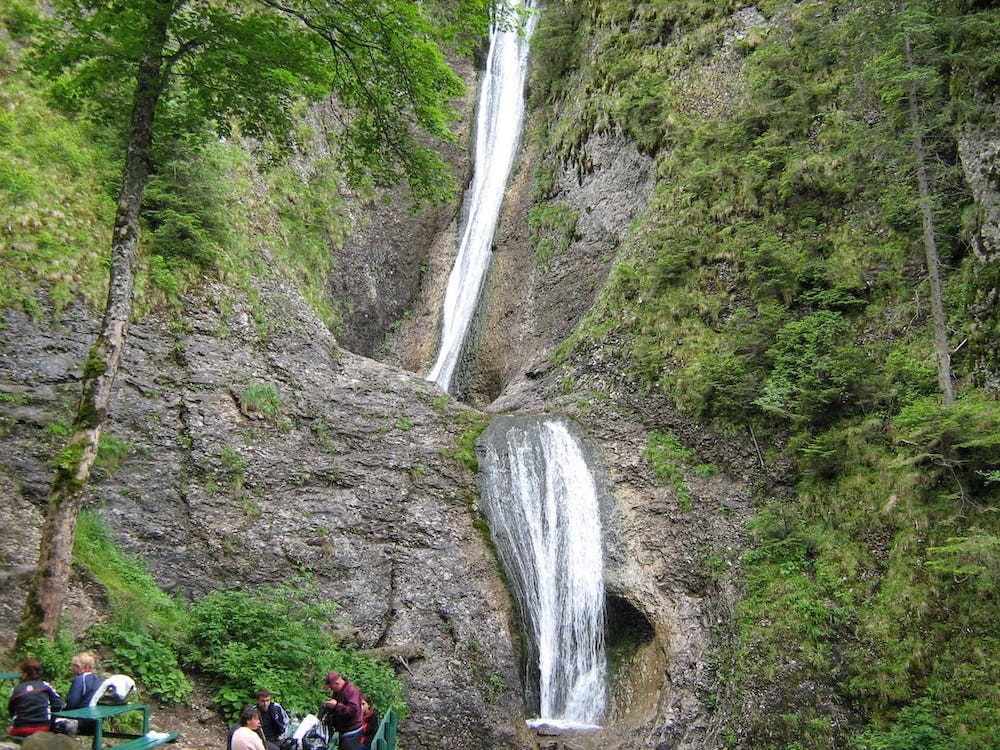 Duruitoarea Waterfall is a natural monument with a protected area of national interest located in the Ceahlau Massif. It is located in Neamt county administrative territory of the commune Ceahlău.The name of the waterfall comes from the loud and continuous noise it makes when it has alot of water.
Map of Duruitoarea Waterfall
Explore related natural sights
This park contains more than one natural sight. See the different ones here.