Unsplash License • Unsplash License • Unsplash License
Bükk National Park (Hungarian: Bükki Nemzeti Park) is a national park in the Bükk Mountains of Northern Hungary, near Miskolc. It was founded in 1977 as the third national park in the country. It contains 431.3 km2 (of which 37.74 km2 is under increased protection). 
Mountainous and forested, Bükk is Hungary's largest national park and is situated in the northern mountains, between Szilvásvárad and Lillafüred. Bükk's important geological features include various karst formations within its limestone mountains - particularly caves (once inhabited by pre-historic people), swallow-holes, and ravines. The country's longest (4,000 metres) and deepest (245 metres) cave, Istvánlápa, is located in the park. Bükk National Park also contains ninety species of nesting birds, some considered endangered.
The Vatican Climate Forest was to be located within the Park. KlimaFa ("Climate Trees") was started by a San Francisco promoter, Russ George, who promised a carbon offsetting project, intended to offset the Vatican's carbon dioxide emissions. However, no trees have been planted.
In an interview with the Christian Science Monitor, Lajos Kiss, mayor of the village of Tiszakeszi pointed out an empty area along the Tisza River where the trees were supposed to be planted. The Monitor also said the Vatican was considering "legal action in order to defend the Vatican's reputation."
Getting there
The easiest way to reach the national park is to drive from Budapest. It will take you approximately 2 hours to reach the beginning of the park. There are different entry points to the park and with a car you have more flexibility in terms of moving around in the park.
When to visit
The national park is popular all year. It gets cold during winter and you be properly prepared to visit during this season. However, you can make shorter visits due to the vicinity to Budapest.
Map of Bükk National Park
Image gallery of Bükk National Park
Unsplash License •
Unsplash License •
Natural Sights
Most national parks have there own trademarks. This goes for both natural sights and man-made. This section will list any popular sights in nature.
Wildlife in Bükk National Park
These sections shows you some of the characteristic wildlife to the national park.
Mushroom hunting in Bükk National Park
Mushroom hunting is a popular activity in Hungary. There are event a free mushroom inspection available in the major market places funded by the local government. This is common knowledge among the local population and they frequently use the service.
National parks are often more restrictive than other forests and you should seek explicit permission from local authorities before starting your mushroom hunt.
Camping rules in Bükk National Park
Wild camping is generally not allowed in Hungary. There are rural areas where wild camping is tolerated. However, you should always speak to local authorities or private land owners before engaging in wild camping. National parks and protected areas are often more restrictive and you should therefore stick to designated campsites.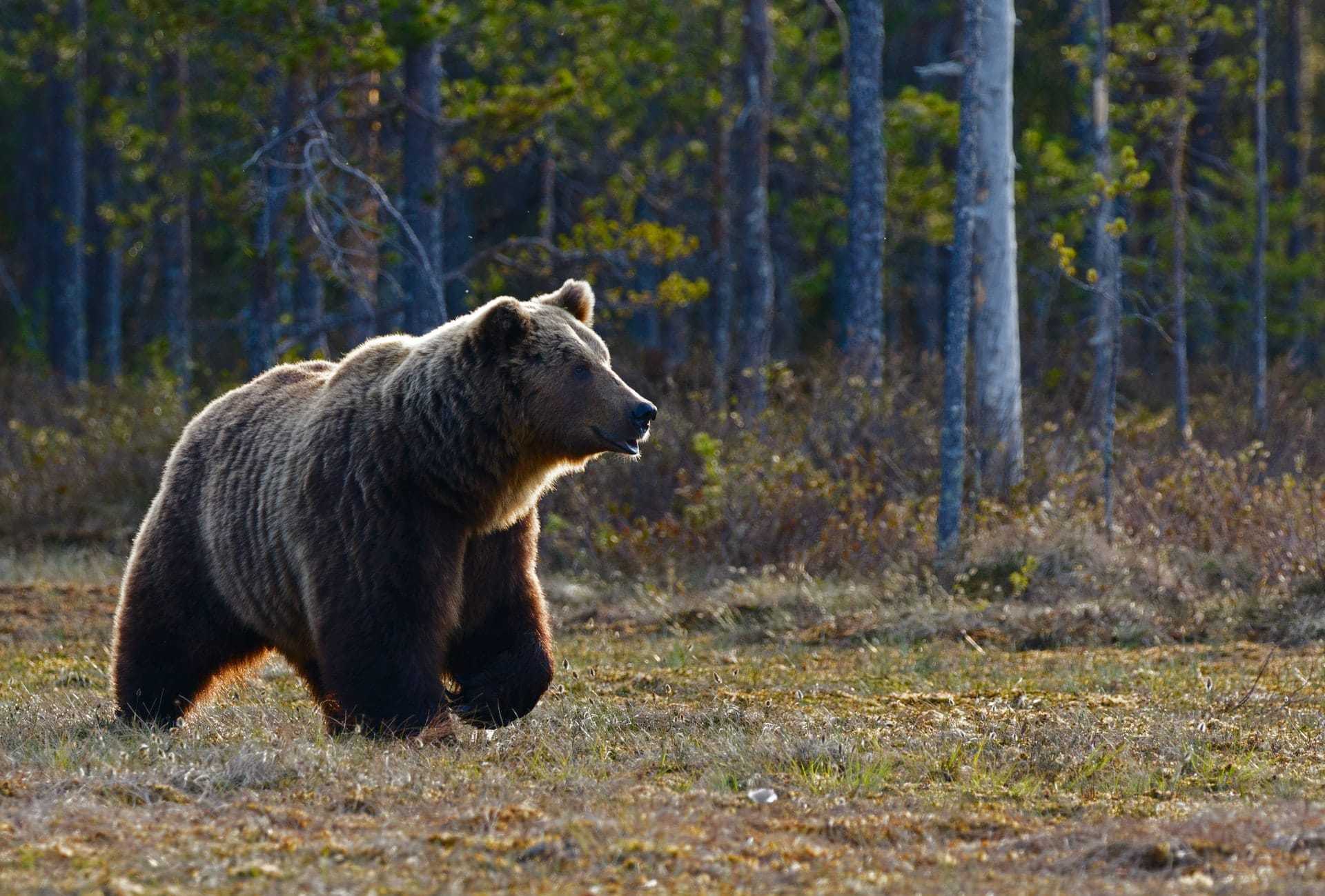 Bears in Bükk National Park
No bears in the park
This national park has no bears and you do not need to take precautions.