Bohemian Switzerland National Park
Unsplash License • Unsplash License • Unsplash License
Bohemian Switzerland, also known as Czech Switzerland, is a picturesque region in the north-western Czech Republic. It lies on the Czech side of the Elbe Sandstone Mountains north of Děčín on both sides of the Elbe River. It extends eastward into the Lusatian Mountains and westward into the Ore Mountains. Its highest elevation is the mountain Děčínský Sněžník at 723 m above sea level. It has been a protected area (as Protected Landscape Area Elbe Sandstone Mountains) since 1972.
The region along the right side of the Elbe became a national park on 1 January 2000, the Bohemian Switzerland National Park. The National Park is adjacent to the Saxon Switzerland National Park in Germany.
Getting there
The national park is quite easy to reach as it is located close to the capitol Prague. Prague has plenty of international flights from all major European airports. The drive from Prague to the national park is approximately 1 hour and 30 minutes. This makes the national park suitable for day trips as well.
When to visit
The national park is one of the more accessible parks and it is therefore a great park to visit during all seasons. Winter is cold but you will still be able to go on some beautiful hikes.
Map of Bohemian Switzerland National Park
Image gallery of Bohemian Switzerland National Park
Unsplash License •
Unsplash License •
Natural Sights
Most national parks have there own trademarks. This goes for both natural sights and man-made. This section will list any popular sights in nature.
Wildlife in Bohemian Switzerland National Park
These sections shows you some of the characteristic wildlife to the national park.
Mushroom hunting in Bohemian Switzerland National Park
The national parks of the Czech Republic is divided into different areas. Some of the areas are under strict protection and you cannot venture off the paths in these areas. Some other areas are less protected and you will be able to forage mushrooms in these areas. Check with the local authorities where the restricted areas are and make sure you permission to forage.
Camping rules in Bohemian Switzerland National Park
It is officially prohibited to wild camp in a tent in the Czech Republic. However, there are a few exceptions. You are allowed to stay in backcountry with a bivouac. Be sure to leave no trace and do not start any fires. You should potentially run your plans for staying in the backcountry by the local authorities.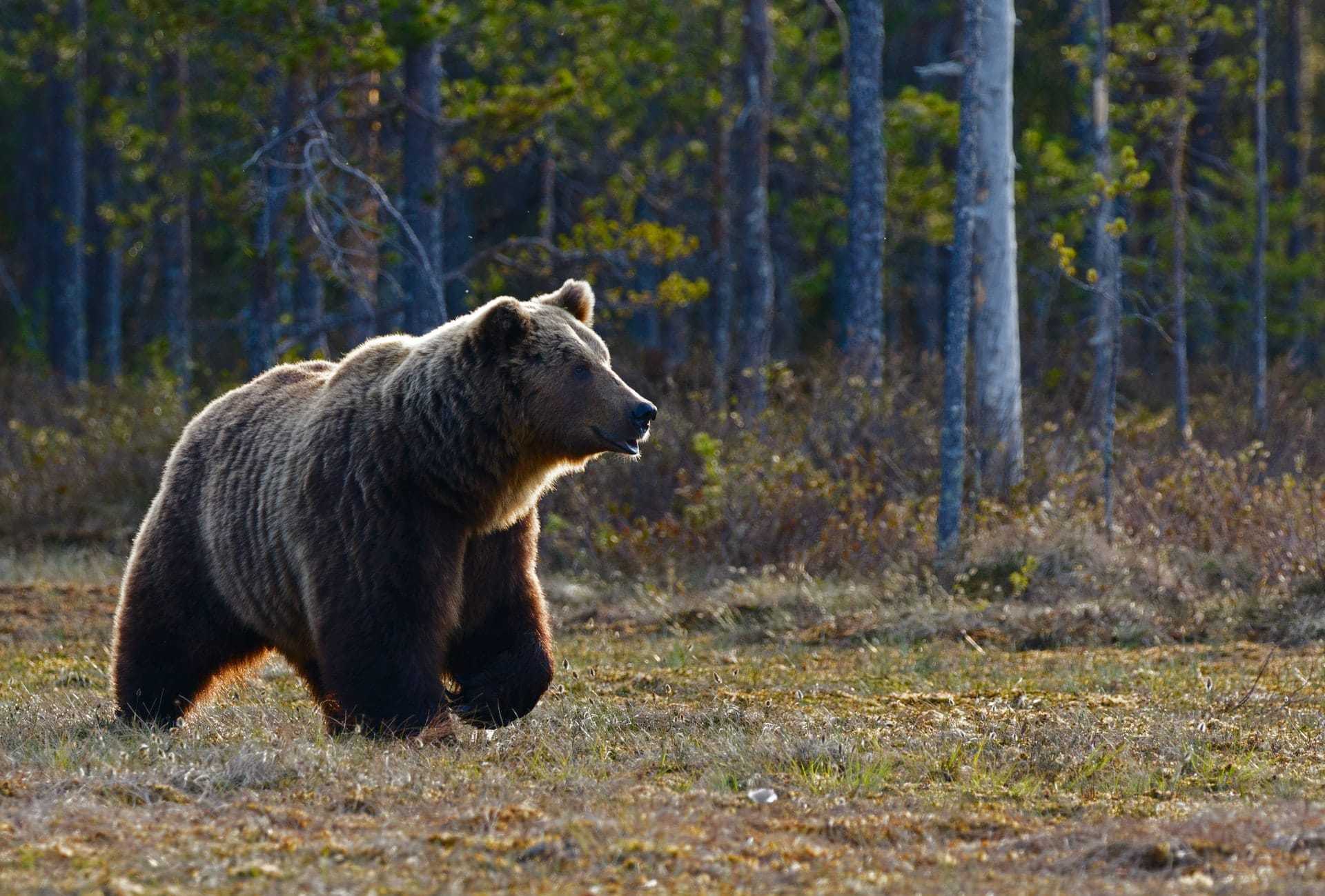 Bears in Bohemian Switzerland National Park
No bears in the park
This national park has no bears and you do not need to take precautions.