Biogradska Gora National Park
Unsplash License • Unsplash License • Unsplash License
Biogradska Gora is a forest and a national park in Montenegro within Kolašin municipality. One of the UNESCO World Network of Biosphere Reserves, this area is one of the last three large virgin rainforests in Europe. The landscape is one of mountain ridges, glacial lakes, and temperate forest.
Although it is the one of smallest of five national parks in Montenegro, Biogradska Gora National Park contains great diversity of flora and fauna. There are 26 different habitats of plants with 220 different plants, 150 species of birds, and 10 species of mammals live in this Park and in its forest, there are 86 species of trees and shrubs.
Getting there
The national park is easy to reach by car and this is the best way to get there. The drive from Podgorica is only around 1 hour and 15 minutes. You can fly to Podgorica from most larger international airports in Europe.
When to visit
The national park is very accessible and this makes it perfect for a visit in all seasons throughout the year. You can visit just for a single day because of the vicinity to Podgorica.
Map of Biogradska Gora National Park
Image gallery of Biogradska Gora National Park
Unsplash License •
Unsplash License •
Natural Sights
Most national parks have there own trademarks. This goes for both natural sights and man-made. This section will list any popular sights in nature.
Wildlife in Biogradska Gora National Park
These sections shows you some of the characteristic wildlife to the national park.
Mushroom hunting in Biogradska Gora National Park
Mushroom hunting is popular in Montenegro and the options to do so varies across the national parks. Be sure to get the permission before foraging. The mushroom season starts during summer and lasts till autumn.
Camping rules in Biogradska Gora National Park
Wild camping is officially illegal in Montenegro and you should respect this. Especially within the borders of the national parks. You can find places to wild camp outside of national parks depending on the attitude with local authorities. Always make sure you have the permission to wild camp.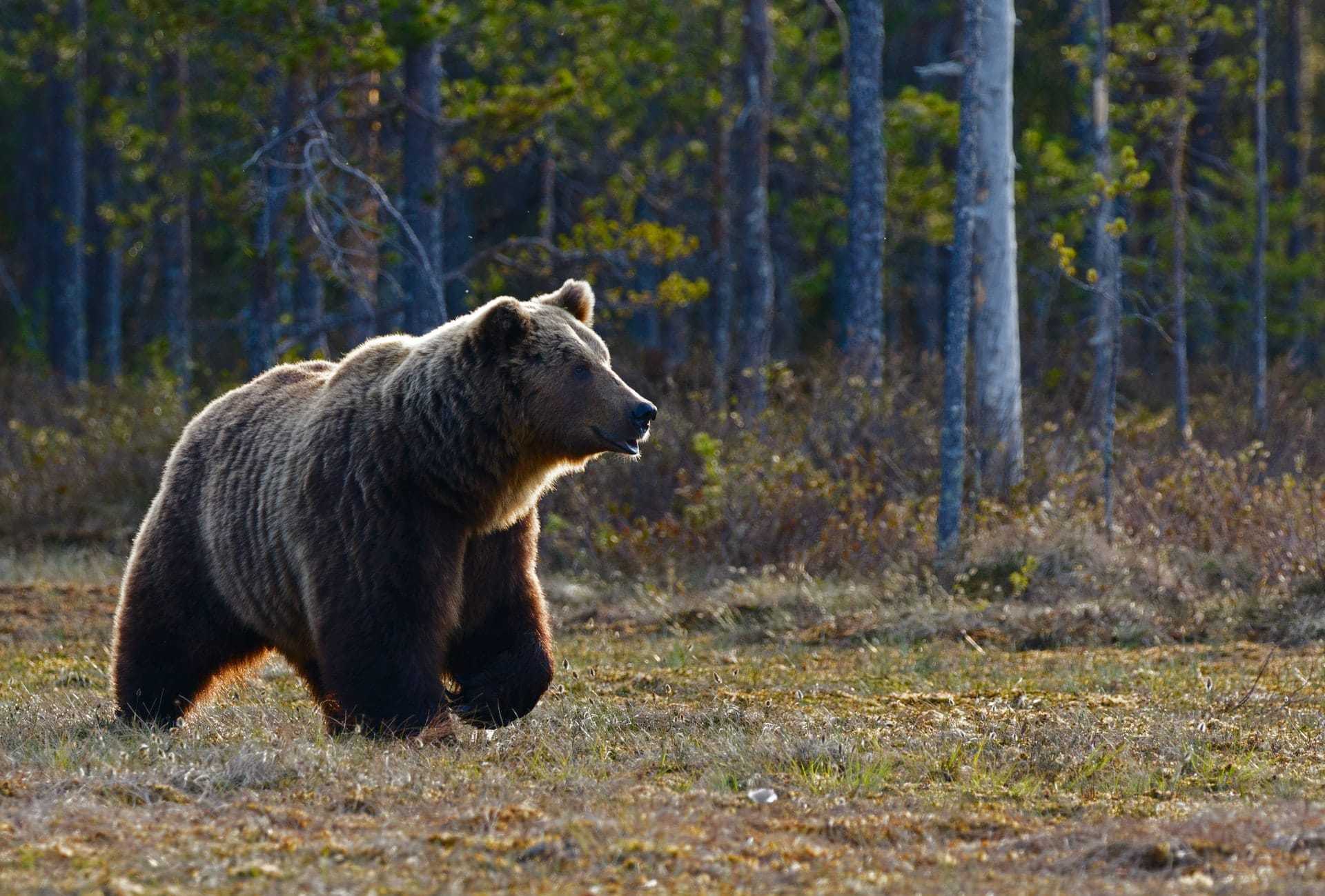 Bears in Biogradska Gora National Park
Bears in the park
This national park has bears and you need to take the necessary precautions. Read the article on bears and seek information from local park authorities.