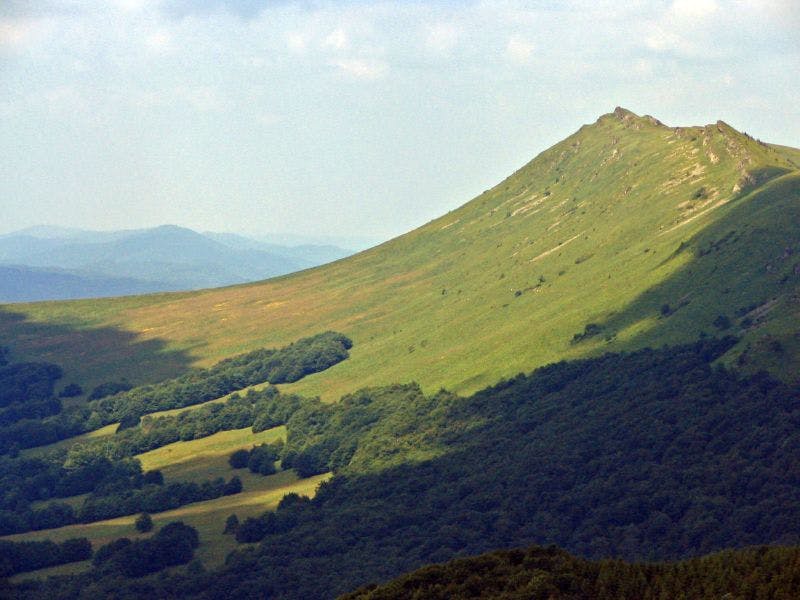 Krzemień is a village in the administrative district of Gmina Dobrzany, within Stargard County, West Pomeranian Voivodeship, in north-western Poland. It lies approximately 8 kilometres (5 mi) east of Dobrzany, 34 km (21 mi) east of Stargard, and 64 km (40 mi) east of the regional capital Szczecin.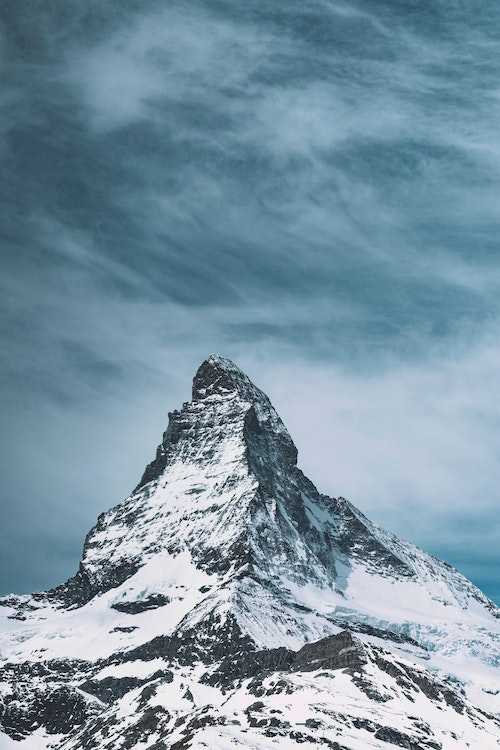 Alpine Parks
Explore the highest peaks
Explore related mountains
This park contains more peaks. They are listed here.