Großer Falkenstein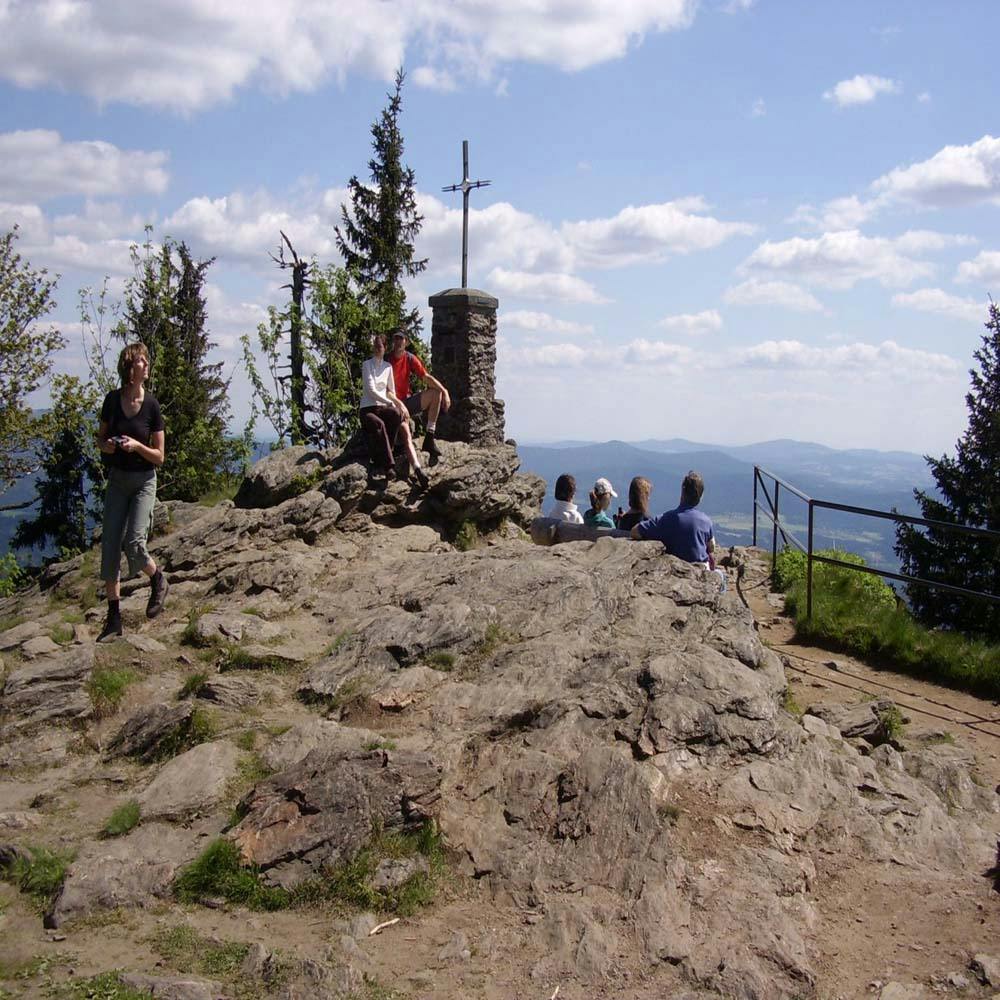 Großer Falkenstein or Great Falkenstein,is a mountain, 1,315 metres (4,314 ft) high, in the Bavarian Forest about five kilometres southeast of Bayerisch Eisenstein in the Falkenstein-Rachel region of the Bavarian Forest National Park.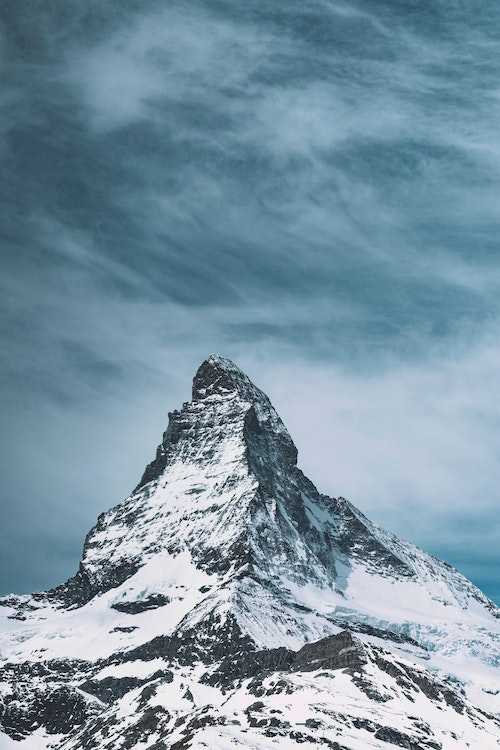 Alpine Parks
Explore the highest peaks
Map of Großer Falkenstein
Explore related mountains
This park contains more peaks. They are listed here.