Govisity - CC BY 2.0 • Pixabay License • Pixabay License
Aggtelek National Park is a national park in Northern Hungary, in the Aggtelek Karst region. The most significant values of the national park are the special surface formations and caves in this limestone landscape.
Description
The park consists of 280 caves with different sizes. It covers a total area of 198.92 km2of which 39.22 km2are under increased protection. The largest stalactitecaveof Europe is situated in this area: the Baradla cave (26 km long, of which 8 km is in Slovakia, known under the name of Domica). Several of the caves have different specialities. For example, the Peace Cave has a sanatorium which help treating people suffering from asthma.
Getting there
The national park is located in the Northeast of Hungary. There is no major city with an international airport close to the park. The easiest way to get there is to rent a car or drive in your own car. The drive from Budapest is approximately 3 hours.
When to visit
The temperatures in the caves remain pretty stable all year round. It might be colder on the surface hiking trips in the winter months.
Map of Aggtelek National Park
Image gallery of Aggtelek National Park
Pixabay License •
Pixabay License •
Pixabay License •
Natural Sights
Most national parks have there own trademarks. This goes for both natural sights and man-made. This section will list any popular sights in nature.
Wildlife in Aggtelek National Park
These sections shows you some of the characteristic wildlife to the national park.
Mushroom hunting in Aggtelek National Park
You won't be able to find much about mushroom hunting in the area. Make sure not to forage on private property. The mushrooms usually only appear in the fall. Consult the local park authorities for more information.
Identification
Make sure you are 100% sure of your mushroom id's. Foraging mushrooms can be a great hobby but it should be treated with respect.
Camping rules in Aggtelek National Park
There are a few camping sites in the area of the national park. The park itself does not hold plenty of campsites available. Check with the local park authorities to make sure you are allowed to stay overnight in the park.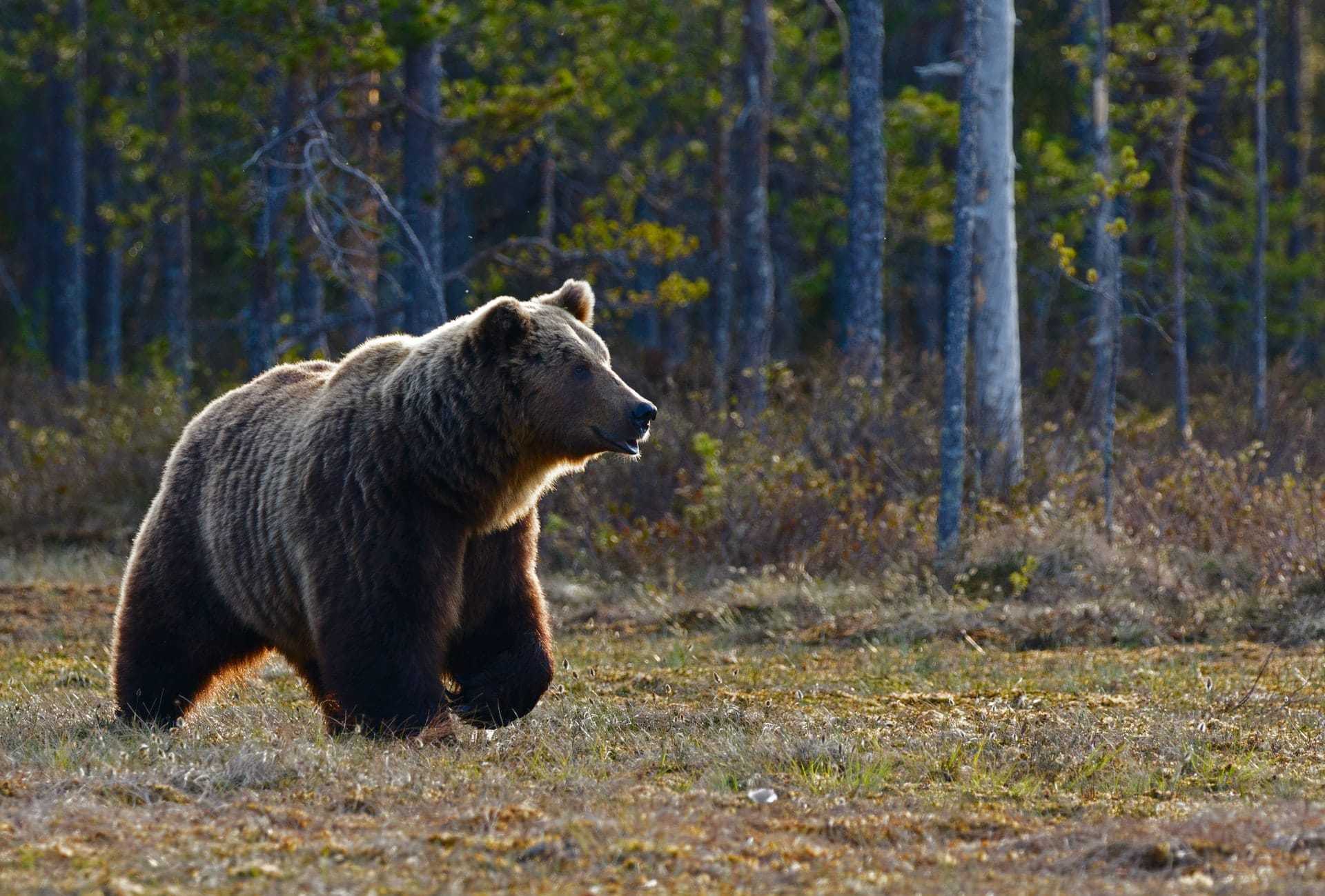 Bears in Aggtelek National Park
Few bears in the park
This national park has bears and you need to take the necessary precautions. It is however unlikely that you will come across a bear.